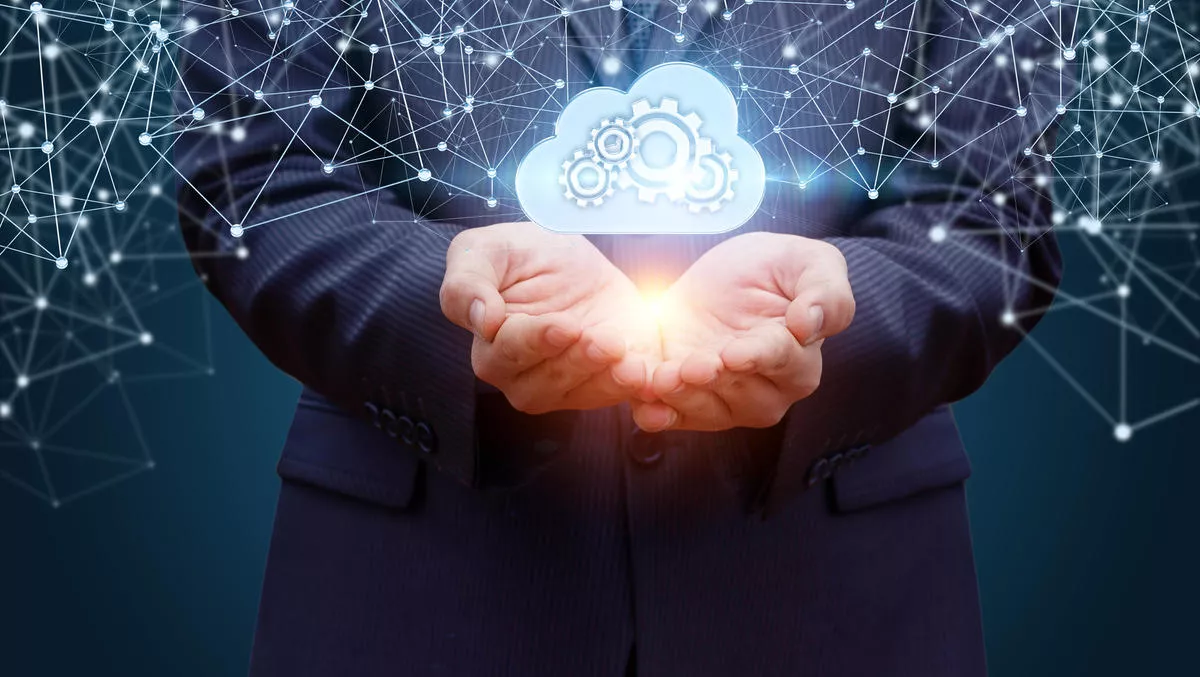 Epicor overhauls its channel partner programme model
Mon, 5th Oct 2020
FYI, this story is more than a year old
Epicor has today unveiled a new commercial model for its channel partner programme, with the company announcing 'enhanced support' to its reseller network.
The new cloud model for the partner programme features a rewards system, whereby partners who maintain relationships with clients and grow revenues will be rewarded with continued margins beyond the first three years of selling the product.
As a vendor for cloud-based enterprise and SaaS solutions, Epicor's new model aims to encourage resellers further to embrace new, cloud-centric products - aligning with the company's mission to guide companies making the transition away from on-premise solutions.
"With many companies now relying on cloud solutions to automate processes and drive efficiencies, the new Epicor International Channel Cloud Programme is empowering partners to move in the direction the market is heading," says Epicor vice president of international channel sales Paul Flannery.
"Our new cloud partner offering will help to make migration to cloud a profitable model for our international partners and enable them to not only survive—but flourish in today's challenging marketplace."
The new programme model was enacted in light of increasing pressures on cashflow and revenue management within channel partners. While the benefits of moving customers from on-premise to cloud are many, it can also result in the movement of upfront margins and revenue streams to monthly or annual agreements.
Today's announcement means partners can meet these challenges, says Epicor, with heightened support for partners - especially in the face of potential changes in dynamics with their customers.
"Epicor continues to invest heavily in its cloud-first strategy and is rapidly establishing itself as the SaaS offering of choice for mid-sized businesses," says Precise Business Solutions managing director Mark Batina.
"Working closely with Epicor and their industry-leading cloud technology allows us to make critical investment decisions and gives us the freedom to understand how we can help our existing and future customers.
"The structure and clarity of the International Channel Partner Programme gives us a great deal of confidence in further extending our 25-year partnership with them.
The news comes a month after Epicor's announcement that it was acquired by investment firm Clayton, Dubilier and Rice (CD-R), in a transaction valued at a massive US$4.7 billion.
Owned by investment firm KKR for the preceding four years, Epicor had in that time driven growth through its own investments and strategic acquisitions.
Driven by several new product releases, Epicor also achieved 73% recurring revenue, which includes an industry-leading SaaS business growth rate of 60% year-to-date.