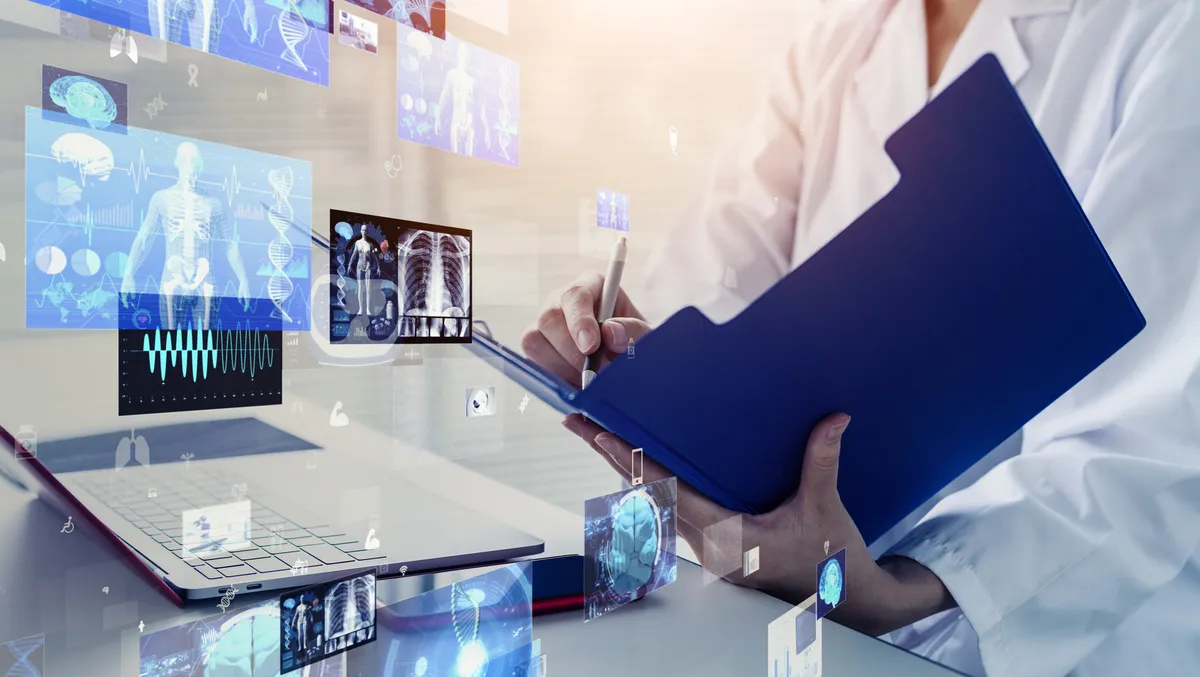 Epic to deliver single patient records for NSW Health
Wed, 23rd Nov 2022
FYI, this story is more than a year old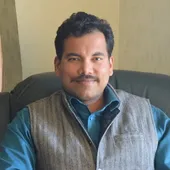 By Gaurav Sharma, Journalist
New South Wales (NSW) Health will partner with Epic, a US technology firm, to deliver a Single Digital Patient Record (SDPR) for the state's public health system, subject to the successful completion of contractual negotiations.
The SDPR will unify electronic medical records and pathology information systems across the state, enhancing patient coordination and quality of care.
It will reshape Australia's largest public health system replacing nine existing electronic medical record platforms, six patient administration systems, five pathology laboratory information management systems and several other clinical support systems.
The program spans the NSW public health system across metropolitan, rural and regional areas and includes all 15 local health districts, two speciality health networks and all NSW Health pathology laboratories.
Having a single digital platform will allow healthcare teams to have electronic access to real-time NSW Health medical records.
In addition, treating teams will have comprehensive information when and where they need it, so patients will have a more seamless care experience.
Notably, Epic is one of the world's largest vendors of electronic medical record systems. Its products support healthcare delivery in Australia and worldwide, serving more than 300 million patients.
Dr Zoran Bolevich, the Chief Executive of eHealth NSW and the Chief Information Officer of NSW Health, says, "The preferred vendor was chosen after a robust evaluation process involving more than 350 expert stakeholders including clinicians, scientists and technical experts. eHealth NSW, NSW Health pathology, local health districts and speciality health networks worked together and engaged with healthcare professionals throughout the extensive procurement process."
"Their expertise, along with meaningful engagement with healthcare consumers, will continue to guide us as we roll out SDPR across the state."
Tracey McCosker PSM, Pathology Chief Executive of NSW Health, adds, "The transformative SDPR system will lay the foundations for continuous improvement across the NSW Health system. Patients and our busy staff will benefit from clinical insights gained from the capture of important new data that enables ongoing innovation across the state."
"Our work in pathology is vital to the diagnostic process and developing a statewide laboratory information management system will ensure we provide the best possible services to the community and partners for decades to come."
The SDPR will first go live in the Hunter New England Local Health District before rolling out in broader public health settings across the state.
Professor Trish Davidson AM, Executive Director of Medical Services at the Hunter New England Local Health District adds, "Our 25 hospitals and dozens of community health services are part of an integrated and collaborative network, meaning we're the perfect test-case for this type of technology."
"Once implemented, it won't matter which facility a patient turns up to - whether it be in the Hunter, Lower Mid-North Coast or New England region - our specialists will have all the information required to provide timely, safe and quality healthcare."