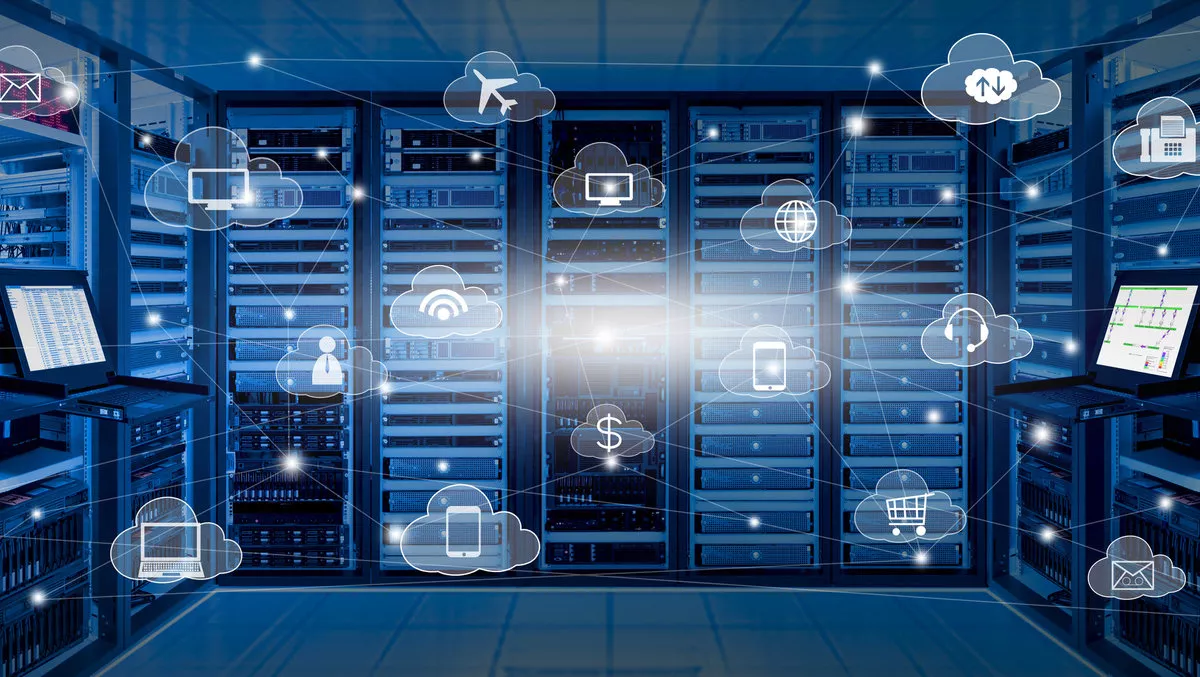 Enterprises choosing multi cloud strategies to enable growth
FYI, this story is more than a year old
Multi cloud strategies are becoming increasingly common for organisations working across multiple geographies. According to new research from Gartner, these companies find one public cloud infrastructure provider cannot easily meet their needs and therefore choose to work with multiple cloud providers.
Multi cloud computing is a subset of hybrid cloud computing and is becoming more popular with most enterprise users of public cloud services. In fact, in a survey of public cloud users, nearly all (81%) of respondents are working with two or more cloud providers.
According to Gartner, a key reason enterprises are choosing a multi cloud strategy as opposed to choosing one provider is due to the fact that mega-vendors are dominating the market and therefore meeting the unique needs of a business requires combining the services of multiple vendors.
Gartner states that the 10 biggest public cloud providers command half of the total public cloud market, and will do until at least 2023.
Gartner VP analyst Michael Warrilow, attests this, saying, "Most organisations adopt a multi cloud strategy out of a desire to avoid vendor lock-in or to take advantage of best-of-breed solutions. We expect that most large organisations will continue to willfully pursue this approach.
Organisations may choose a single vendor for varying reasons, however. For instance, some enterprises aren't able to justify the effort and cost of working with multiple cloud providers.
However, for those businesses looking to transition to a multi cloud strategy, it's good not to jump straight from on-premises to multi-vendor cloud deployments, according to Warrilow.
He says, "There are many nuances between platforms, and trying to build services in more than one simultaneously is challenging. Starting slowly also allows time for in-house staff to develop their skills and learn how to manage the cloud.
When it comes to understanding why organisations choose to adopt a multi cloud strategy, it predominantly comes down to sourcing, architecture and governance, according to Gartner.
Sourcing refers to the desire for a business to have agility with their cloud strategy, as opposed to vendor lock-in. This can be because of availability, performance, data sovereignty, regulatory requirements and labor costs, the research shows.
Architecture describes the design of applications. As Gartner says, modern applications are generally available in a modular style and can include different cloud providers or services from multiple clouds.
Governance indicates operational control and the desire of enterprises to unify administration and monitoring of IT systems. More specifically, they want to standardise policies, procedures and processes and share some tools, especially those that enable cost governance and optimisation, across multiple cloud providers.
Despite these potential challenges, according to Gartner, benefits of multi cloud strategies are significant, including better disaster recovery and easier migration for some data and applications.