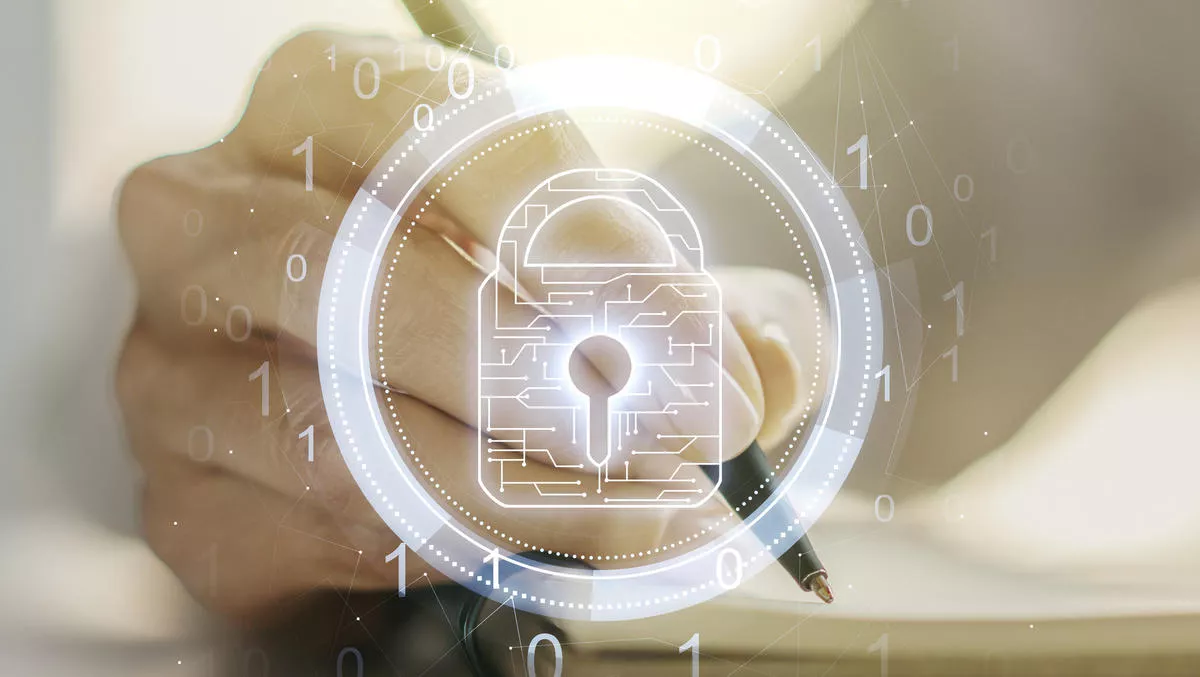 Ensign and Cybereason expand security offerings with partnership
Fri, 22nd Jan 2021
FYI, this story is more than a year old
Ensign InfoSecurity and Cybereason are partnering to expand the suite of cybersecurity solutions and services that Ensign offers to Asia Pacific partners and customers.
This collaboration will enable Ensign's customers to access the Cybereason Defense Platform, a combination of endpoint detection and response (EDR) and endpoint protection platform (EPP) capabilities.
Cybereason has built an extensible analytics platform capable of detecting modern cyberthreats through prevention, detection, and response offerings.
These offerings complement and extend Ensign's visibility, threat hunting and managed security services portfolio.
Existing customers will benefit as it allows them to detect threats, monitor activities across both networks and endpoints with actionable intelligence and guided remediation tailored specifically to organisations' unique digital environment and cybersecurity requirements.
A release from Ensign highlights the expanding attack surface of most organisations due to the rapid adoption of cloud, the advent of IPV6 and 5G, and an increase in endpoint devices and applications that are connected to organisation's network and which reside both inside and outside of the traditional security perimeter.
Additionally, it outlines that threat actors are launching increasingly sophisticated cyberattacks against organisations, including watering-hole attacks and polymorphic malware like Emotet.
"Organisations today are exposed to an exponentially larger digital attack surface and increased vulnerabilities as the industry experiences convergence of on-premise work practices together with remote users on home networks. As organisations start looking at long-term cyber resilience strategies, we are seeing increased demand among our customers for a transformed security operations model that allows them to optimise their cybersecurity capability, make faster response decisions and boost resilience through Managed Detection and Response," says Ensign Infosecurity managed security services vice president Roland Lau.
"We selected Cybereason as our partner because they're a trusted name in Endpoint Detection and Response. This partnership provides us with the opportunity to leverage Cybereason's world-class EDR technology to bolster our existing capabilities. This will allow us to not only detect threats sooner but respond to them more effectively, bringing more value to our customers. Cybereason's expertise, high customer satisfaction ratings and regional capabilities make them a great fit for our partnership.
Cybereason business development and investor relations vice president Eric Nagel says, "We see great synergy in our capabilities and alignment in our cybersecurity vision for this region. We are excited about how we can deepen our collaboration with Ensign moving forward.
"Partnering with a premier and trusted cybersecurity player such as Ensign enables cyber defenders to take the fight directly to the adversary across endpoints, the enterprise and everywhere cyber battles are fought. With Ensign's visibility and reach provides Cybereason with the access we need to engage with organisations across Asia Pacific and are committed to delivering value with our leading EDR technology that offers highest security efficacy in the business.