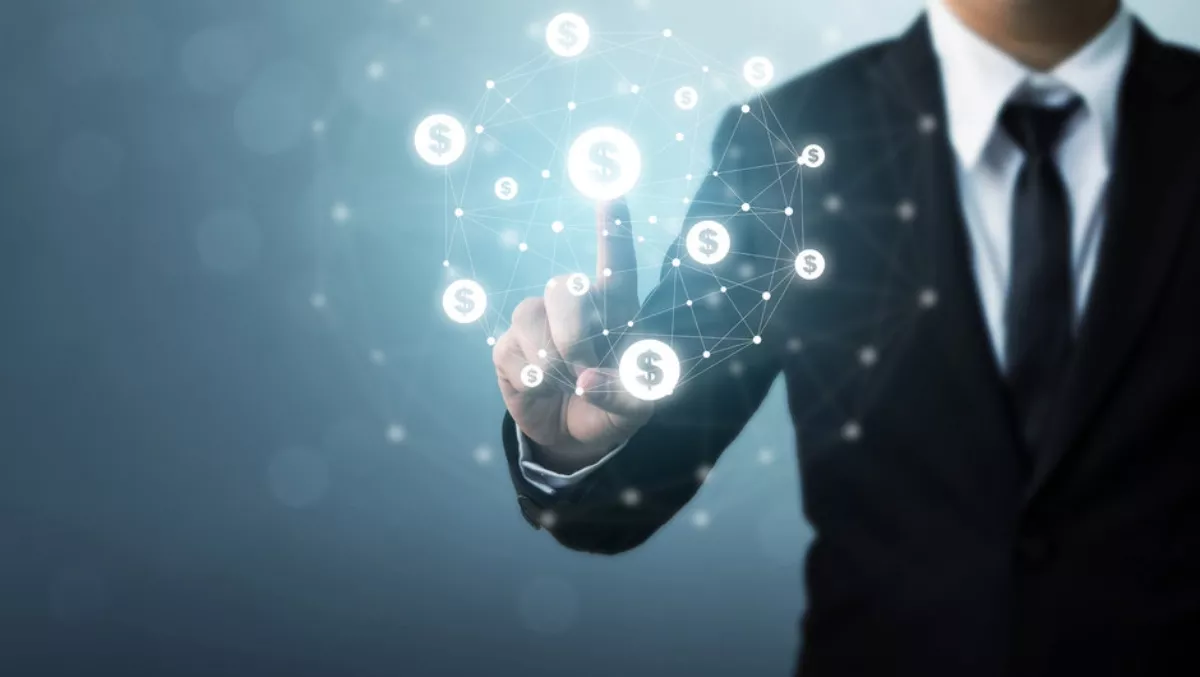 Endace expands its partner programme
FYI, this story is more than a year old
Endace, a provider of high-speed network recording, playback and analytics hosting, today announced further expansion to its Fusion Partner Program - increasing the partner team to handle continued growth in the programme.
Endace has already announced partnerships with a number of vendors, including BluVector, Cisco, Dynatrace, Idappcom and Plixer in recent months, and is working with additional partners to be announced in the near future.
By deploying their chosen analytics solutions on the EndaceProbe Analytics Platform, customers can consolidate hardware to reduce cost and reduce the time required to deploy new analytics solutions.
New capabilities can be deployed in software, on demand, without the need for new hardware.
The success of the Fusion programme has been driven by customer and vendor partner support for Endace's open, common platform approach to network security and performance analytics.
The EndaceProbe Analytics Platform combines 100% accurate, high-speed packet capture with the ability to host security and performance analytics solutions from Endace's Fusion Partners and a wide variety of open source tools and customers' applications.
Workflow integration allows SecOps, DevOps and NetOps analysts to click on an alert in the analytics tools and go directly to the related packet data where it can be examined and investigated using EndaceProbe's built-in EndaceVision and EndacePackets.
The tight connection between alerts and related packet-level evidence enables definitive root cause analysis and rapid, accurate response to security threats and performance issues using a common workflow.
"The Endace Fusion Partner Program basically frees SecOps, DevOps and NetOps teams from the traditional model of deploying functions as dedicated hardware appliances," says Endace CEO Stuart Wilson
"It gives them the agility to respond to changing requirements and deploy new capabilities without having to rip-and-replace the underlying hardware layer and, by adding accurate, recorded history of network activity, they can replay historical traffic to hosted analytics tools for powerful, back-in-time analysis - further enhancing their agility.
Endace Fusion partners also benefit from this open common platform approach.
Solutions can be deployed on demand for trials and proof-of-concept projects, which enables partners to quickly demonstrate the ability to add value to a customer's existing environment without requiring complex hardware deployments.