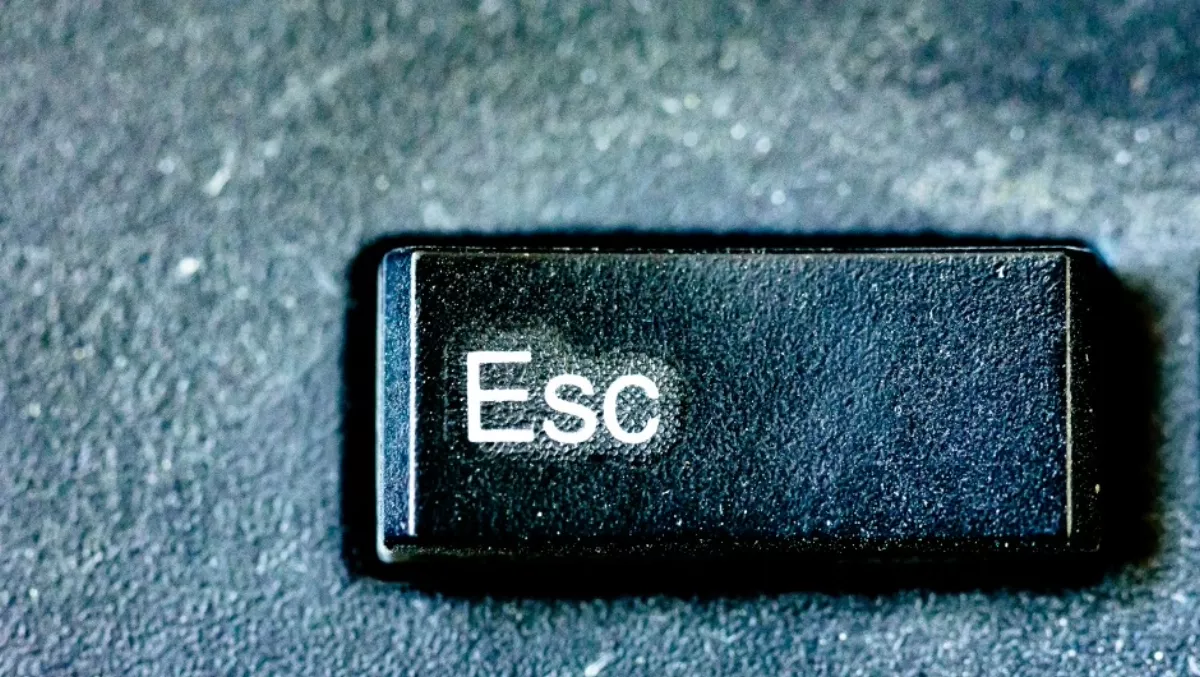 Is the end near for some PC vendors as shipments drop to 2007 lows?
FYI, this story is more than a year old
PC shipments have dropped to the lowest level since 2007, with Gartner warning that there are now 'extremely limited opportunities' for vendors beyond the top three of Lenovo, HP and Dell, and Apple – and those without a strong business play will soon be forced out of the market.
The latest figures, for the first quarter of 2017, show a 2.4% year on year drop for global PC shipments, which were down to 62.2 million units – the first time since 2007 that the figure has dropped below 63 million units.
Asia Pacific showed some stabilisation, with 22.8 million PCs – including desktops, notebooks and ultramobile devices, but not Chromebooks or iPads – shipped. That's a 0.8% decline for the region, well below the global average, with Gartner noting China is showing a modest recovery and steady economic conditions were an influencing factor driving a PC refresh.
Gartner says while 'modest' global growth was seen in the business market, declining consumer demand continues to drag shipments down, with consumers putting off upgrades – or abandoning the PC markets altogether.
Mikako Kitagawa, Gartner principal analyst, says maintaining a strong position in the business market will be critical for vendors to keep sustainable growth in the PC market.
"Winners in the business segment will ultimately be the survivors in this shrinking market," she says.
"Vendors who do not have a strong presence in the business market will encounter major problems and they will be forced to exit the PC market in the next five years," Kitagawa says.
However, she says there will be some PC makers beyond the business market, with specialised niche players in areas such as gaming and ruggedised laptops.
Kitagawa says the top three vendors – Lenovo, HP and Dell – will battle for the large enterprise segment.
"The market has extremely limited opportunities for vendors below the top three, with the exception of Apple, which has a solid customer base in specific verticals," she says.
The latest figures see Lenovo and HP in a virtual tie for top spot, with Lenovo claiming 19.9% market share and HP, 19.5%, with HP the faster mover, gaining 6.5% year on year versus Lenovo's 1.2% growth.
Gartner says HP's growth came across all regions with the vendor doing especially well in the United States market, where it saw a 15.9% increase in shipments.
Dell holds third place with 15.0%, up 3.4% - its fourth consecutive quarter of year on year growth, with PC shipments up across all regions except the United States. Gartner notes that the vendor has enhanced its channel program and expanded its share in the large enterprise market.
Just outside the top three – and in the danger zone based on Kitagawa's comments – is Asus, for whom the news was doubly bad, with the vendor's market share down 14.0% to just 7.3%.
Apple is holding 6.8% market share, up 4.5% year on year, with Acer's share declining 1.8% to 6.7%.
All other PC makers hold a combined 24.7% market share – down 12.0% year on year.
Related stories
Top stories