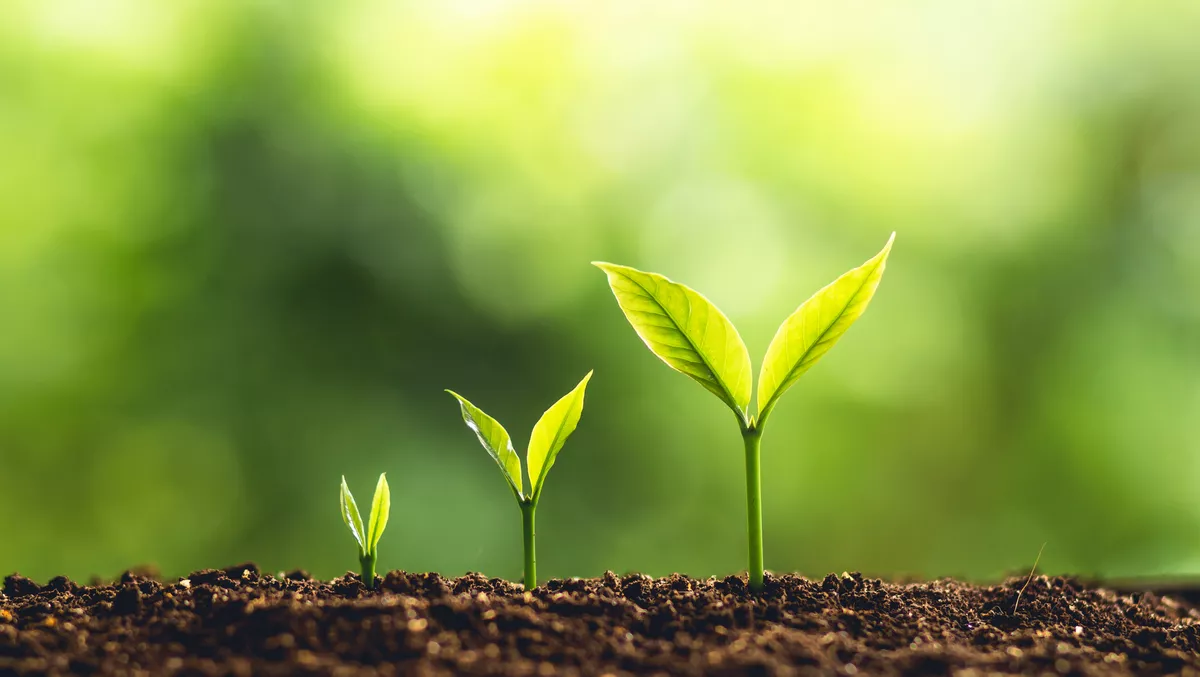 Enboarder raises US$32m in funding, plans for expansion
FYI, this story is more than a year old
People activation platform Enboarder raised US$32m in Series B funding, bringing its total investment to US$50m.
The funding, led by NewSpring, will assist Enboarder as it enters its next growth stage and US expansion. New investors include Golub Capital, Escalate Capital Partner, Alumni Ventures, and Gaingels. Previous investors who once again contributed include Greycroft and Next Coast Ventures.
According to Enboarder's founder and CEO, Brent Pearson, the company's goal is to assist HR teams in increasing action on their programs and initiatives through more effective interactions with their staff and creating more personalised experiences.
Pearson says making sure employees feel connected is an integral aspect of business operations during these uncertain times.
"This investment will power Enboarder's next stage of growth and is critical to helping Enboarder lead the global people activation revolution," Pearson says.
Enboarder says It is designed to increase employee engagement and initiative by allowing organisations to streamline their people programs into simple, science-based, human-centric journeys in onboarding, learning and development, change management, diversity and inclusion, and employee transitions.
As the only company of its kind, the people activation platform will use the new funds to strengthen and fast track international expansion by investing in further infrastructure and systems and plans to double its current workforce in the next 12 months.
As part of NewSpring's investment, NewSpring partner Hart Callahan will join Enboarder as a member of its board of directors.
Callahan believes the main component of a successful business is having passionate staff that enjoy their work.
He says that by making a company's people its top priority, Enboarder makes sure businesses can fulfil this need, adding that NewSpring is eager to see what the future holds for their partnership.
"We're excited to partner with Enboarder at this pivotal moment in the company's history and look forward to supporting its continued growth and the wider people activation revolution," Callahan says.
This new partnership is the latest announcement in an already successful year for Enboarder.
Due to the disconnected and overwhelmed nature of workplaces created by the pandemic, 2021 saw a growing demand from workforces and the overall market for Enboarder's products.
Late last year, the company extended its offerings beyond onboarding, broadening its suite of products to become a people activation platform.
Enboarder says the platform is the only one of its kind globally and is fixed in behavioural science, enabling employees to grow interpersonal relationships with colleagues and take action on their company's HR programs.
Additionally, the company doubled its revenue in 2021 and grew its customer base by 130%, facilitating the use of its product by more than 400 companies such as Deloitte, Dolby, Eventbrite, Hugo Boss, ING, McDonald's, Shopify and Wyndham Destinations.
Enboarder also increased its leadership team. HR executive Laura Lee Gentry was appointed chief people officer in December 2021, and marketing executive Andrea Dumont joined Enboarders executive team as chief marketing officer in February.
Pearson notes that employee stress levels are at an all-time high, and the nature of hybrid work environments fosters a disconnected workforce. He adds that research conducted by Enboarders echoes this.
"In a recent survey of global employees, 69% of the workers we surveyed worldwide don't feel a very strong sense of connection to their co-workers and 67% would use the phrase 'burnt out' to describe work over the past 12 months," Pearson says.
He adds that Enboarder is in a great position to assist in remedying this problem while also allowing for innovation in understanding what the future holds for workplace life.