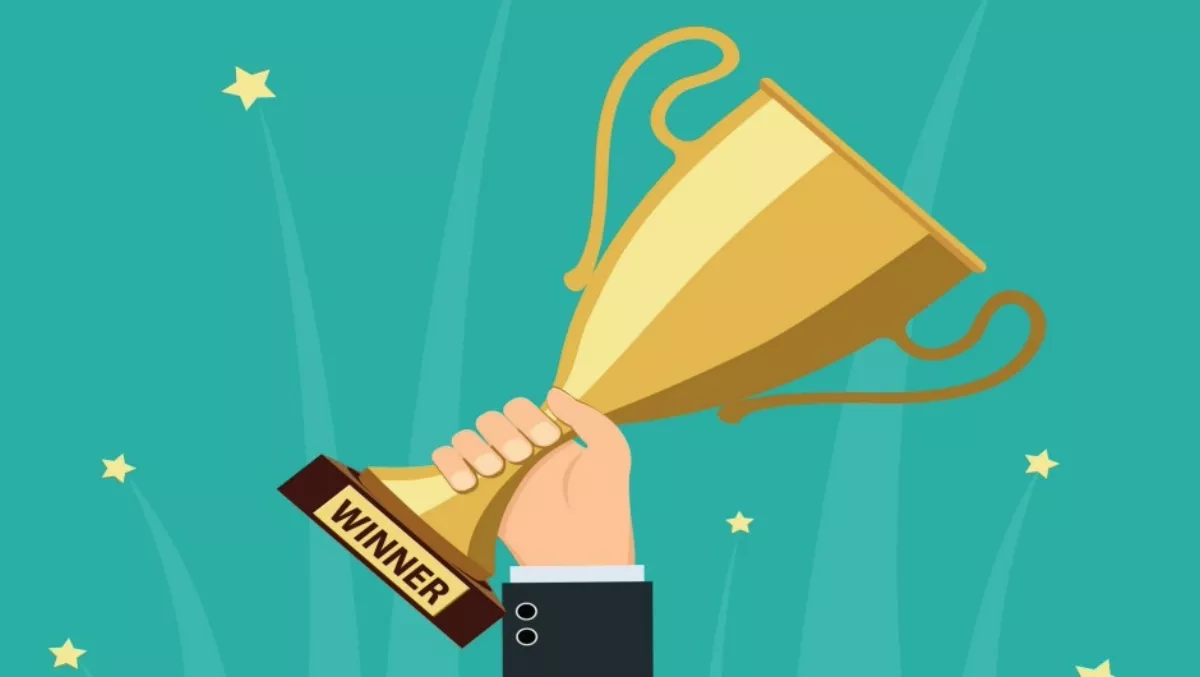 Enable Professional Services wins big at ServiceNow global partner summit
Tue, 16th May 2017
FYI, this story is more than a year old
By Ashton Young, Editor
Enable Professional Services has been acknowledged by ServiceNow with an award for Global Services Partner excellence.
The award was presented in Orlando, Florida at Knowledge17 - what ServiceNow asserts is the industry's landmark gathering of service management professionals driving the modern enterprise to work at lightspeed.
According to ServiceNow, the Services Partner Excellence Award is presented to one PartnerNow Services partner that has 'delivered unmatched value' to their customers.
Essentially, it represents the very best in the Services Partner community, demonstrating exceptional partnership with ServiceNow by delivering business solutions successful technical outcomes for clients.
Senior vice president of Global Services at ServiceNow, Eric Clark says he has huge respect for Enable as the inaugural recipient of the Services Partner Excellence Award.
"ServiceNow customers worldwide look to us for expertise at every level of engagement, and our partner ecosystem plays a critical role in providing strategic solutions that result in exceptional customer success," says Clark.
"Enable has significantly increased the ante of what delivery excellence means, and I believe that our alignment with outstanding ServiceNow partners, like Enable, will ensure continued growth and success for everyone.
Enable's director, Bruce Hara is thrilled with the award and 'enormously proud' of the entire Enable team.
"We worked hard to make the most of all the opportunities offered by the ServiceNow platform, and this award tells us that we're on the right path," Hara says.
"Simplifying and automating business processes creates great value for our customers, and via ServiceNow, we're able to deliver that value across their entire enterprise."