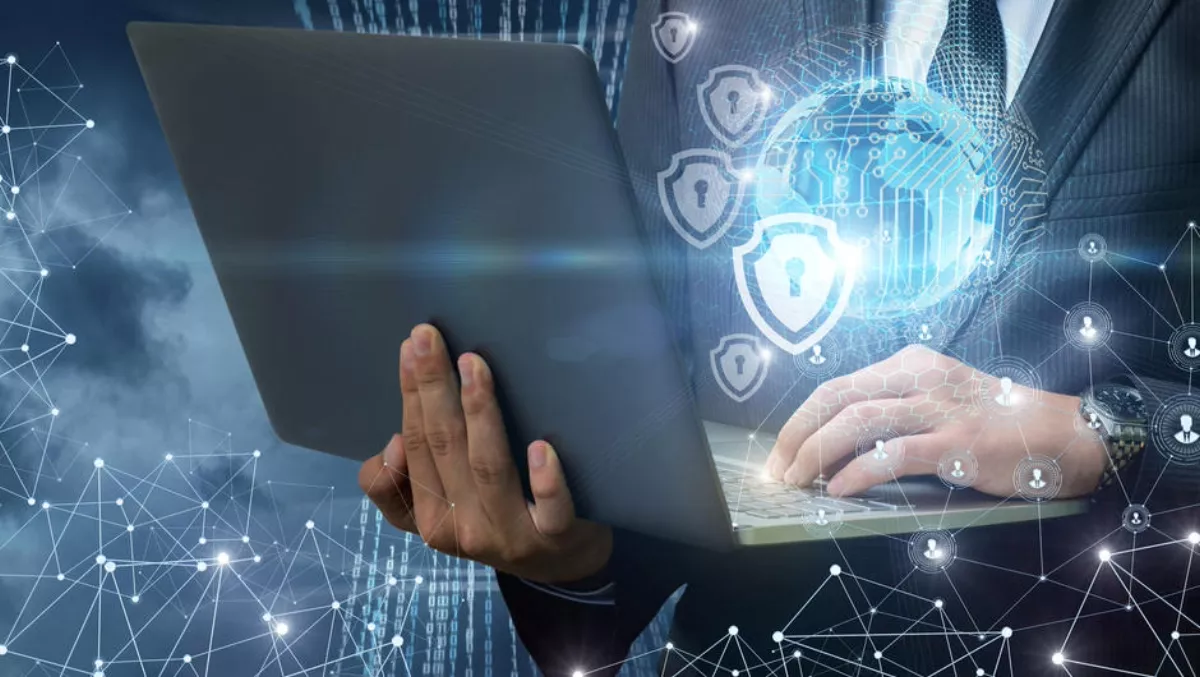 emt Distribution appointed as ThreatConnect's first ANZ distie
FYI, this story is more than a year old
emt Distribution has been appointed as the ANZ distributor for US-based security firm ThreatConnect, marking the vendor's first direct distribution channel in the region.
emt will offer ThreatConnect's suite of products and services, enabling enterprise resellers to deliver the company's complete threat intelligence platform – plus orchestration and automation – to end-customers.
The distributor says the addition of ThreatConnect to their portfolio will allow them to offer increased capabilities for effectively managing the threat landscape.
emt Distribution CEO Richard Rundle says, "We are delighted with securing ThreatConnect as the newest addition to our portfolio of cybersecurity solutions.
"ThreatConnect significantly extends the cyber capabilities our channel partners can provide in threat intelligence, threat analytics and threat orchestration, all via a single platform.
ThreatConnect says the appointment of emt as the company's first ANZ direct distributor is integral to the company's planned expansion and helps to meet the global market demand of security technology.
ThreatConnect CEO and founder Adam Vincent says his company is excited to extend its portfolio to the ANZ market through emt.
"We are excited to work with emt Distribution. They have a solid record of developing a strong channel and sales for security vendors who are at the forefront of their fields," Vincent says.
"ThreatConnect is looking to accelerate sales in Australia and New Zealand, and our relationship with emt is a key part of that strategy." ThreatConnect's says its security platform was built to solve the problem of analysing massive volumes of data to see patterns, gain context and find relationships so organisations can learn more about cyber threats.
The platform brings together the ThreatConnect data model, advanced data analytics and collaborative intelligence in an effort to provide a complete picture of threats. emt Distribution chief marketing officer Scott Hagenus says, "The capabilities ThreatConnect offers are vitally important for detecting, preventing, reporting and managing cybersecurity incidents.
"Post-incident analysis of intrusions helps organisations understand the impacts of cyber threats, the remediation required and effective prevention strategies in the context of their operations.