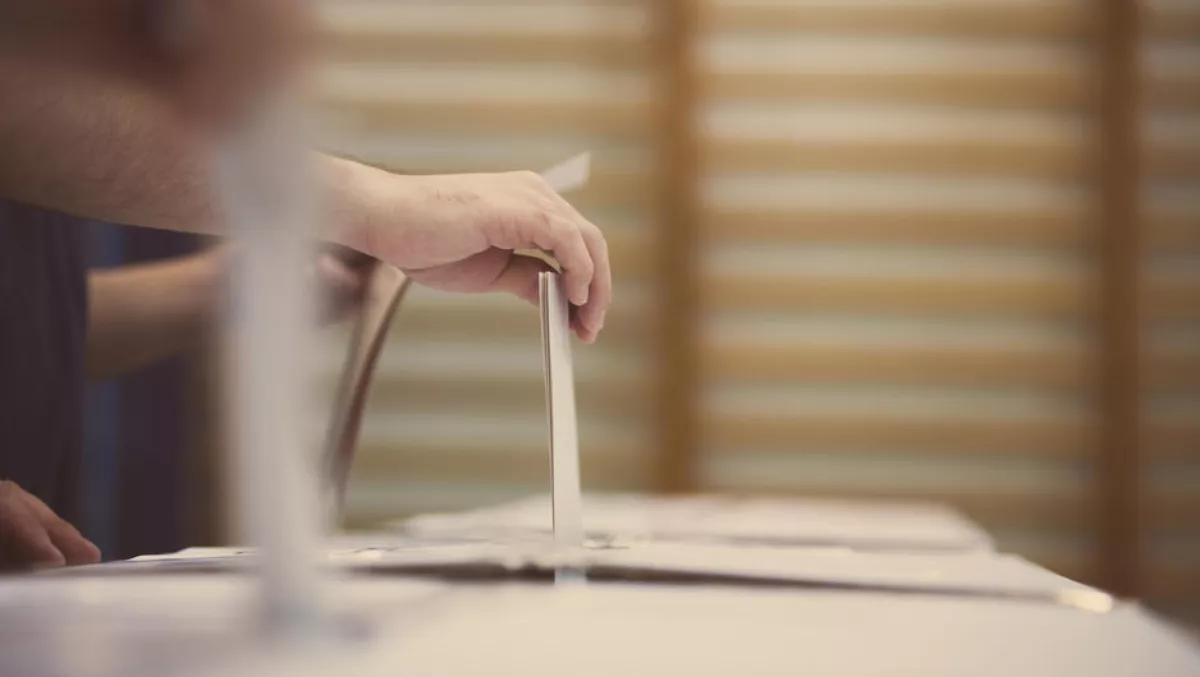 Empired signal NZ election woes with marginal revenue rise
FYI, this story is more than a year old
Perth-based MSP Empired has experienced marginal overall revenue growth figures for the half-year ending December 2017, signalling New Zealand market disruption as a result of the election period in the region (due to a weakened public sector).
Overall, the company's revenues grew by 2% to $85 million (up $1 million vs previous year), with a 10% surge in Australia and a 13% decline in New Zealand, with the most significant challenges present in the Wellington region.
Taking Wellington out of the picture, revenues were up by 10%
The company reported gross profit of $28.9 million, a 9% increase over previous year figures of $26.5 million.
It also saw strong growth in NSW (up 15%) and Auckland (up 18%) with another strong surge in the US market (up 21%).
WA continues to make up the bulk of the revenues for the company (with 38%), while also experiencing 10% growth.
Commenting on the result, Empired MD Russell Baskerville says, "We are pleased with our first half financial performance.
"Management have grown key areas of the business whilst carefully managing the decline in Wellington to protect our earnings in H1 and capacity to quickly ramp up in H2.
"We are excited by what we are seeing across the company with pleasing growth in a number of key regions and in core service lines that are aligned to growth segments of the market. This combined with an improving NZ public sector outlook is expected to underpin a solid second half and an outstanding outlook for FY19.
In terms of future outlook, the company expects their NZ presence to strengthen as it builds up its sales pipelines in the region.
It also expects solid revenue growth in the second half of the financial year - exceeding results from their previous H2 period - while arguing that it is well placed to deliver strong earnings growth for the full year.