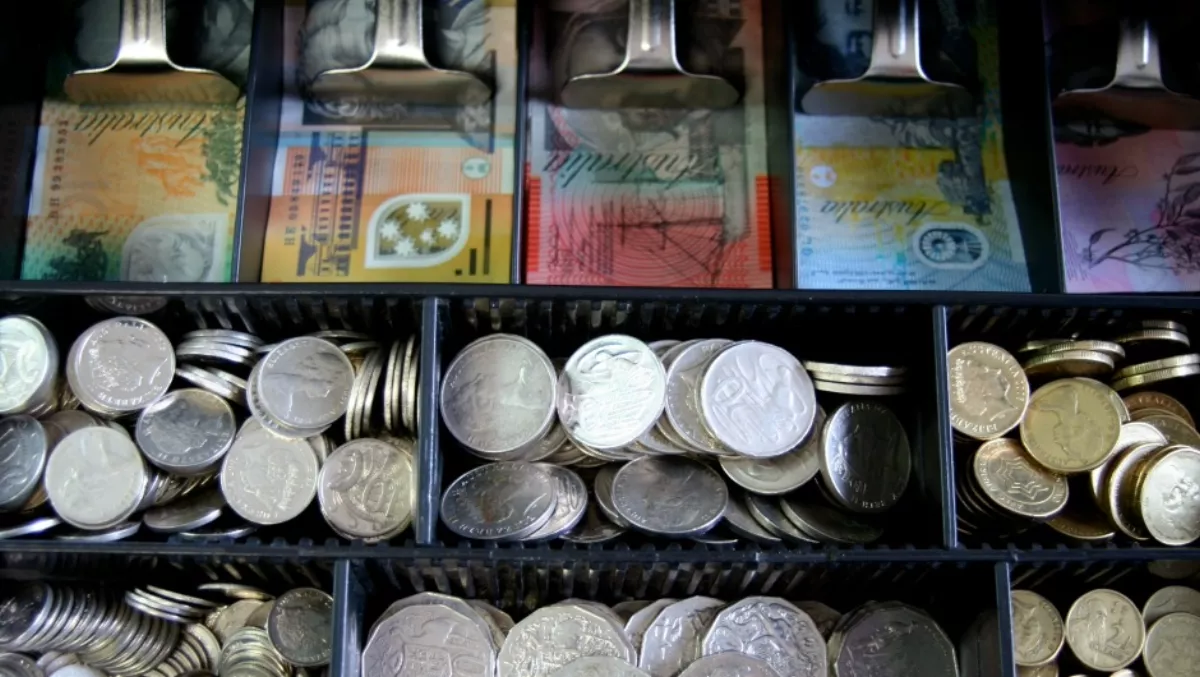 Empired profit soars as company eyes opportunity from competitors' M&A activity
Empired has soared back into the black, recording a $1.1 million net profit after tax for the first half of FY17 with the company bullish about the market opportunities in the wake of acquisitions of its competitors.
The IT services provider, which counts Intergen among its businesses, recorded revenue of AU$84 million for the first half of FY17, an 8% year on year increase, and posted a $1.1 million net profit after tax – up from a $3.7 million loss for the same period a year earlier.
EBITDA was up from $0.9 million to $6.4 million.
Empired says the revenue grwoth was underpinned by an increase in recurring revenue – around 60% of revenue is now associated with long-term, multi-year contracts – and strong New Zealand and WA sales, along with recovering East Coast performance.
The New Zealand business is continuing to see growth of 9% over pcp despite the impact of recent earthquakes and, combined with the US business, accounts for 38% of Empired's overall business.
Australia has seen growth of 7% over pcp with the WA business experiencing solid growth across all sectors, and the East Coast remaining subdued, but improving.
Government continues to be Empired's strongest sector, accounting for 24% of revenue, with energy and natural resources a growing sector at 21%.
Russell Baskerville, Empired managing director, says the result is 'another record H2 result'.
"Our confidence in a strong second half performance and continued growth in FY18 is underpinned by a solid pipleine of sales activity, increased levels of recurring revenue and services aligned to growth areas of the market," Baskerville says.
H2 is expected to be 'signficantly stronger' than H1, the company says.
Baskerville says the company has a number of programs underway to continue to drive margin improvement, including the ramp up of its Bengaluru delivery centre, improved operational sustems to drive improvements in utilisation and a more efficient, lower cost operating model.
Net debt was down $3 million to $30 million with the company saying it is on track for material reducton at June 30, 2017 from current levels.
"These initiatives provide confidence in continued growth in profitability as we strive toward another record H2 result, delivering a high level of EBITDA to cash conversion and a material reduction in our net debt levels.
The company says investments in cloud based software IP and consumption based managed services are continuing to help it differentiate and have resulted in strong growth in Cohesion users and revenue.
The company says the number of mergers and acquisitions in the Australian sector by international strategic buyers – which has seen a number of Empired's competitors acquired – has created 'a significant market opportunity' for Empired.