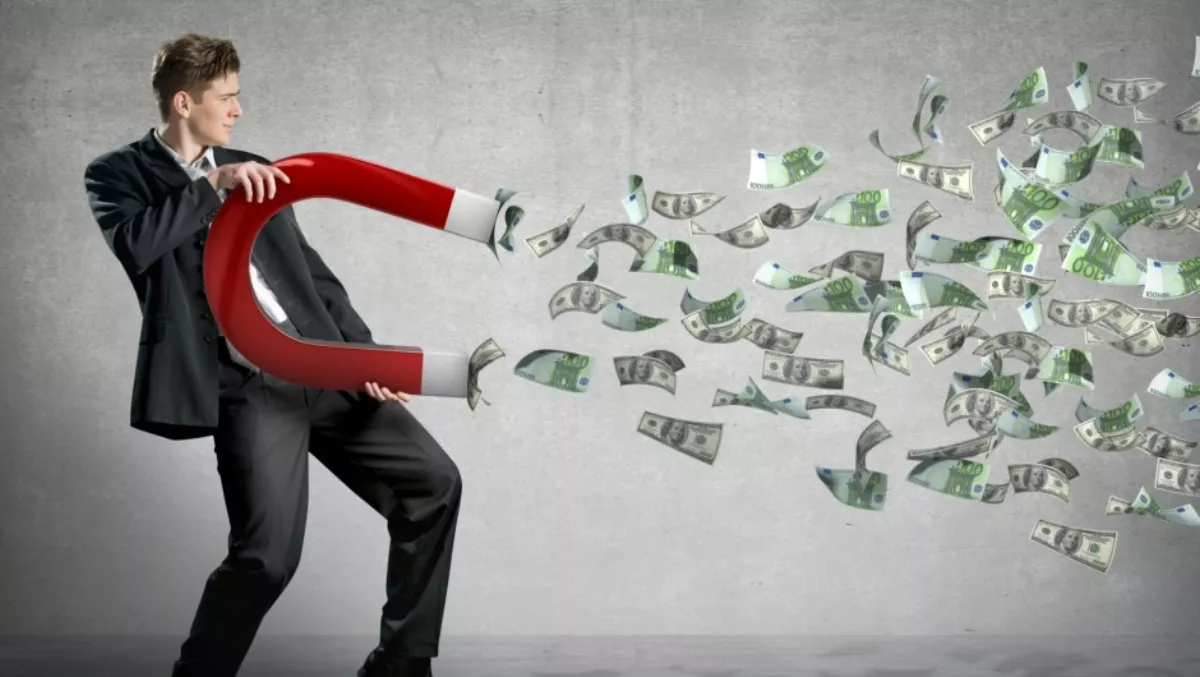 Empired logs 105% EBITDA increase as NSW and Auckland sales soar
FYI, this story is more than a year old
Empired has logged a 105% increase in EBITDA on a 5% increase in revenue as Auckland and New South Wales sales soar.
The IT services provider, which counts Kiwi services provider Intergen among its businesses, recorded unaudited revenue of AU$168 million, with EBITDA of $15.4 million for the year ended June 30.
Russell Baskerville, Empired managing director, says a focus on key growth markets has delivered 'exceptional' results, with NSW sales up 32% and Auckland sales up 67%.
Baskerville says the result cements a successful recovery year, putting the challenges of FY16 'clearly behind us' and setting a foundation for growth in FY18 and beyond.
The company headed back into the black in the first half of FY17, recording a $1.1 million net profit for the first half, after recording a net loss after tax of $1.7 million for the previous financial year.
"Underpinning a year on year growth is our recurring revenue base as well as growing revenue from multi-year contracts," Baskerville says of the latest financial results.
Gross margins expanded from 32% in the first half to 35% in the second half, with Baskerville attributing the result to 'disciplined contract management and improved operational systems leading to an overall increase in utilitisation'.
He says the ramp up of the company's delivery centre in Bengaluru, significant operating leverage and a more efficient, lower cost operating model is expected to continue to deliver margin expansion over the medium term.
'Soft' activity in the United States dragged revenue down, though Empired says the US market returned to growth in Q4, with that growth expected to continue, based on sales activity and pipeline.
Low margin product resale also impacted revenue.
"The proliferation of digital business models heavily reliant on data analytics, modern applications and mobile devices is ever present and underpins an exciting growth opportunity for Empired for many years to come," Baskerville says.
The company is forecasting FY18 yearnings growth with strong cash conversion underpinned by top line growth, perating leverage and expanding margins.
Related stories
Top stories