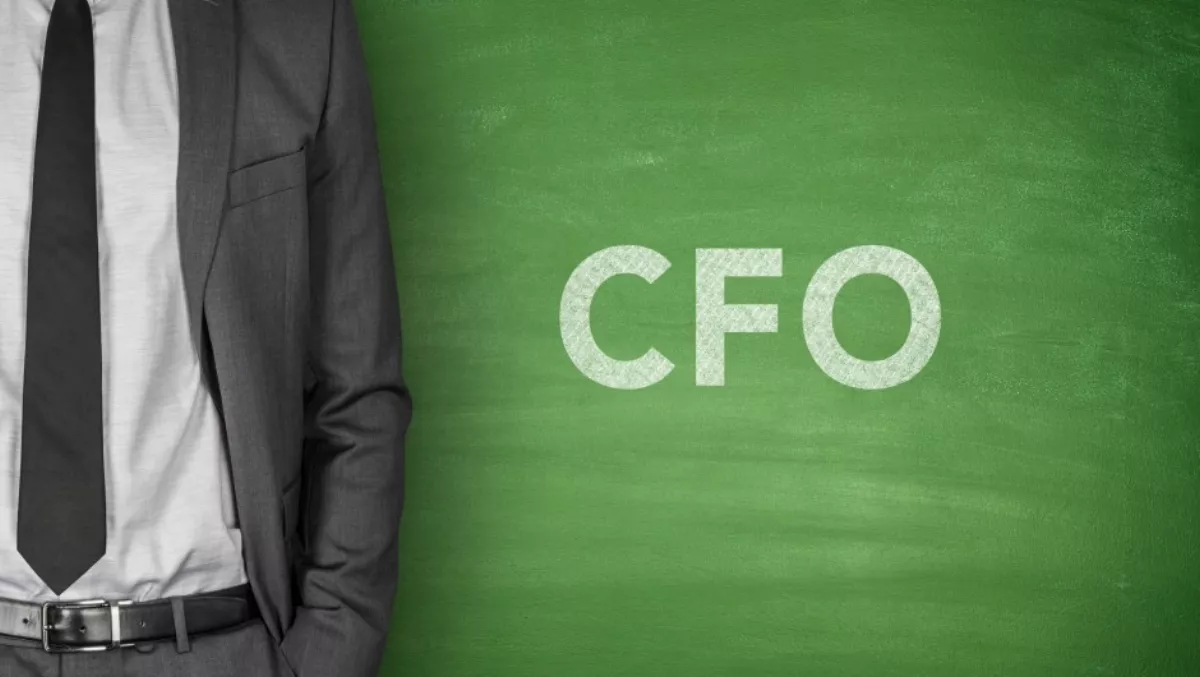 Empired CFO exits with ex-Amcom CFO taking on the role
Empired chief financial officer and company secretary Mark Waller has resigned, effective May 02, with former Amcom CFO David Hinton taking over the roles.
Waller's services will be retained until October 31, with Waller overseeing the smooth transition of his role and spending time working on the integration and improvement of Empired's business processes and systems.
"He will also be acutely focused on driving financial performance," Empired says.
Hinton was Amcom's chief financial officer and company secretary for nine years until resigning last November.
Empired says Hinton was involved from the very early stages in all aspects of Amcom's growth including the development of strategy, debt and equity capital raisings, mergers and acquisition, including the integration of assets, and the negotiation of major supplier and customer contracts.
"David brings with him a wealth of experience in senior executive and leadership roles from within the technology sector combined with a myriad of other sectors across Australia and New Zealand," Empired says.
Waller has been with the company more than 11 years, joining the company when it has 15 full time staff and services revenue of around $2 million.
He leaves with the now-ASX listed company having revenues of between $159 million and $169 million and employing 1000 staff across 11 offices in four countries.
Waller says he is leaving Empired to spend time with his young family, with his wife due to have their second child in June. He says he won't be looking for full time work in the near future.
Russell Baskerville, Empired managing director, thanked Waller for his 'unparalleled support and commitment' to the company over the past 11 years.