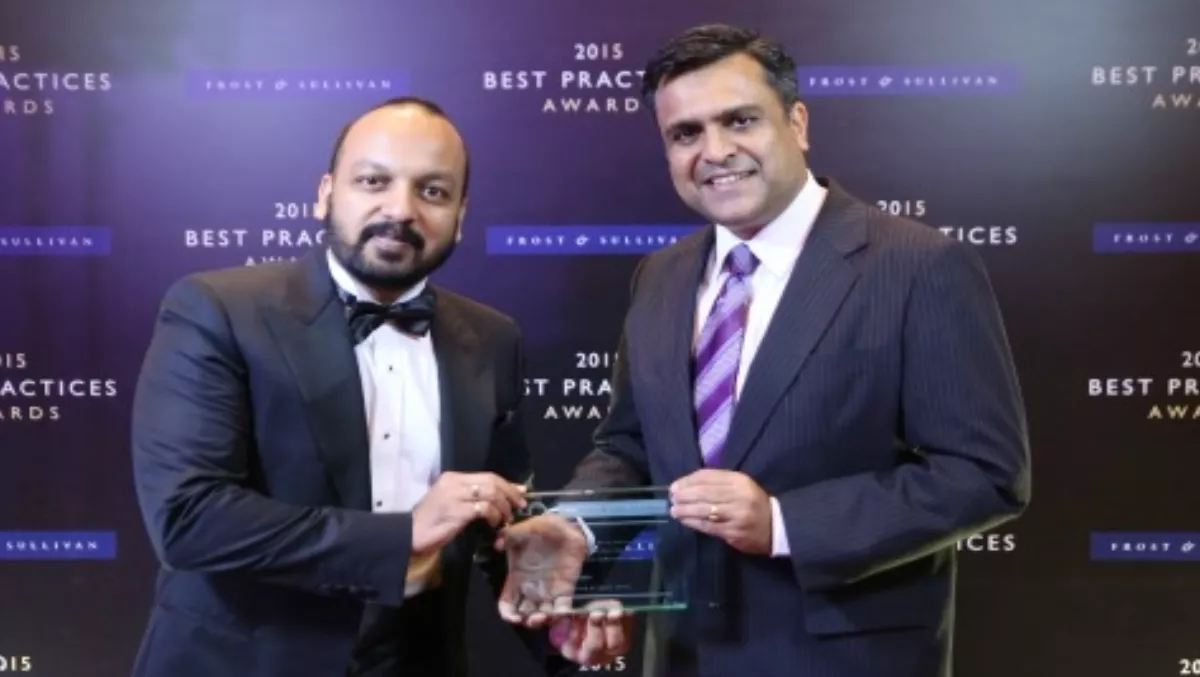 Emerson Network Power scoops Frost & Sullivan awards
FYI, this story is more than a year old
Emerson Network Power has scooped up two key awards at Frost - Sullivan's Best Practices Awards.
The company took out the 2015 Data Center Integrated Power Infrastructure Growth Excellence Leadership Award and the Southeast Asia UPS Product Line Strategy Leadership Award.
The Data Center Award is the second consecutive win for Emerson in the award category.
Anand Sanghi, Emerson Network Power Asia president, says the awards not only highlight what the vendor has already done, but push it to do more for customers by continuously developing a product portfolio 'designed to meet their individual needs'.
Adwaith Visveswaran, Frost - Sullivan senior research analyst, says through its constantly evolving product portfolio and innovative product designs, Emerson has been able to customise and offer a wide range of power infrastructure solutions that seamlessly integrate with IT and physical infrastructure.
"Through strategic marketing initiatives in the UPS market, Emerson has effectively come up with a well-defined product portfolio that is highly sensitive to the requirements of its customers," Visveswaran says.
"Emerson is driven by its strong customer-centric vision executed by combining the elements of technological finesse marked with innovation and an undying passion to achieve excellence at every level of operation," he says.
"Its comprehensive power infrastructure solutions including UPS have increased both their brand and customer value," Visveswaran adds.