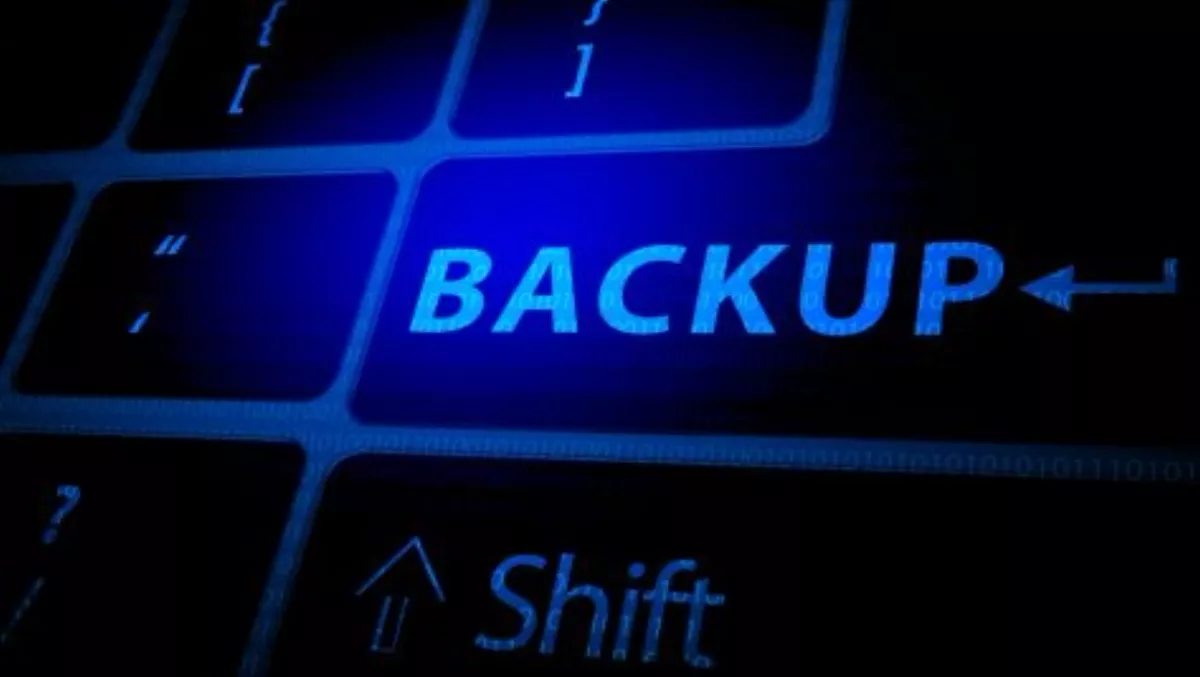 EMC dominates declining disk backup market
FYI, this story is more than a year old
EMC has romped home as the clear leader in the purpose-built backup appliance market, claiming 57.1% of the declining market in the second quarter of 2015.
But IDC's Worldwide Quarterly Purpose-built Backup Appliance Tracker shows EMC's domination is of a declining market, with purpose-built backup appliance factory revenues down 8.0% year over year to $726.1 million.
Cloud was a key factor in the decline.
Liz Conner, IDC research manager for storage systems, says focus continues to shift away from hardware-centric, on-premise PBBA systems to hybrid/gateway systems.
"The results are greater emphasis on backup and deduplication software, the ability to tier or push data to the cloud, and the increasing commoditisation of hardware, all of which require market participants to adjust product portfolio's accordingly.
EMC's market share was down on the same quarter a year ago, when the vendor claimed 63.2% share, but remained light years ahead of its nearest competitor, Symantec – and its Veritas business – which is up from 13.7% to 14.4% market share.
While Symantec's market share was up, its revenues, like those of EMC, were down – with Symantec down 3.7% from 108.5 million to $104.5 million, while EMC dropped 16.9% from $498.7 million to $414.4 million.
IBM, HP and Barracuda rounded out the top five for market share, though all three failed to get out of single digit share at 7.4%, 5.1% and 3.7%. All three, however, managed to see growth in both market share and revenue, year on year.