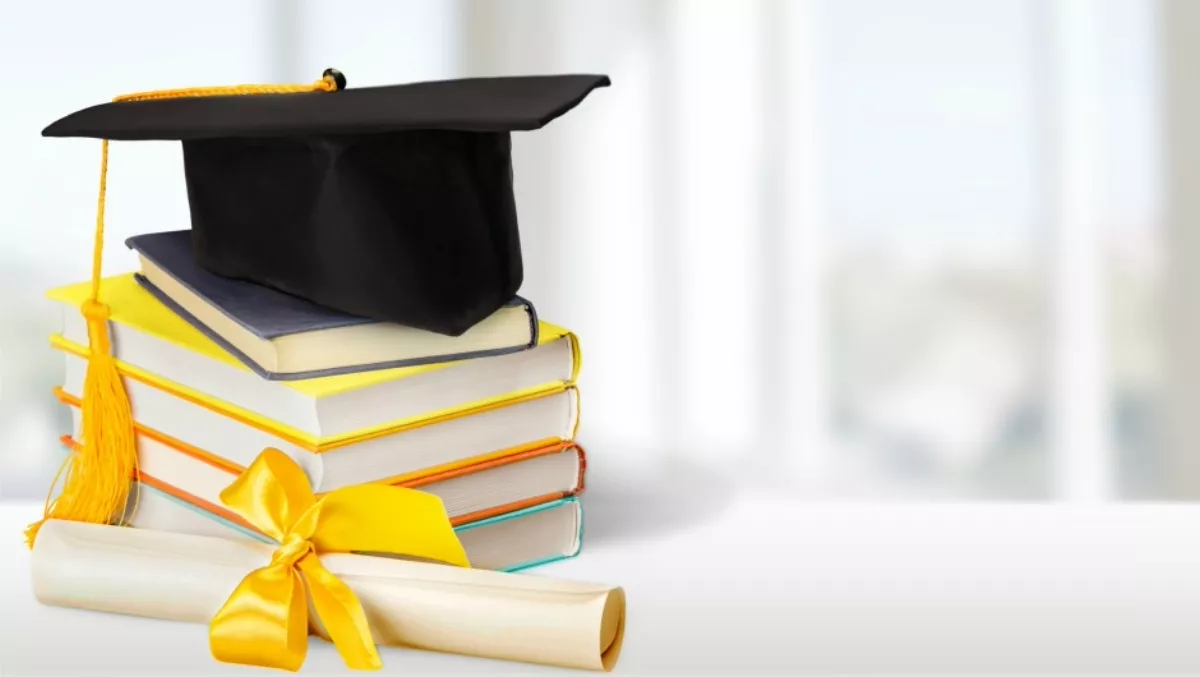 Edith Cowan University gains next-gen Cisco network with Data#3
By Heather Wright,
Wed 27 Jul 2016
FYI, this story is more than a year old
Edith Cowan University is able to offer a range of new and innovative services to end users, while also experiencing enhanced efficiency and reduced costs, following Data#3's successful deployment of a next-generation Cisco network service for the University.
Data#3 provided strategy, design, implementation and ongoing management of the system, in a three year plus two year agreement, for the University.
The technology provider says it was selected from a panel of Cisco Gold Partners for the project, which included the transformation of Edith Cowan University's network to the latest Cisco fixed and wireless technology.
The university has three campuses in Western Australia with more than 27,000 students.
Elizabeth Wilson, Edith Cowan University chief information officer, says the replacement of the old network with the next-generation infrastructure enables provision of advanced services such as rich multimedia learning experiences for students, faculty and staff across the campuses.
"[It] is a key strategic pillar of the future learning environment at ECU," Wilson says.
The new offering also provides Edith Cowan University's own technology services team with real time insights into network performance, resulting in improved decision making and risk management.
Laurence Baynham, Data#3 chief executive officer, says the successful implementation is an example of the success of the company's dedicated education sector tem, whose primary focus is across K-12 and tertiary education.
"The successful implementation of the solution and ongoing services demonstrates Data#3's capability in delivering innovative, all-encompassing technology solutions for our customers."