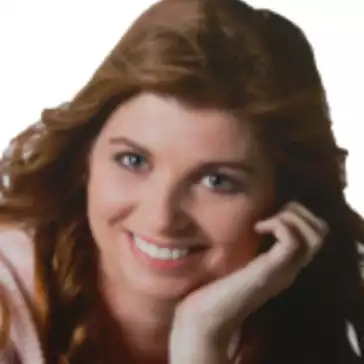 By Heather Wright, Contributor
Eaton has appointed Dan Agnew as general manager for its Power Distribution business across Australia and New Zealand as the company seeks to ramp up its market presence.
In his role as Eaton general manager Power Distribution ANZ, Agnew is charged with managing and increasing Eaton's presence in Australia and New Zealand for the company's portfolio of power distribution, circuit protection, motor control and automation solutions for industrial and commercial facilities.
Agnew has 20 years experience in the electrical, electronics and communications industries and his skills and Gordon Makryllos, Eaton ANZ managing director, says Agnew's experience 'are well positioned to effectively support our customers with their most critical electrical power management challenges and help them manage electrical power efficiently, safely and sustainably.
Most recently, Agnew was at BOC Australia, where he held several senior roles including general manager of planning and customer experience for Australia and New Zealand. A stint as general manager of Australia and New Zealand sales saw him working with local channel partners.
Prior to joining BOC in 2008, Agnew had stints at companies including Jaycar Electronics – where he again lead the channel partner team – Fishercast and Electrical Fiber Systems.
Earlier this year Eaton snapped up long-time Schneider Electric and APC by Schneider Electric manager John Atherton to head up its Power Quality business across Australia and New Zealand.