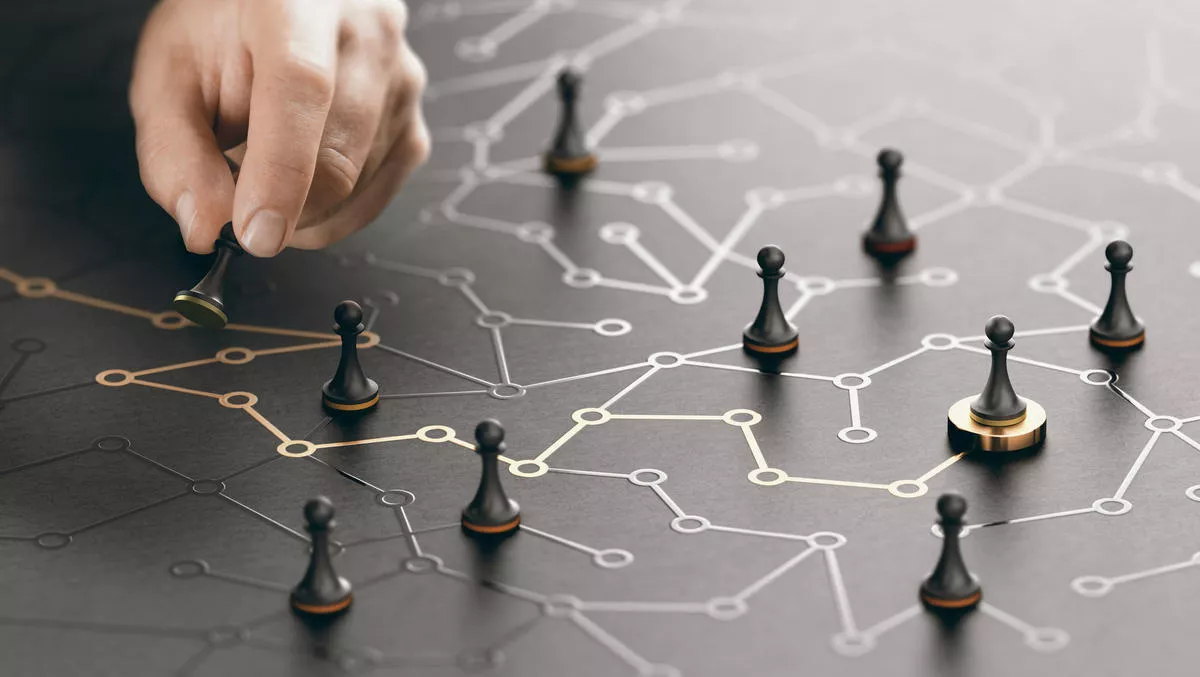 Dysel recruits Endeavour as A/NZ distributor for Microsoft Business Central
16 Feb 2021
Business management software distributor Endeavour has been selected as the Australia and New Zealand ERP distributor for global equipment management software vendor Dysel.
Dysel provides an equipment management software extension for Microsoft Business Central, which means that A/NZ businesses that operate within equipment trental, sales, and services can now look to the Microsoft Business Central suite.
"We decided to partner with Dysel because it aligns with our mantra - we want to help businesses become more successful and more profitable," comments Endeavour CEO Tim Ryley.
He explains that most ERP software has equipment management capabilities, however, Dysel adds something more.
Features include deep equipment lifecycle management, hire management, proactive and reactive servicing coverage, equipment sale and trade-in capability.
Dysel marketing manager Philip Van Kemenade states, "With four offices in New Zealand and Australia and an experienced and motivated team of business software specialists, Endeavour Solutions has built a strong reputation in the Pacific region as a reliable and successful organisation."
"We understand the importance of local presence when it comes to consultancy and support services and building a relationship with your software partner. The team of Endeavour Solutions is fully trained and prepared to serve your equipment management organisation in the Pacific region."
Dysel's services can also assist users with overcoming underutilised equipment, missing stock, downtime for repairs and missed sales opportunities.
A fully integrated product extension to Microsoft Business Central and its predecessor Microsoft NAV, Dysel offers functionality without leaving the core Microsoft suite.
"There is no other tool in Australia-New Zealand for this industry that integrates with Microsoft Business Central as well as Dysel does. With Dysel we feel we can truly help businesses in this sector evolve and grow," says Ryley.
"At Dysel, we are convinced that Endeavour Solutions will deliver excellent service to customers in Australia, New Zealand and surrounding countries, and that our partnership provides great opportunities for helping more organisations with our state-of-the-art equipment management software," Van Kemenade concludes.
Dysel was founded in 1985.