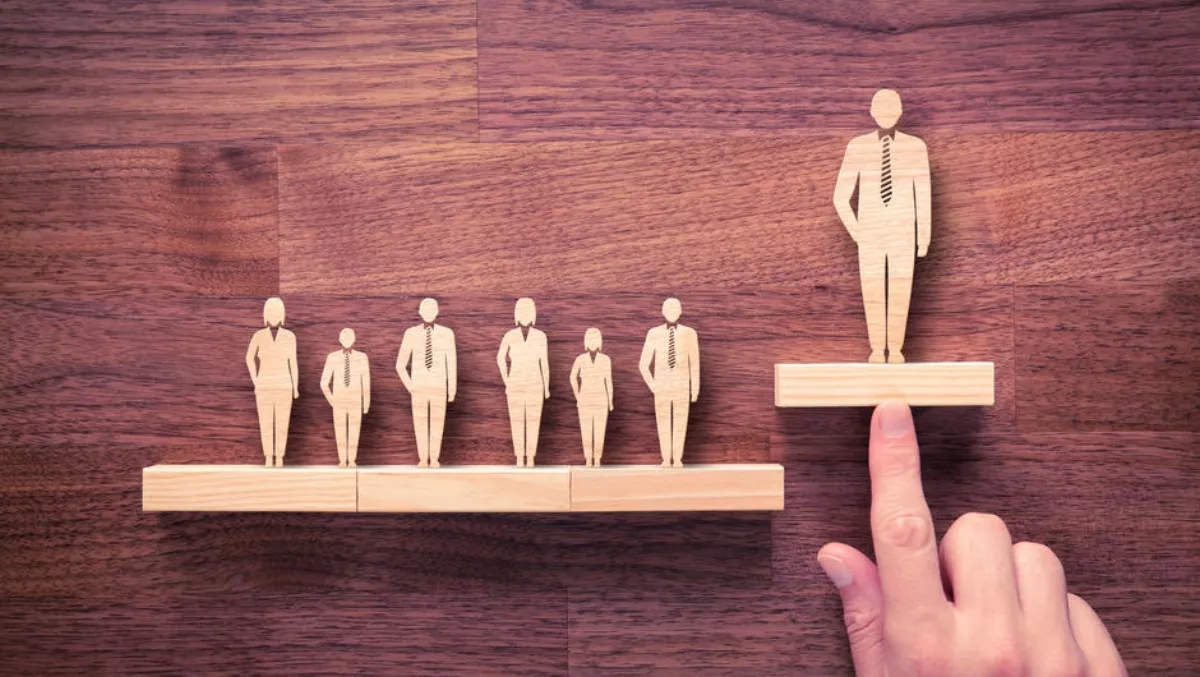 Dynatrace taps Avocado Consulting as first Aussie 'premier partner'
FYI, this story is more than a year old
Sydney-based Avocado Consulting has announced that it has been tapped by Dynatrace's as the company's first 'premier partner' in the Australian market.
Dynatrace, as a Software Intelligence provider, has formed part of Avocado's service portfolio for over 4 years and this move to premier partner status serves as a further development of their ongoing relationship.
Avocado CEO Gerardo Barranquero says, "Four years ago, we added Dynatrace to our service portfolio to meet the market demand for monitoring solutions that ensured an excellent customer experience. "We chose to partner with Dynatrace because of their position as the market leader, as well as the continued significant investment in innovation and development. Since then, we have built a team of certified Dynatrace consultants that have successfully implemented numerous Dynatrace-based solutions for our clients.
Founded in 2004, Avocado Consulting says it has delivered services to some of Australia's largest corporate organisations and Government departments.
The company specialises in IT transformation including cloud, containerisation, DevOps, automation and monitoring solutions. Dynatrace ANZ channels and alliances director Simon Campbell says avocado was a great fit to become his company's first premier partner in ANZ.
"Dynatrace has redefined monitoring and built a software intelligence platform that enables business to deliver perfect software experiences, release higher quality software faster and automates cloud operations," Campbell says.
"Avocado is perfectly positioned to leverage our new platform with their clients to position them at the forefront of their industries. Avocado's proven track record of customer success has earnt them recognition for premier level partnership" Barranquero adds,"Since the launch of the new Dynatrace Partner Program we are seeing increased benefits and traction amongst our enterprise customers across the region.
"Our strategies align perfectly and we are excited for what the future holds. With the DevOps and Automation movement really ramping up we see our partnership driving greater effectiveness for organisations.