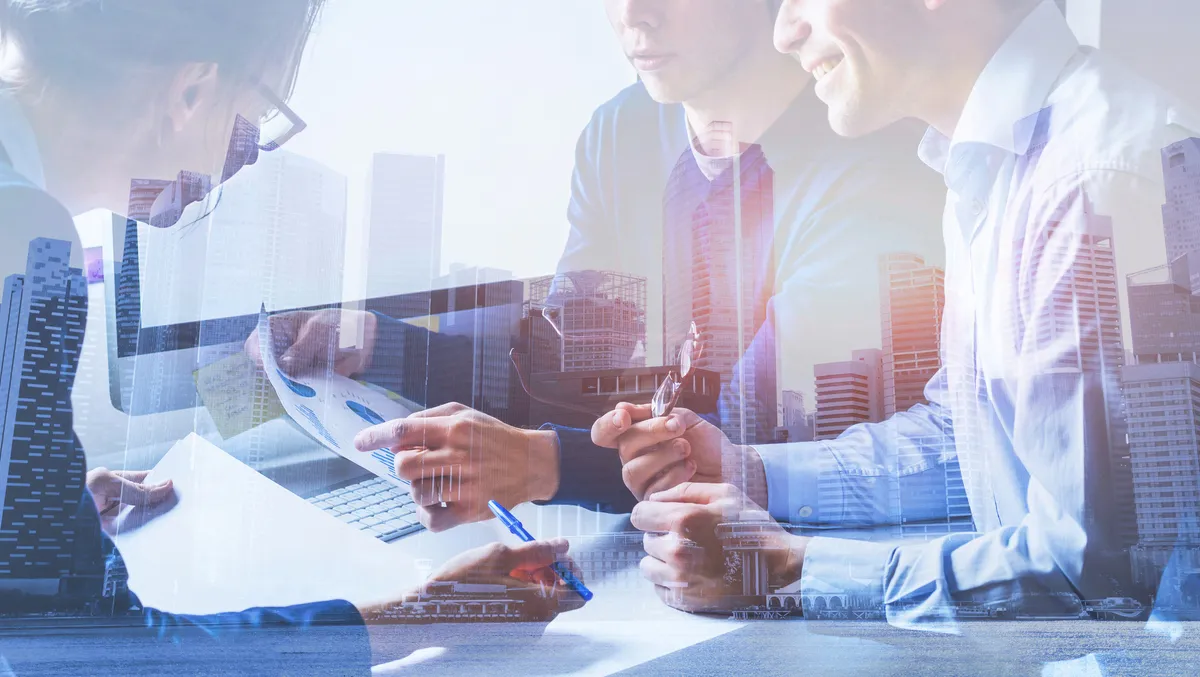 Dynatrace brings on new ANZ Regional Vice President
Wed, 10th May 2023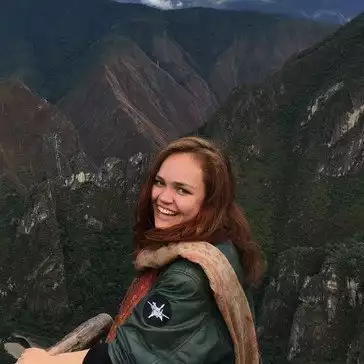 By Catherine Knowles, Journalist
Software intelligence company Dynatrace has announced the appointment of Mike Green as Australia and New Zealand Regional Vice President based in Sydney.
In his role, Mike Green will be responsible for driving new commercial opportunities, charting strategies for growing key accounts, and delivering on high levels of customer satisfaction.
Green joins Dynatrace with more than 25 years of management and sales leadership experience in the IT industry. He was previously CEO at multinational information technology service and consulting company, Atos Australia and New Zealand, during which time he is said to have delivered 'constant organic growth' and lead the organisation to be Great Place to Work (GPW) certified through a positive workplace culture.
Earlier in his career, Green worked at Oracle as Vice President Financial Services Industry Asia Pacific and at Compuware Asia Pacific as Director for Australia and New Zealand. He was also previously at IBM as Global Services Engagement Director focusing on the banking and finance market.
On his new role, Green says, "I am thrilled to join Dynatrace and to provide organisations with the solutions and expertise to help them achieve their digital transformation goals and deliver better customer experiences.
"Our customer obsession, culture of innovation, and commitment to excellence have contributed to a strong reputation and success in the market working with some of the largest and most innovative companies across various industries. I look forward to working with our team, partners, and customers to drive further growth and success in the region."
Maurizio Garavello, VP Asia Pacific Dynatrace, added, "We're looking to continue to grow our market presence in Australia and New Zealand in the years ahead and in Mike Green we have found an entrepreneurial leader who is deeply experienced in creating and implementing market-leading sales initiatives and strategies.
"During his career, he has built and led robust and successful sales organisations throughout the region and his energy for innovation and customer satisfaction will be instrumental in accelerating our cloud-driven business growth."
Garavello concludes, "As the Asia Pacific region continues to take on an increased significance for our global business, we are confident that Australia and New Zealand will continue to reinforce its presence as one of our primary growth engines under Mike's leadership."
Dynatrace offers a unified platform that combines broad and deep observability, and continuous runtime application security with advanced AIOps to provide answers and intelligent automation from data at an enormous scale. This aims to enable users to modernise and automate cloud operations, deliver software faster and more securely, and ensure flawless digital experiences.