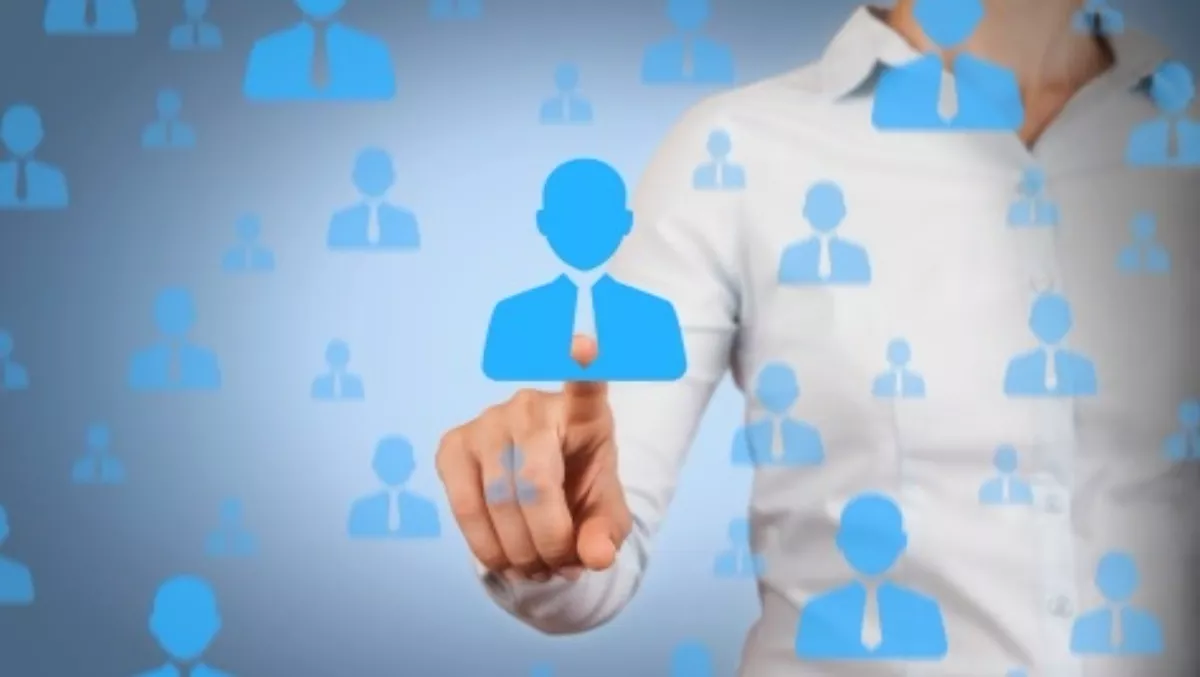 Dynamics, ECM and Azure join Microsoft CSP line-up
FYI, this story is more than a year old
Microsoft is expanding its Cloud Solution Provider program to include Dynamics CRM Online.
The expansion, announced at Microsoft Worldwide Partner Conference in Orlando, sees Dynamics CRM offered as a service as part of CSP, joining Office 365, Azure, Intune and Enterprise Mobility Suite in the CSP offerings.
Dynamics AX7, the next version of the ERP product, will join CSP in the coming year.
CSP will also be rolled out to additional markets globally.
Ingram Micro and Rhipe were announced as 2-tier Microsoft CSPs for Australia earlier this year. Both distributors have since launched their local offerings.
In New Zealand, Exeed, Ingram Micro and Dicker Data were all appointed as 2-tier CSPs, with Ingram Micro today launching its offering. Exeed launched theirs early last month with Dicker Data expected to join the party in the coming months.
Neil Holloway, Microsoft Business Solutions Division corporate vice president, sales and partners, says CSP is a great fit for Dynamics partners as it enables the provisioning and management of subscriptions for multiple cloud services and a smoother buying process for customers, allowing partners to become trusted advisors and one-stop sources for selling business solutions from Microsoft.
"CSP provides partners control, ownership and more tools to service the complete customer lifecycle, including customer billing and technical support," Holloway says.
"In the end, CSP gives customers what they really want from their solution providers: A seamless process that spans the evaluation and testing of software, followed by deployment, management, upgrading and the continuous optimisation of the customers' technology strategy and investments from a strategic technology partner and advisor."
Holloway says Microsoft is also redesigning its programs to help partners differentiate themselves as they build solutions for Dynamic AX using life cycle services. Dynamics Lifecycle Services is an Azure based service that helps businesses deploy, operate and support ERP projects through best practices and methodologies.
"The changing landscape of business applications in the cloud delivers even more compelling opportunities for Microsoft partners," Holloway says.
"Cloud- enabled intelligent business applications are helping organisations do and achieve more.
"Workplace productivity is being reinvented around business processes that are simpler, more agile and connected. Dynamics-centred business solutions are leading the way in helping organisations of all sizes better engage with their customers and intelligently run their operations," he adds.
Related stories
Top stories