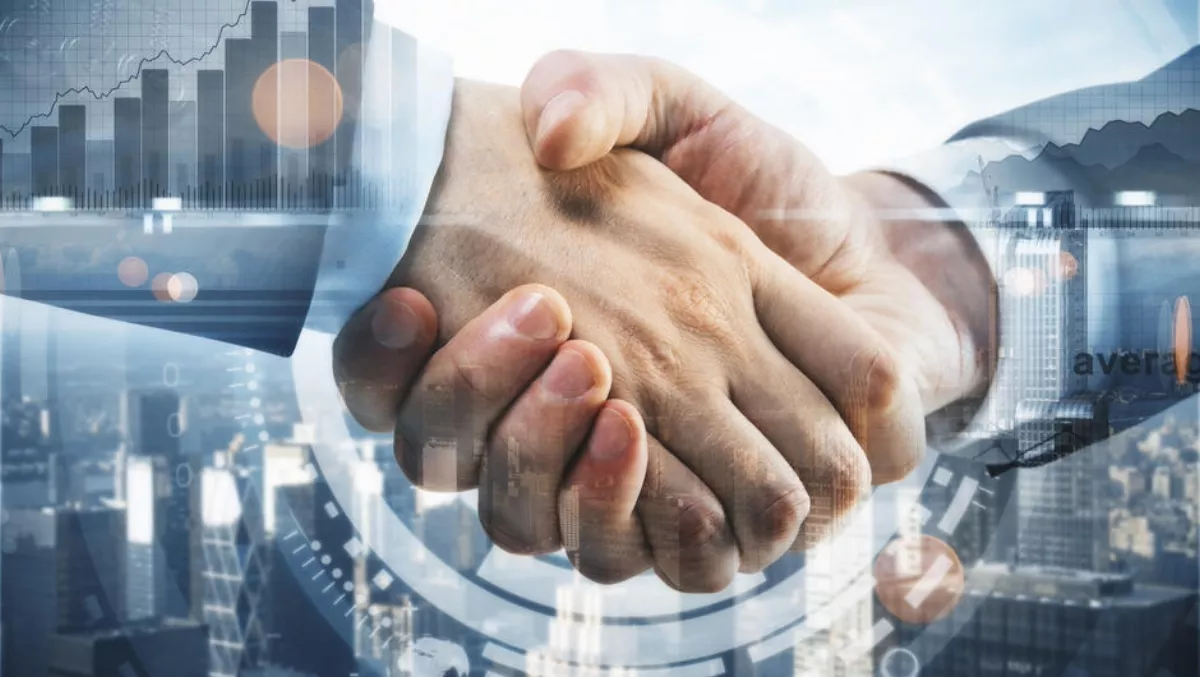 DXC Technology acquires local Oracle partner M-Power Solutions
FYI, this story is more than a year old
End-to-end IT services company DXC Technology has signed an agreement to acquire M-Power Solutions, an Australian-based Oracle partner.
M-Power specialises in Oracle cloud-based, enterprise performance management (EPM) and business intelligence (BI).
The company have a total of 9 offices in APAC (8 in A/NZ) including Sydney, Melbourne, Brisbane, Adelaide, Perth, Auckland, Wellington, Christchurch and Suva in Fiji. DXC says the acquisition positions them as the leading provider of Oracle Cloud solutions in A/NZ.
The M-Power brand will be integrated within the DXC Red Rock practice and will build on their digital transformation strategy.
On the acquisition, DXC Technology A/NZ managing director Seelan Nayagam says, "DXC Red Rock is today the largest independent provider of Oracle Cloud licensing, consulting and managed services solutions in A/NZ.
"The combination of M-Power with DXC's Red Rock practice solidifies DXC's position as the undisputed leader in Oracle Cloud Solutions in Australia & New Zealand." According to DXC Technology, the acquisition of M-Power is a key part of Red Rock's cloud-first strategy, and it will strengthen its current EPM and BI practice.
The M-Power acquisition aims to add compliment to DXC's digital transformation prowess, providing faster journeys to the cloud for DXC's enterprise clients while extending the company's strategic cloud migration services into DXC's customer base. M-Power director and CEO Mark Simpson says the acquisition will provide an extended market reach for both companies. "Our business was growing rapidly and we were at a tipping point. We needed to either invest more ourselves or get leverage. DXC offered us a platform for our growth in A/NZ, around the world and into larger Tier 1 customers; and we want to be a part of that success," Simpson says.
"The acquisition will also provide a mutually beneficial expanded reach given DXC Red Rock's larger presence on the east coast of Australia. M-Power, founded in 2003, has over 50 employees and 60 clients across A/NZ." DXC Red Rock practice director Philip Milne adds, "M-Power has a strong cultural alignment to Red Rock. Both organisations pride ourselves on our speed, agility and customer focus and believe that our combined capability will offer significant benefits to all of our customers.
"We will leverage our strong Eastern Australia and New Zealand presence to provide customers in those regions greater access to M-Power's capability." The addition of M-Power to Red Rock will provide enterprise clients with access to Oracle's Cloud-based EPM and BI Analytics offerings, via what DXC describes as the largest capability in A/NZ. Both M-Power and DXC are recognised Oracle partners, with a range of skills and expertise noted through various accreditations.
Related stories
Top stories