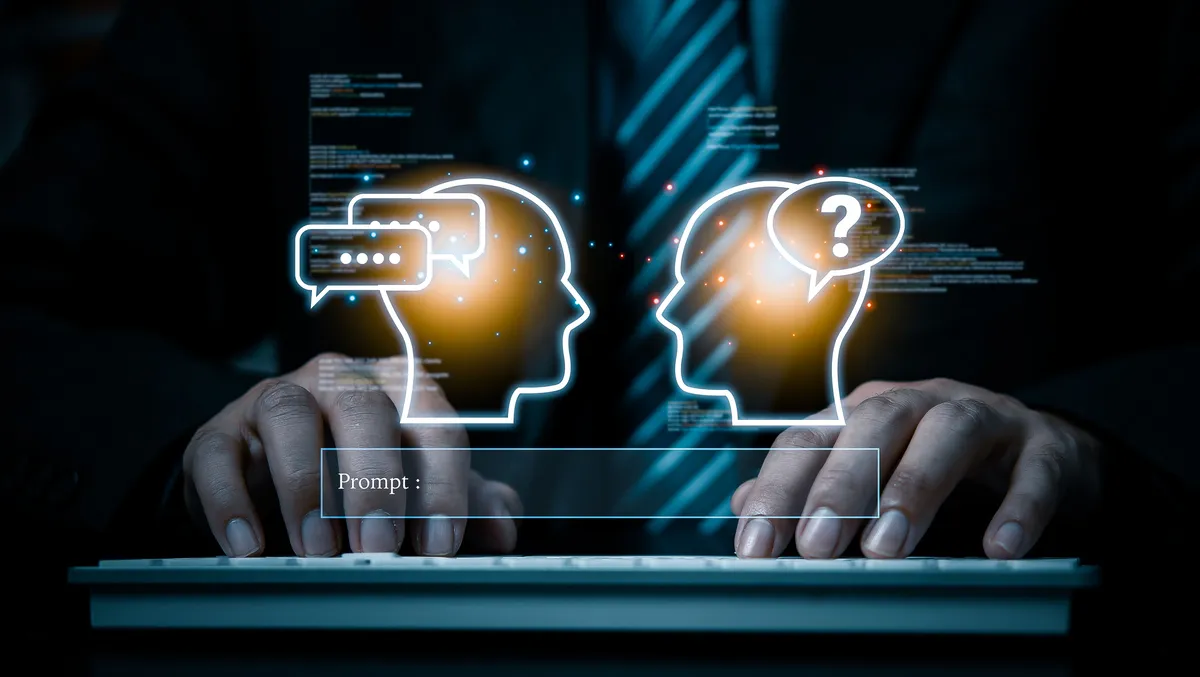 Dubber and Alianza elevate cloud communications for CSPs
Wed, 11th Oct 2023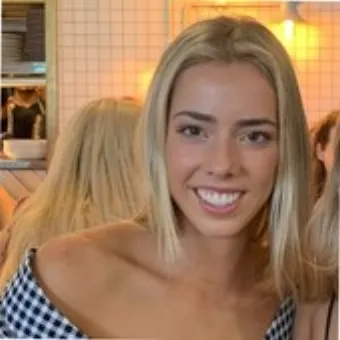 By Kaleah Salmon, Journalist
Dubber and Alianza have announced a new strategic alliance in which Dubber will provide conversational intelligence solutions to the Alianza platform.
This new offering will assist in extending the benefits of AI-driven insights to a platform of more than 200 communication service providers (CSPs).
Alianza, a leading cloud communications firm with a wide array of CSP clients from up-and-coming to well-established Tier 1 providers, is committed to spearheading innovation on behalf of its service providers.
Alianza helps its customers supercharge growth, reduce costs, and transform into modern "techcos". With Alianza, service providers can navigate the end of the Softswitch era and upgrade to a cloud-native solution to power legacy voice and next-gen cloud communications services, including cloud meetings, collaboration, and text messaging.
By integrating Dubber's suite of capture tools and AI-driven insights, Alianza will equip CSPs with cutting-edge capabilities to put them at the forefront of the global shift towards conversational intelligence. This includes unified recording, in-depth analytics, and voice AI, enabling service providers to extract maximum value from communication data and provide end users with uniquely differentiated services.
Dag Peak, Chief Product Officer, Alianza, says: "Dubber provides innovative, value-added services to our service providers as an integrated part of Alianza's robust cloud communications product suite."
"Dubber's market-leading ability to provide unified call recording and advanced analytics at scale complements our cloud-native solution perfectly."
In an era where artificial intelligence allows smaller players in the market to leverage the capabilities of industry giants, Alianza's decision to make advanced conversational intelligence available to its CSPs is strategic and timely.
This new partnership allows Dubber to extend its conversational intelligence solutions to Alianza's extensive CSP customer base, furthering its mission to ensure businesses extract valuable insights from its communications.
Dubber's approach goes beyond transcription by using AI to capture content and transform pivotal points in conversations into actionable insights. This helps service providers differentiate their business, innovate, and monetize their networks.
Steve McGovern, CEO of Dubber, says: "Alianza is well known in our industry for their relentless focus on delivering an exceptional customer experience. They have invested significant resources in building their truly cloud-native, carrier-grade communications platform for service providers and their customers."
"Like Dubber, Alianza recognizes the value of delivering a cloud platform to service providers and our companies share a common vision of where our industry is headed."
"As voice data capture becomes increasingly critical for service providers and end-users alike, we look forward to working closely with their team to provide Dubber's platform-as-a-feature and call recording capabilities as an integral part of their Business Cloud Communications solution," says McGovern.
Listed on the ASX, Dubber's innovative cloud platform connects to over 205 CSPs, capturing crucial information from voice, video, chat, and SMS data, also known as 'Moments.' By harnessing advanced capture and AI technologies, Dubber transforms these moments into valuable business insights, enabling CSPs to drive innovation and generate revenue.