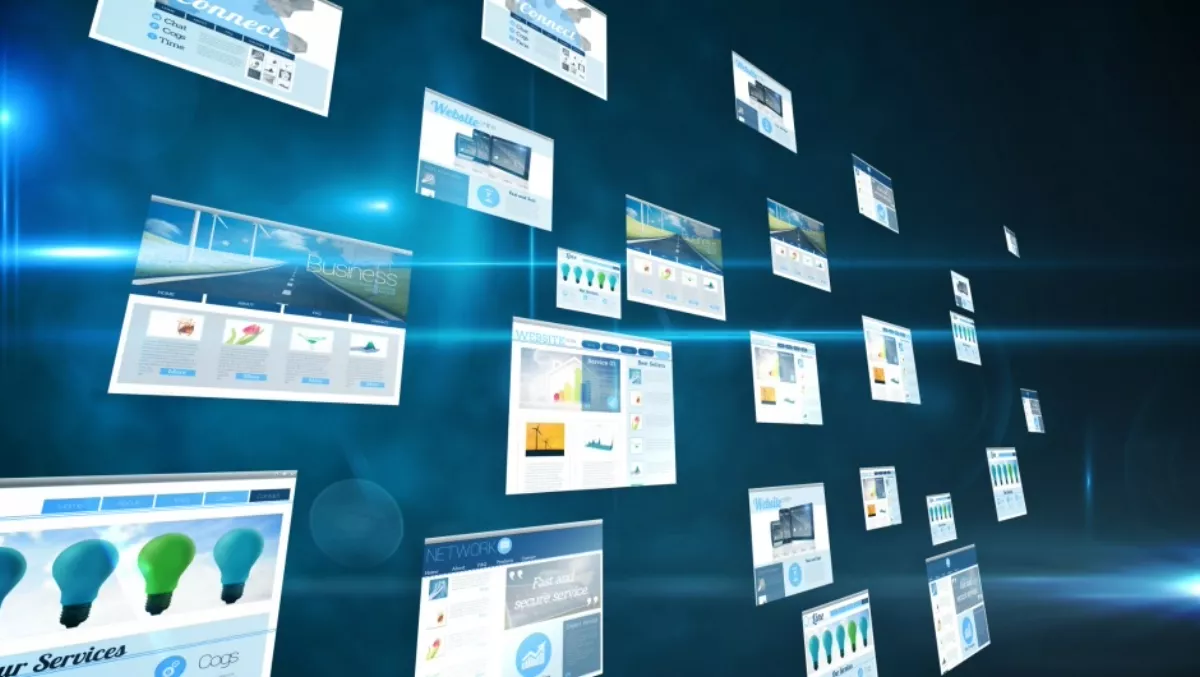 Driving insight from marketing data will be a digital economy winner
Fri, 8th Apr 2016
FYI, this story is more than a year old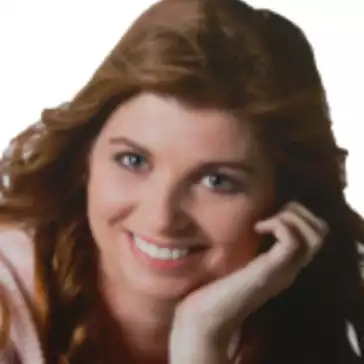 By Heather Wright, Contributor
Vendors offering solutions which manage and actively driver insight from data generated in the marketing life cycle will be the winners in the digital economy as dollars shift from traditional processes to tech-enabled processes.
Technology Business Research says digital marketing technology is one component of the value chain of becoming digitised - a current hot topic for end-user organisations and vendors alike.
The research company says benchmarked digital marketing technology (DMT) trailing 12 month revenue expanded 10.3% year on year in Q4 of 2015, with the 18 vendors covered by TBR reaping US$15.4 billion in revenue.
Evan Woollacott, TBR digital analyst, says core marketing - a segment largely comprising CRM spend - continues to take the lion's here of DMT spend.
"However, shifting business models and growth of channels used by consumers challenge the traditional marketing process and will accelerate growth for marketing experience, marketing operations and audience data management segments," Woollacott says.
But he notes that enterprises will face challenges in adopting next-generation marketing technologies, including resistance to process change, and the opportunity it creates for digital marketing services vendors in enabling the customer shift to digital technologies.
TBR says cloud-native vendors operating in the DMT market have benefited from the shift from traditional licensed suites to subscription-based technologies, maintaining revenue growth in the double digits.
"As a result, vendors with large legacy customer bases transitioning to cloud-enabled processes will face a revenue void in the short term," TBR says.