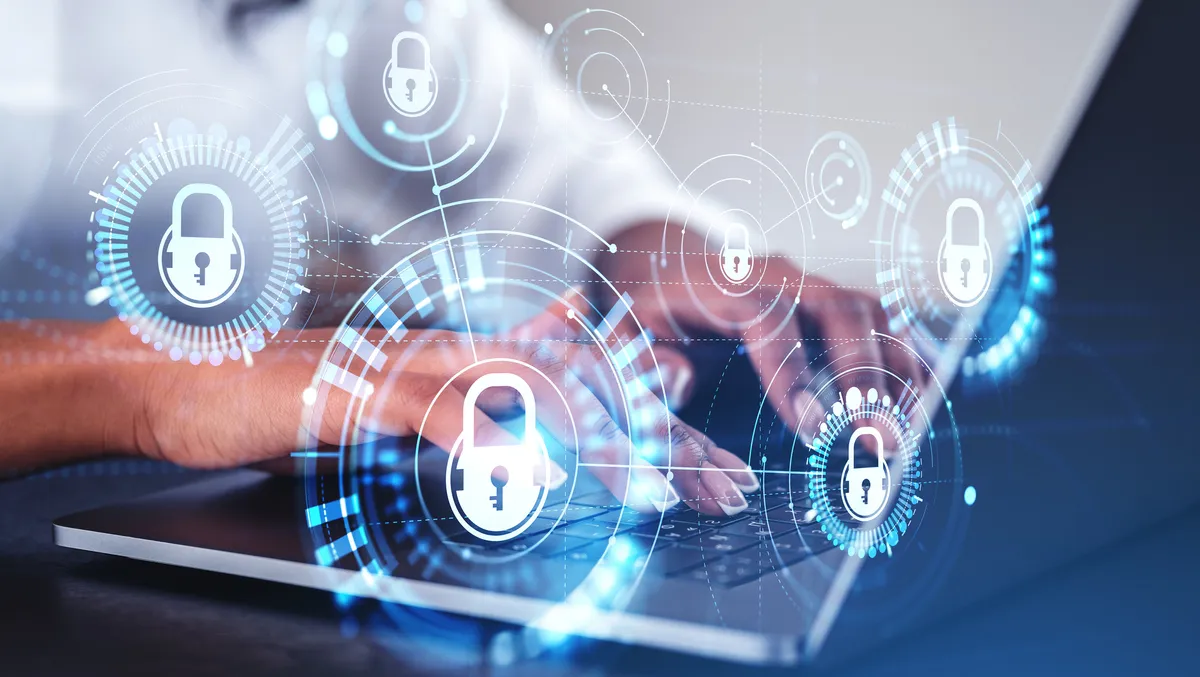 Dragos launches a partner program for OT cybersecurity
Thu, 15th Jun 2023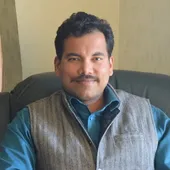 By Gaurav Sharma, Journalist
Dragos, the provider of cybersecurity for industrial controls systems (ICS)/operational technology (OT) environments, has announced the launch of the Dragos Global Partner Program, which the company says "is the only channel program to comprise OT cybersecurity technology, services, and threat intelligence".
The Dragos Partner Program offers training that prepares partners as experts who can offer their customers assessment services based on Dragos's proven assessment methodology; resell the Dragos Platform, including asset discovery, threat detection, and vulnerability management; and manage customer deployment.
The Dragos Partner Program enables channel partners to offer their customers the full range of ICS/OT cybersecurity technology and services to increase revenue opportunities and deliver positive customer outcomes. "Partners gain confidence in being backed by Dragos experts, the industry's largest, most experienced group of ICS/OT security practitioners who've been on the frontlines of major cyberattacks on industrial infrastructure," says the company.
"Our new comprehensive Dragos Global Partner Program has been warmly welcomed by our channel partners in Australia and New Zealand, coming at a time when cyber-attacks continue to be a significant threat to industrial organisations and infrastructure," says Ben Sullivan, senior channel manager for ANZ at Dragos.
"Offering the full spectrum of OT cybersecurity offerings and unparalleled training ensures our partners can triage and investigate incidents according to best practice, and take swift action to safeguard critical infrastructure, companies and institutions."
"Market demand for OT cybersecurity is accelerating as evolving threats, geopolitical dynamics, and regulations shine a spotlight on the need to protect industrial infrastructure," says Christophe Culine, vice president of global sales and chief revenue officer at Dragos.
"With the new Dragos Global Partner Program, we will transfer our knowledge and experience as the industry's ICS/OT cybersecurity leader to our channel partners, enabling them to fully manage their customers' deployments with the industry's most comprehensive and complete ICS/OT security solution."
"The Dragos Global Partner Program revolutionises partner training by providing a self-service portal that includes automated deal registration, materials for co-branding and other marketing assets, and access to self-paced ICS cybersecurity skills training through Dragos Academy training modules."
With the Dragos Partner Program, cybersecurity resellers receive several benefits, depending on the level of participation, including the Dragos Platform, Dragos professional services, threat intelligence via Dragos WorldView, managed ICS/OT threat hunts and notification triage through Dragos OT Watch, and collective defence through Neighborhood Keeper.
"They also get access to the Dragos Partner Portal, training, partner communications, and field sales and marketing support; market development funds (MDF), as well as proposal-based MDFs for demand and lead generation; cumulative volume discounts; and deal registration with increased margin for identifying opportunities," adds Culine.
"With the Dragos Partner Program, we achieve joint commercial success while at the same time helping our customers manage their cyber risk and secure their critical assets," notes Sean Tufts, practice director of ICS and IoT security at Optiv.
"The comprehensive, unparalleled training we get from Dragos, and the highly differentiated product offerings allow us to triage and investigate potential incidents for our customers, enabling quicker response and visibility into the breadth and depth of attacks as well as affected devices. All this allows us to give our customers the confidence that their operational technology and industrial infrastructure are secure, resilient, and compliant."
"Our approach at Blackwood combines progressive technology with significant domain expertise, and our partnership with Dragos greatly extends our ability to secure industrial security controls and operational technology," says Ryan Morris, president of Blackwood.
"Our company has supported large enterprise networks for four decades, and the people who work here are committed to making an impact on this industry. We align with Dragos on a deep philosophical level because they are equally committed to the mission and their new program was designed to encourage collaboration towards common goals."