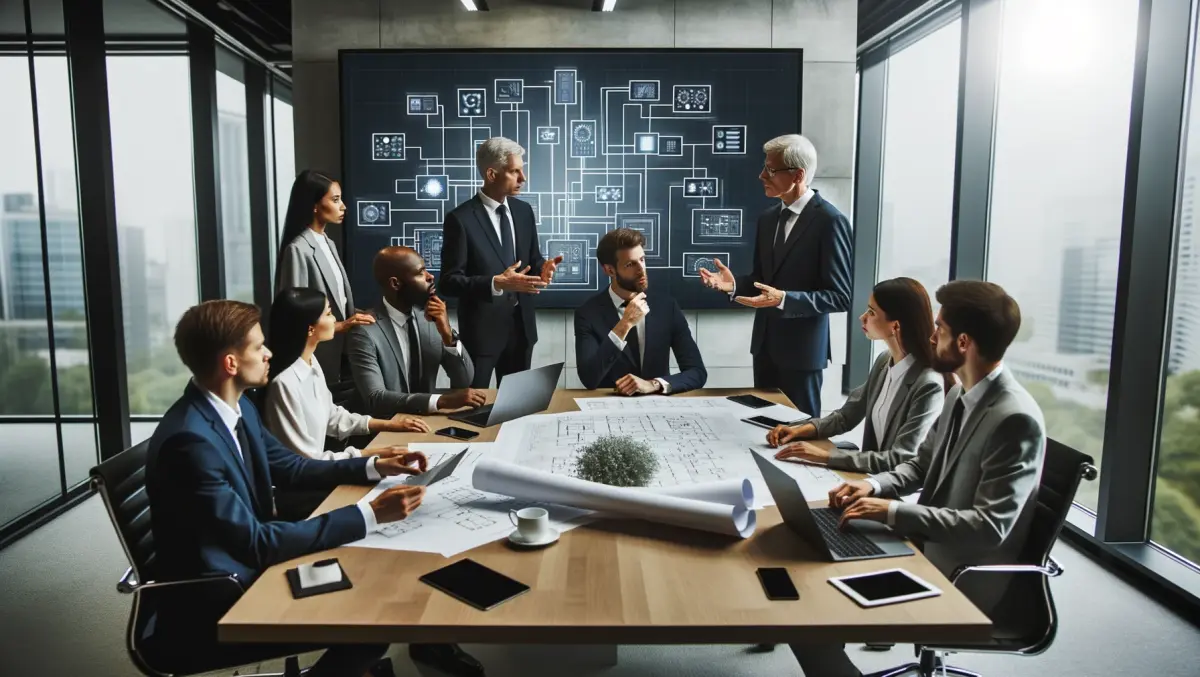 DRaaS booming as it becomes 'more than just recovery'
FYI, this story is more than a year old
The disaster recovery-as-a-service market is set for explosive growth in the coming years, with a new report forecasting 50% compound annual growth between 2015 and 2021.
Research and Markets' estimates the global disaster recovery-as-a-service market was worth US$1.5 billion in 2014.
An earlier report, by Global Industry Analysts late last year, pegged Asia Pacific as the top growth market for DRaaS with CAGR expected to top 42.3% through 2020 and the global market projected to reach US$6.4 billion by 2020,
Global Industry Analysts says digital information has emerged into one of the most expensive and valuable assets for companies, accounting for more than 50% of the total value of businesses and exceeding the cost of IT hardware and software services.
"The traditional disaster recovery model is increasingly becoming unsustainable, both from an operational and financial point of view, given the new financial and IT realities," the company says.
"As traditional resource-intensive and expensive IT business models crumble, cloud-based disaster recovery models are emerging to help companies successfully traverse the shifting market and business terrain."
Global Industry Analysts says among the key benefits of DRaaS helping drive its adoption, are lower costs, Capex and complexity, faster deployment; 100% recovery in as small a timeas possible, the ability to recover even applications and run IT systems in the cloud, high security and resilience and compliance to a number of regulations, including PCI.
"As a disruptive form of cloud computing, DRaaS in the current changing social, political and technological scenario is more than just recovery, it is migration to a platform that offers long-term sustainability,"
Research and Markets says major market vendors likely to reap the benefits of the burgeoning market include Amazon.com, Cisco, IMB, Microsoft, VMware, Rackspace and Google.
The company's Global Disaster Recovery Market 2015-2021 report says the increasing benefits of modern disaster recovery services and the significantly rising enterprise IT spend are key drivers for the market.
"The modern techniques enable greater flexibility, fast recovery and are more effective," Research and Markets says.
However, the research house says while investment is rising, SMBs – which have long been touted as major potential clients for DRaaS providers – have 'minimum' plans for disaster recovery, something Research and Markets says is 'a major challenge'.
Related stories
Top stories