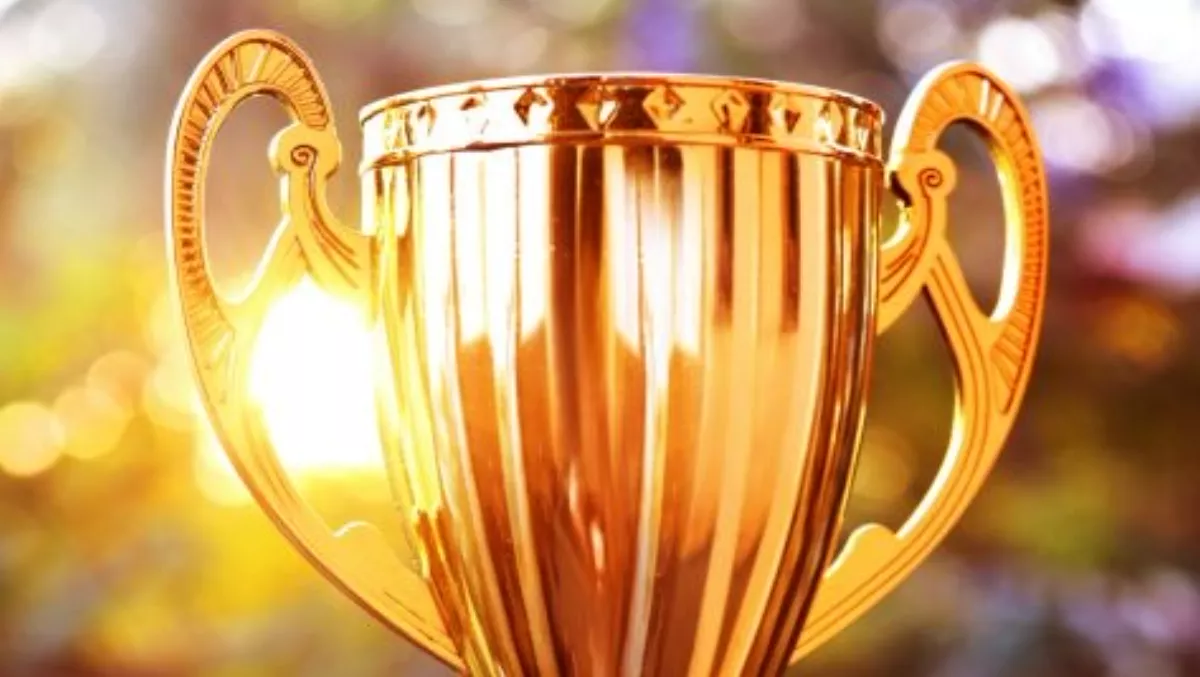 Double glory for Dicker Data - with more to come?
Fri, 2nd Oct 2015
FYI, this story is more than a year old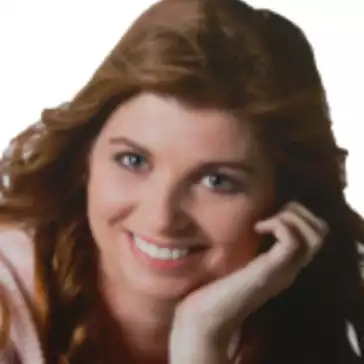 By Heather Wright, Contributor
Dicker Data has scooped up two top distribution awards, claiming HP's Enterprise Distributor of the Year for Australia and New Zealand, and Cisco's Distribution Sales Champion for Australia.
David Dicker, Dicker Data chairman and chief executive, says he's 'very pleased' with the outcome.
"We have the best team in the Australian distribution market and these awards reflect on all of their hard work," Dicker says.
Earlier this year the distributor was awarded Cisco Services APJC Distributor of the Year.
Cisco and HP are Dicker Data's largest vendors, and were key contributors to the distributor's 6.7% revenue increase, to $531.5 million, for the half year to 30 June.
Dicker Data noted in its financial report that Cisco – its largest vendor under the Express Data acquisition – increased by 13.3% from $134.4 million to $152.3 million, with most of the upside in the June quarter due to cross-sell opportunities to the distributor's pre acquisition customer base.
HP – the company's largest vendor pre-acquisition – contributed revenue of $145.9 million, up $7.0 million on the $138.9 million recorded in the six months to the end of December 2014.
Meanwhile, Dicker himself has been shortlisted for the 2015 Australian Executive of the Year awards. Dicker is a finalist for the IT - Telecommunications Executive of the Year and CEO of the Year.
Dicker is a finalist in the IT - Telecommunications Executive of the Year category alongside Distribution Central chief executive Scott Frew; Tata Consultancy Services Australia and New Zealand chief executive Deborah Hadwen; and Vita Group chief executive Maxine Horne.
He will also be vying for CEO of the Year, where he's up against seven other chief executives from companies including Blackmores, ING Direct, M-C Saatchi and Swisse Wellness.
Nick Verykios, Distribution central managing director is also a finalist in the awards, in the Managing Director of the Year category, alongside Xero Australia's Chris Ridd.