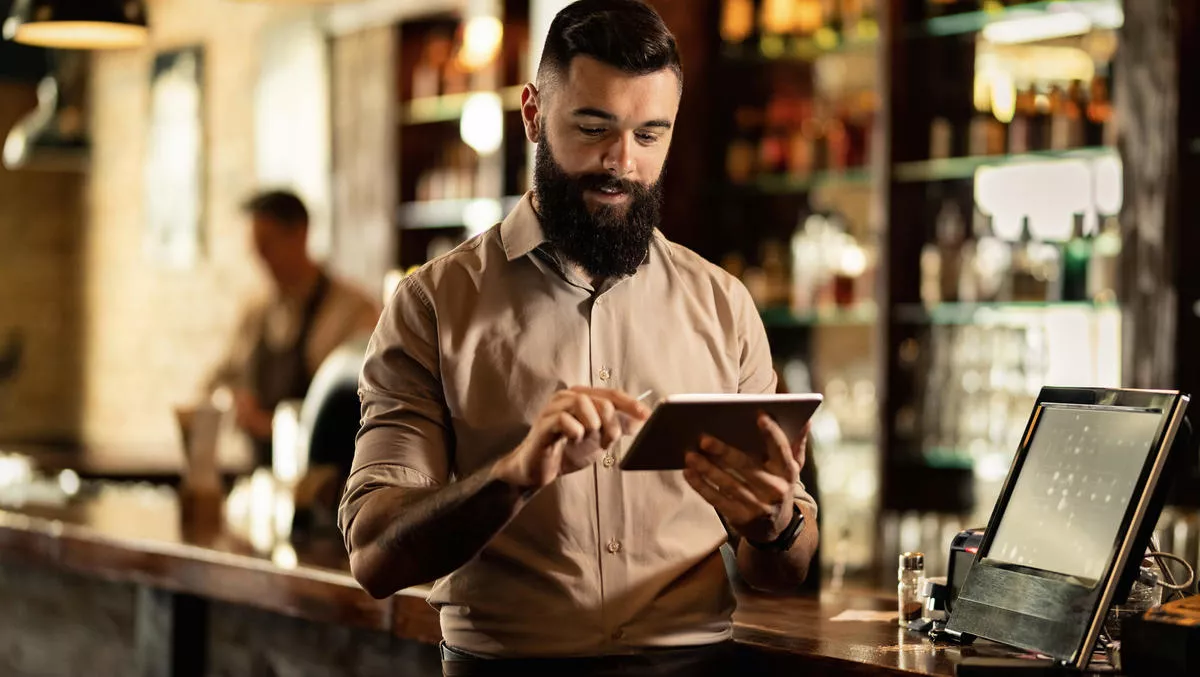 Doshii signs POS partners, empowers Aus hospitality scene
Wed, 14th Apr 2021
FYI, this story is more than a year old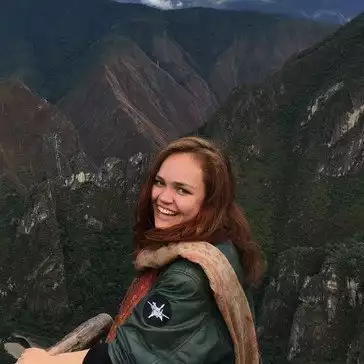 By Catherine Knowles, Journalist
Doshii, the Australian-based middleware cloud platform and hospitality marketplace provider, has signed on three new Point of Sale (POS) partners.
This gives more venues the opportunity to streamline their operating systems and better utilise apps, the company states.
The three new partners Abacus, Splitability, and MSL (SwiftPOS and Infogenesis) will provide their venues with direct access to Doshii's range of ordering, delivery, reservation, loyalty program, payment, rostering and other business apps provided through the platform.
Doshii creates an integrated one stop shop for home delivery and in-venue ordering, business management, data, and customer loyalty program apps with venues POS system.
The platform is designed to help with reducing labour costs that come with rekeying orders, and to minimise mistakes that lead to product wastage and unhappy customers, the company states.
Doshii also has a full menu management system to allow venue operators to manage their menus from a central platform. It has been created for all styles of hospitality operator that function with various menus across multiple apps.
Ultimately, it is designed to improve revenue, reduce operational costs and increase efficiency.
Doshii CEO Justin O'Donnell says the partnerships will make it easier for venues to manage and maximise the performance of their online channels.
He says, "These new partnerships will enable hospitality businesses to use Doshii to connect and sync with a multitude of information software platforms and apps needed to run a hospitality business, all through their partnered POS systems.
O'Donnell says, "The new partnerships would reduce development, maintenance and support expenses for the partners by leveraging Doshii as an integration provider along with 24/7 monitoring and proactive support.
"Giving our partners venues access to the Doshii ecosystem ultimately enhances the increasingly tech-savvy consumer experience and happy customers lead to a more successful hospitality business.
Doshii's partnership with MSL's POS venues will enable those venues to connect directly to the likes of Deliveroo, Mr Yum, OrderUp and Mobi2Go, along with their existing partner me-u, and reservations apps including OpenTable and Resy.
According to O'Donnell as venue operators emerged from COVID-19-enforced lockdowns, they were increasingly looking for ways to increase their revenue streams. These new partnerships will help venues achieve this, while also allowing them to digitally manage their menus via Doshii.
O'Donnell says, "We have experienced unprecedented uptake following last years COVID-19 restrictions, largely due to Doshii's ability to help venues seamlessly tech up and allow businesses to focus on what they're actually good at, be it making and serving burgers or mixing cocktails, without distraction or delay."