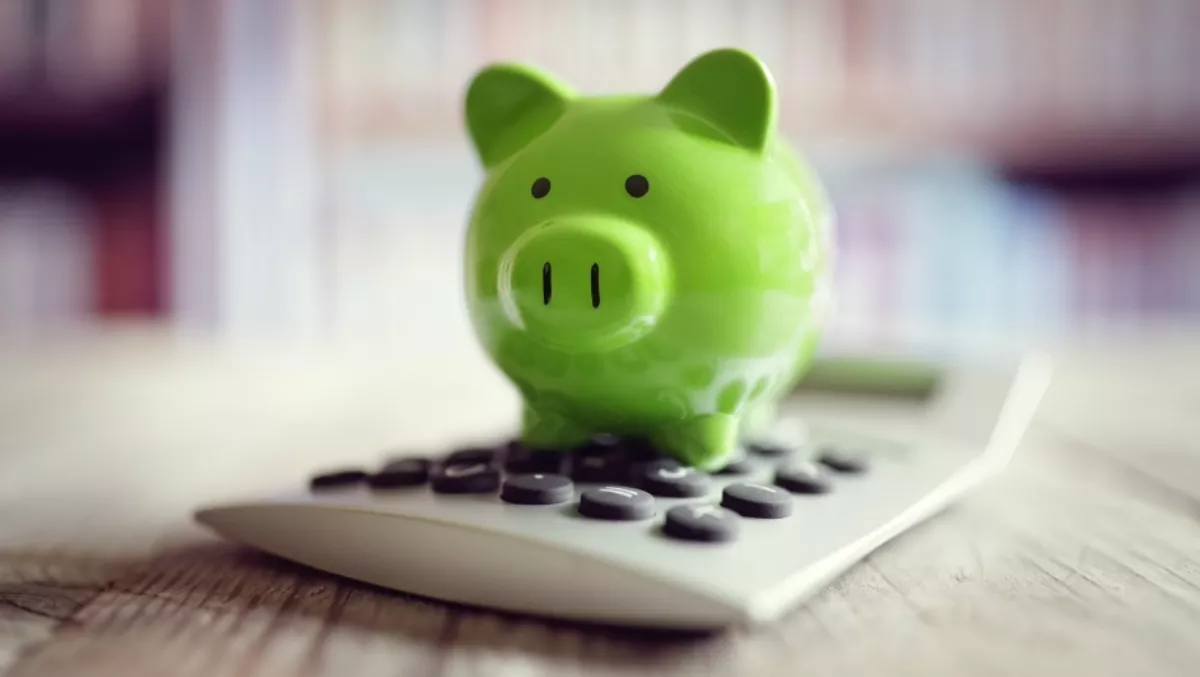 DNA looks to flexible financing to drive digital transformation deals
Tue, 22nd Aug 2017
FYI, this story is more than a year old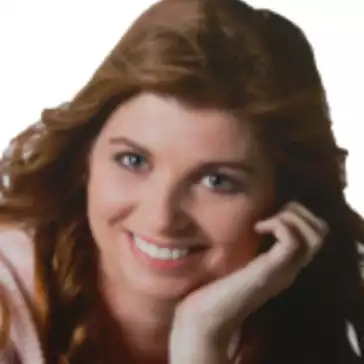 By Heather Wright, Contributor
DNA Connect's new financing offer – designed to help channel partners accelerate customer digital transformation strategies – has helped finance $6 million in the first three months of operation.
TotalPay was launched to provide flexible financing to fuel digital transformation, and includes what DNA Connect says are easy to execute agreements for financing of cloud subscription and professional services, and maintenance of the transaction chain through the channel.
The offering covers finance for IT hardware, software, cloud and services.
DNA Connect says TotalPay provides its channel partners with the opportunity to close more deals with customers with limited budget or cashflow constraints, increase the size of the deal and including installation, services and maintenance and reduce time to close the deal with rapid approvals.
The distributor says the offering can also be used to structure deals with flexible payment terms and deferred payments, and provides partners with 'stickiness', with customers able to use the same funding arrangements to add future purchases.
Munsoor Khan, DNA Connect director, says TotalPay was designed to meet the needs of end user customers wanting consumption-based digital transformation technologies via a flexible payment model, while ensuring partners were fully involved in every step of the transaction.
"We've created a really simple approval and agreement process and the partner still receives the customer order so they can fully recognise the revenue," Khan says.
He says the company is offering competitive rates to finance multi-year cloud deals and the associated services partners are delivering. Financing is provided by BHO Finance.
A self service portal to help speed up quoting is due to be released soon, DNA Connect says.