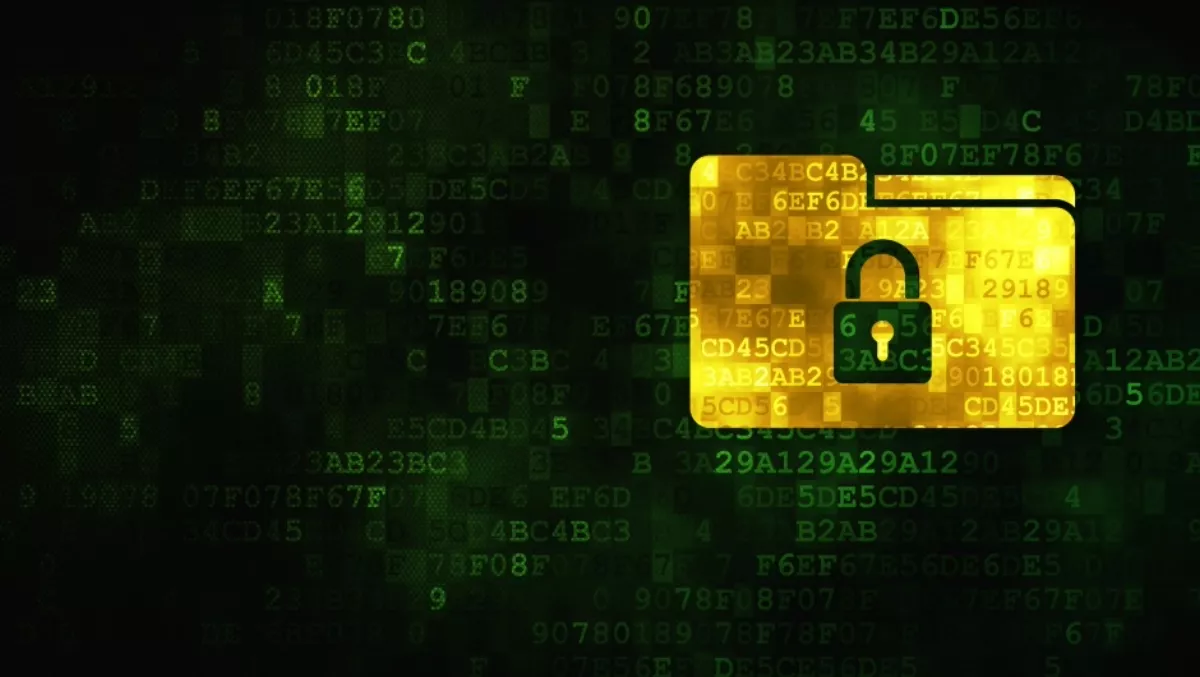 DNA Connect brings FinalCode persistent file security to Aussie market
Mon, 31st Oct 2016
FYI, this story is more than a year old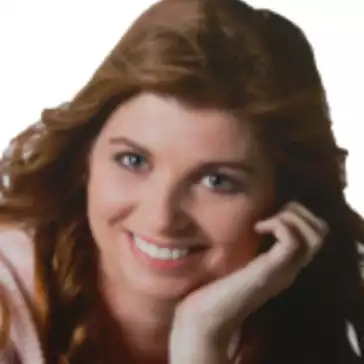 By Heather Wright, Contributor
DNA Connect has added FinalCode's persistent file security offerings to its lineup, after being appointed the vendor's Australian distributor.
Munsoor Khan, DNA Connect director, says FinalCode is a 'really exciting new product that fills a big gape in file security'.
"Organisations are securing sensitive files within their own environments, but they often have no visibility or control over what happens when these files are 'out in the wild'," Khan says.
"FinalCode provides the peace of mind to know critical files are secured, no matter where they are.
DNA Connect will spearhead the launch and support of FinalCode in Australia.
The Californian company, which offers a file encryption and file-based enterprise digital rights management platform that is agnotstic to file storage, distribution and content management, launched a Singapore regional office earlier this year as it begins a push into the region.
The platform includes AES 256 encryption and FIPS certification, along with usage control, auditing and remote deletion capabilities.
The vendor says its FinalCode for Box ensures persisent file access, usage control and deletion of files that are outside the secure Box container in a way that is seamless to Box collaborators.
Khan says FinalCode offers a disruptive technology.
"FinalCode was clear that it needed strong technical and enablement services as well as lead generation for partners that we are able to deliver.
Frank Courtney-Jay, FinalCode Asia-Pacific chief executive, says DNA Connect's channel development model fits well with the vendor's regional go-to-market strategy.
"We are looking forward to working with the team at DNZ as we build on our channel program and Australian customer base together," Courtney-Jay says.