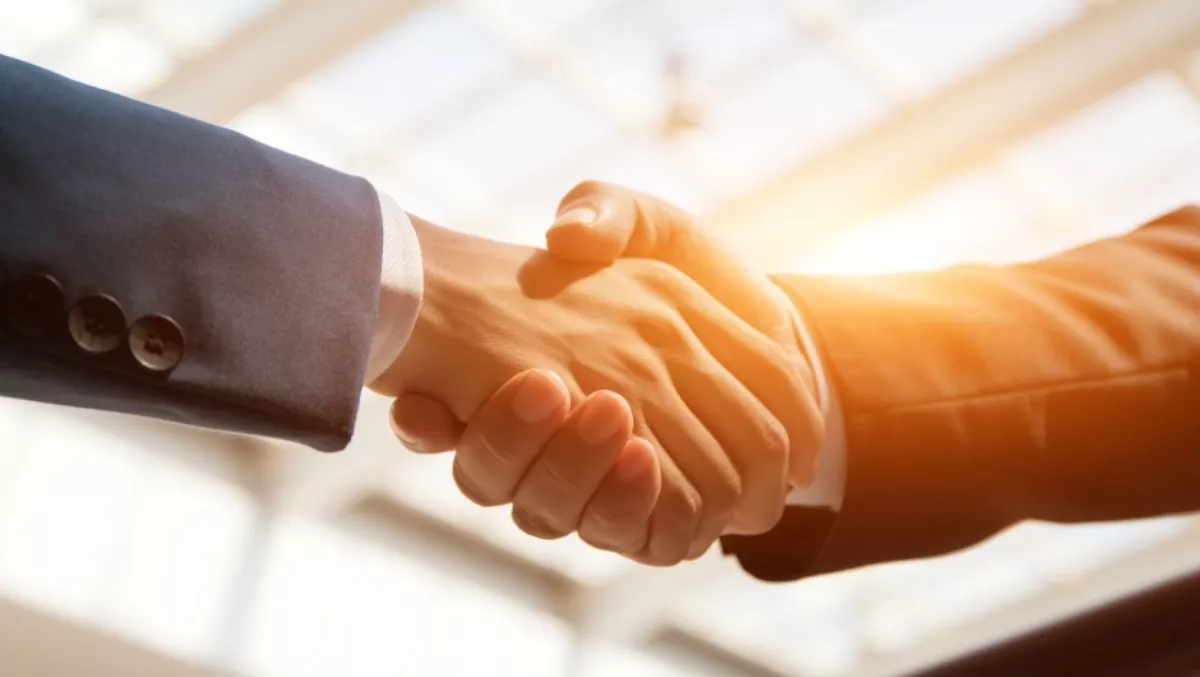 DNA Connect adds PacketLight optical networking to portfolio
FYI, this story is more than a year old
DNA Connect has inked a deal to add optical networking vendor PacketLight Networks to its connectivity portfolio locally.
PacketLight Networks, founded in 2000, offers a range of optical layer transport solutions for metro and long haul connectivity along with Layer 1 optical encryption for data, storage, voice and video transport over dark fibre and WDM (wavelength division multiplexing) networks.
Munsoor Khan, DNA director, says the offerings address end-customers' need to improve the speed and capacity of fibre infrastructure at an affordable cost.
"The addition of PacketLight's line of products to our existing optical range presents our partners with a market leading choice of solutions to meet all of these requirements," Khan says.
Koby Reshef, PacketLight chief executive, says the company's solutions 'resolve optical transport needs of service providers, enterprises, utilities and government organisations'.
"PacketLight Networks, a WDM and OTN (optical transport network) technology innovator, builds highly efficient private optical networks," Reshef says.
"We're confident adding the experienced technical and sales teams of DNA Connect as PacketLight's local distribution partner in Australia and New Zealand will contribute to our customers' experience and satisfaction, receiving expert support from DNA Connect," Reshef says.
The new partnership will see DNA Connect providing PacketLight with a specialist technical and sales team to help drive channel development and maintain high client satisfaction to support business growth in Australia and New Zealand, DNA Connect says.
The PacketLight deal follows DNA Connect's recent signings of deals with Radware and Sbox, with the company also signing up FinalCode for the Australian market last October.