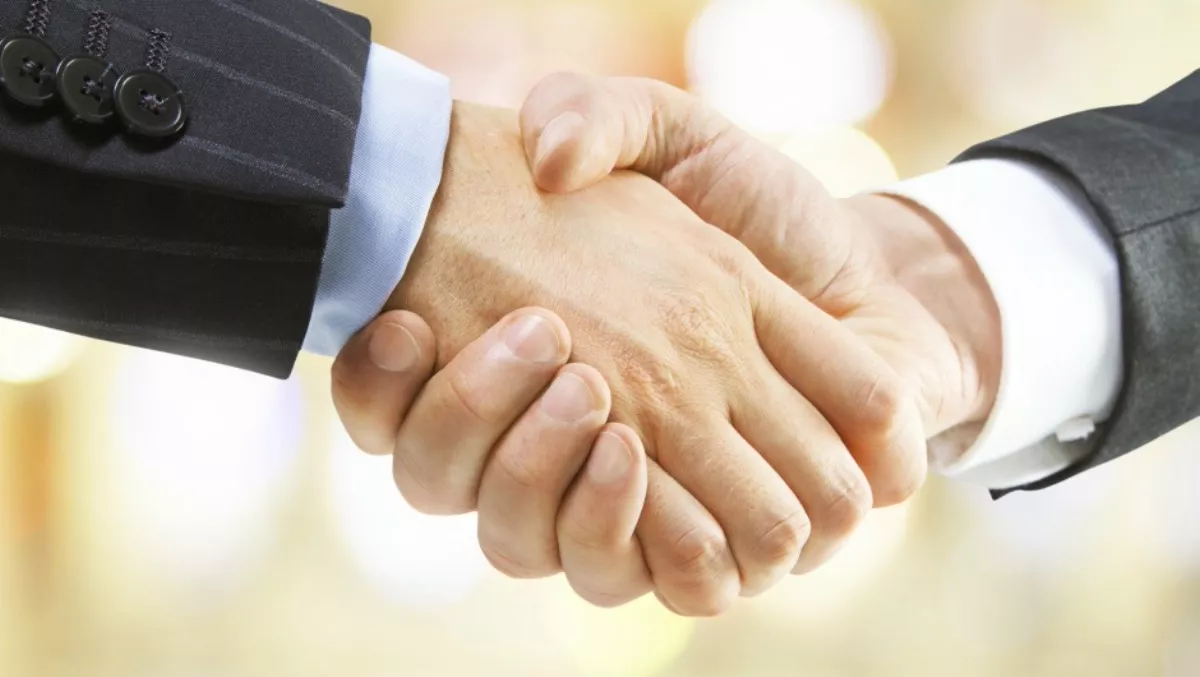 DNA adds uberAgent to Splunk ecosystem
Mon, 18th Sep 2017
FYI, this story is more than a year old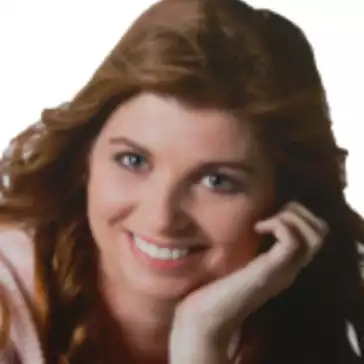 By Heather Wright, Contributor
DNA Connect has signed to provide uberAgent Citrix, VMware and Windows monitoring in Australia.
The distributor says the deal opens the doors for channel partners to not only provide customers with a means to high-quality metrics to improve user experience, but will also enable the partners to use uberAgent, from Vast Limits, to help maintain their own SLAs.
"So many of our partners are offering SLAs to their customers with very little room for error," DNA Connect director Munsoor Khan says.
"We're always looking to add quality products to the Splunk ecosystem and uberAgent is one of the best we've come across," Khan says.
The offering, built on Splunk's platform, tracks application stability and UI responsiveness, measuring the duration of machine boot ups and user logons to show where delays are coming from.
DNA Connect says uberAgent identifies high latency to backend systems and other network connectivity issues and inventories installed applications and reports on how often they are used.
Helge Klein, Vast Limits managing director, says "In a nutshell, uberAgent tells you why PCs and applications are slow or crashing.
"[It] provides the visibility IT departments need to increase both productivity and end user satisfaction.
It's Splunk linkage makes it possible to enrich uberAgent's data with information from other data sources to provide 'true' operational intelligence, DNA says.
"Due to its minimal footprint, uberAgent is nearly invisible on the endpoint," the distributor says.
"The collected data is stored in Splunk, the leading platform for accessing machine data."
DNA says uberAgent comes with a rich set of dashboards which can easily be extended as required.
The offering scales from hundreds, to hundreds of thousands of endpoints.