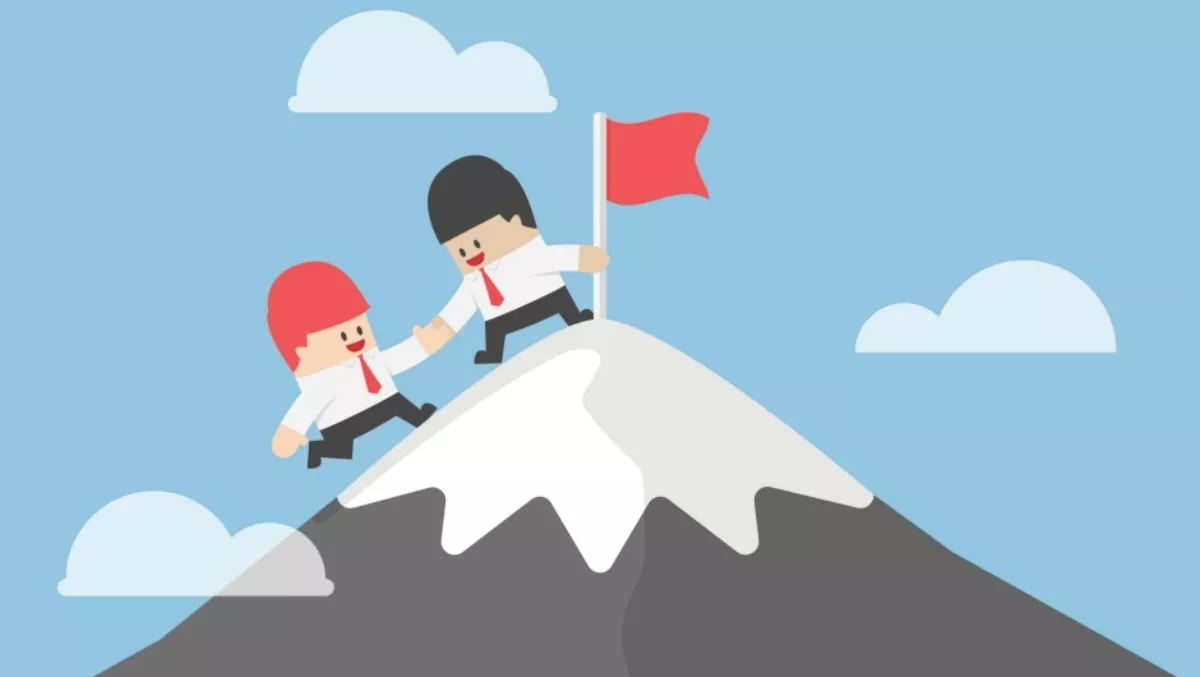 DMX launches Everest Partner Program – "industry-high watermark for profitability"
FYI, this story is more than a year old
DMX India has set in motion its first Everest Partner Program to take the user experience to the next level.
According to the provider of IT infrastructure software, services - solutions, the key objective of the program is to fulfil the ever-changing requirements of the IT infrastructure industry by offering full technical support, innovative products, product training, product marketing and everything else partners need.
DMX India says the new partner program reinforces its continuing commitment and investment in the channel.
The program has both commercial and expertise building interests, with exhaustive exercise as it covers training workshops with hands-on sessions for both sales and presales translating into 3 levels of certification.
Regional sales director at DMX India, Suresh Kewalramani says they work closely with their partners and are investing heavily in training and enablement to understand the commercial needs of different markets and industries.
"At DMX, we believe that being in sync with the demands of our customers through partners is the key to success," says Kewalramani.
"Therefore, it is crucial to understand the commercial needs of different markets and industries.
DMX India has launched an exclusive partner portal, a secure channel partner website, that brings out the latest information and support for IT infrastructure solutions.
According to DMX India, the entire partner program support guide with all of the pertinent information is compiled into a single document for quick and easy reference.
Country head at DMX India, Satish Kumar V says they understand the high-level expertise is best managed by those with the appropriate specialization, focus and reach – their business partners.
"Through EPP, we ensured that the partners provide customers with a reliable and versatile solutions in the IMS - Service Management space," says Kumar V.
"The program is also extended to Value Added Resellers (VAR's) and Managed Service Providers.
The company asserts the Everest Partner Program benefits are designed to help generate new business, reach new customers, control business costs, increase profitability and triumph over competitors.