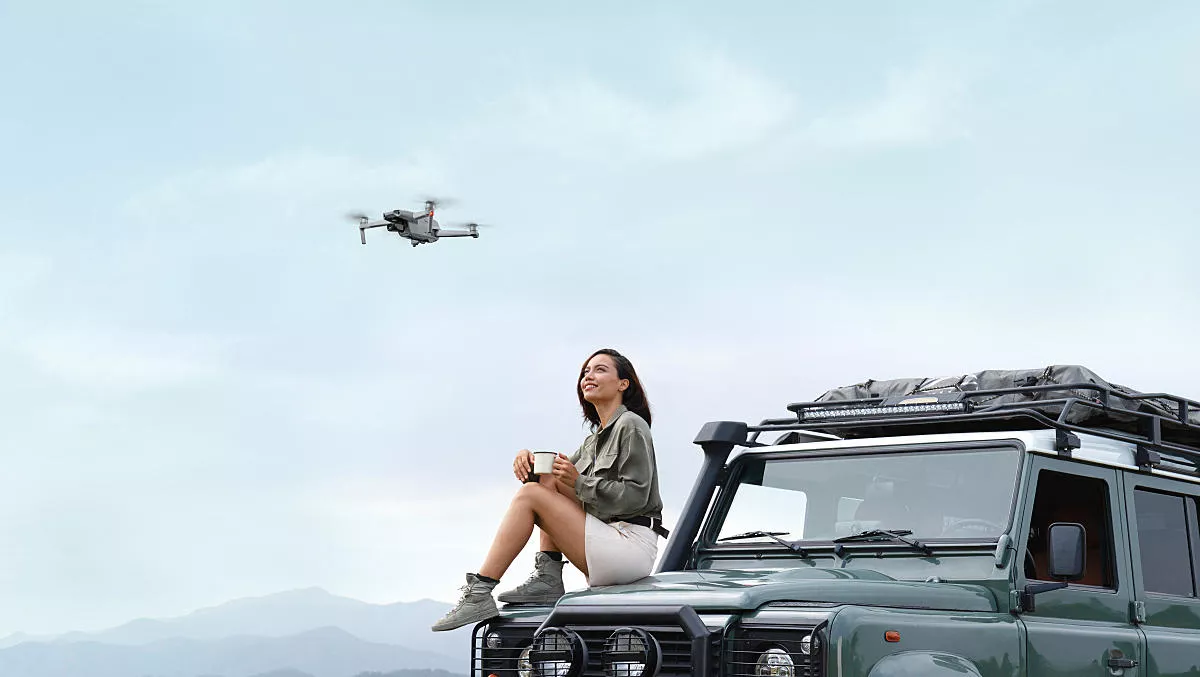 DJI's Mavic Air 2 drone to hit stores in May
FYI, this story is more than a year old
DJI's next new drone system is rolling off the production line and into stores starting from May 15.
The Mavic Air 2 drone is a folding drone that features 8K camera functionality and a ½ inch camera sensor, with improvements to flight time and autonomous capabilities.
Users can shoot 8K in hyperlapse mode, while 4K video can be shot at 60 frames per second (fps). There are also options for HDR video, 4x slow motion in 1080p at 120 fps, or 8x slow motion in 1080p at 240 fps. Those filming options wouldn't be possible without the Quad Bayer ½" inch sensor.
A new feature called SmartPhoto can record 12 megapixel photos, and with a bit of deep learning, can turn the photos into HDR, hyperlight (low light), and apply scene recognition.
The Mavic Air 2 weights 570 grams and includes newly-designed motors, electronic speed controllers, and a battery that can provide a flight time of up to 34 minutes. To keep the video feed stable, DJI upgraded its ocuSync transmission technology to deliver a stable video feed from 10 cubic kilometres.
In terms of flying features, the drone features automatic landing in low light, as well as lights, sensors and geofencing technology that keeps the drone away from where it shouldn't be.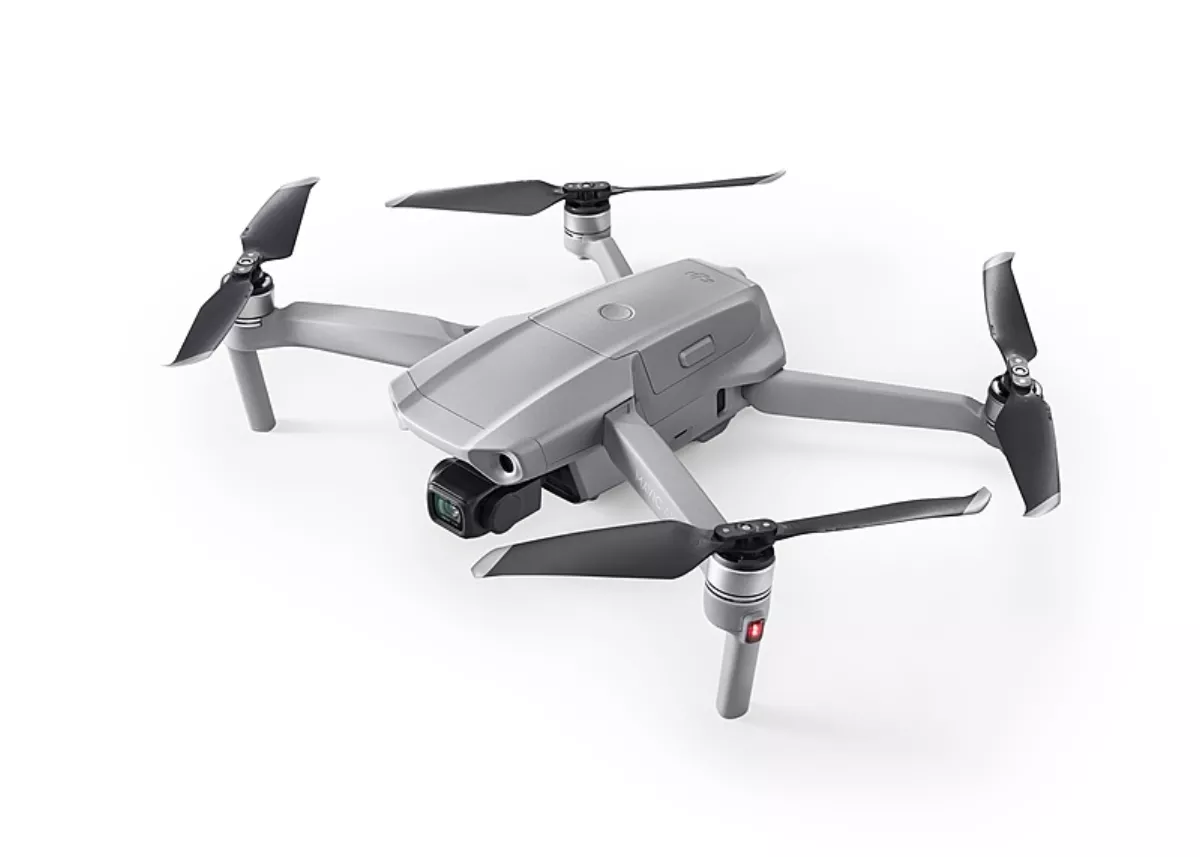 Advanced Pilot Assistance System (APAS) 3.0 enables the Mavic Air 2 to create a new path around, under or over the object to avoid collision, giving pilots the confidence to fly in more complex situations while focusing on capturing images.
The APAS uses 3D mapping to help smooth transitions and more fluid movements around objects even in highly complex environments.
Mavic Air 2 includes safety features including AirSense Technology, which warns drone pilots about nearby aircraft.
DJI also updated its DJI Fly app to provide more functionality for the Mavic Air 2. Features include new tutorials, and in-app editing.
The Mavic Air 2 will be available in two options. You're looking at pricing between AU$1500-$1900, depending on your preferences.
The first is a standard package which includes the Mavic Air 2 aircraft, one battery, a remote controller and all the required wires and cables for AUD $1,499
The Fly More Combo which includes all items from the standard version as well as a shoulder bag, ND filters, charging hub, and two extra batteries for $1,899.
The Mavic Air 2 is available for pre-order through DJI authorised retailers in Australia as well as DJI's online store.
DJI Care Refresh will be available for the Mavic Air 2 for an additional charge.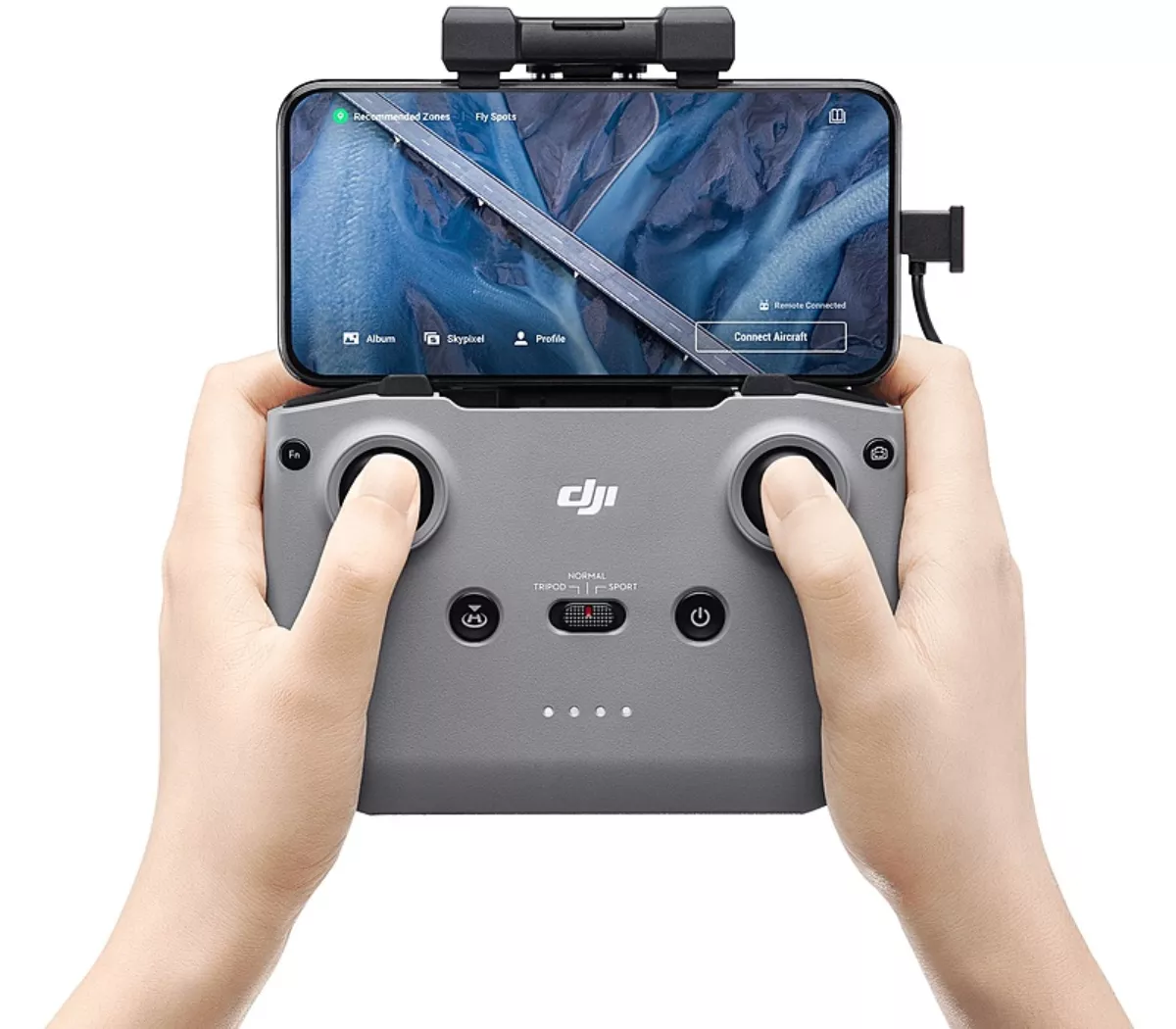 Related stories
Top stories