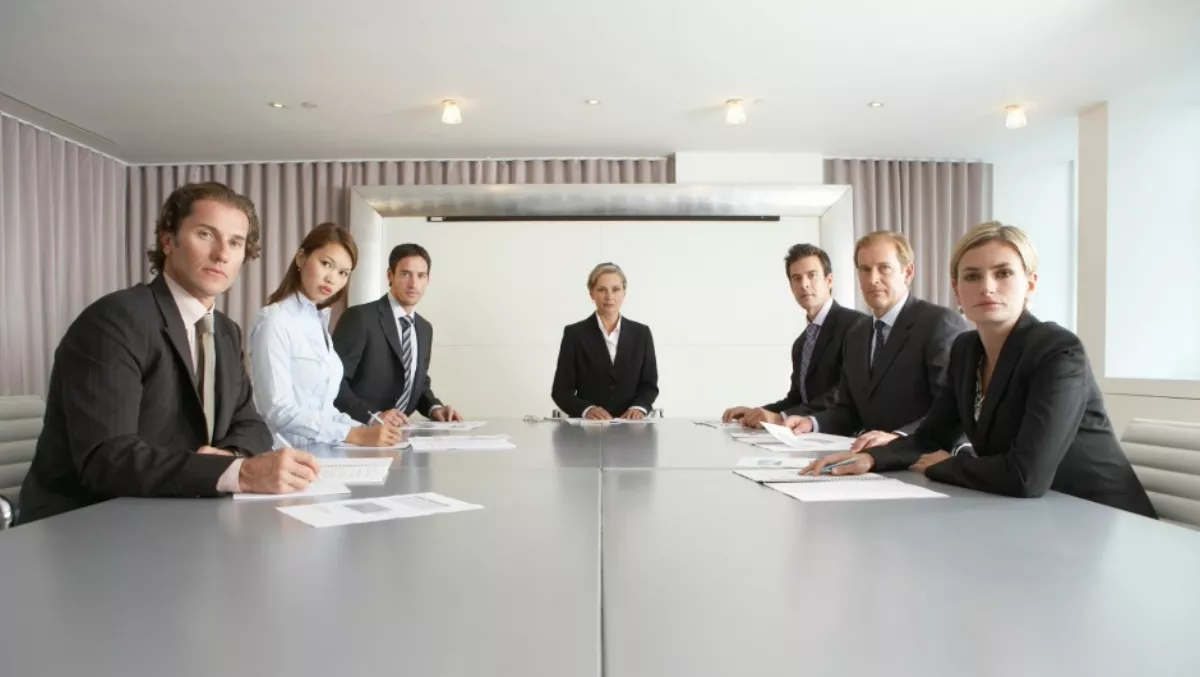 Dimension Data's leadership team gets a refresh
FYI, this story is more than a year old
Dimension Data has welcomed two new general managers to its leadership team, with the aim of helping clients in this time of digital transformation and also expanding the business.
The global ICT solutions and services provider has appointed Ed Phillips as End-user Computing Business Unit general manager and Nathan Vandenberg as Data Center Business Unit general manager.
As the general manager of end-user computing, Phillips leads Dimension Data's enterprise mobility and workspace productivity strategies, which are critical enablers for digital transformation.
According to the company, he will work with clients to realise the benefits of a modern user-centric workspace, including end-user experience and environmental sustainability, as well as efficient service delivery options. A key part of his role will be to help clients quantify and address the implications that transformation projects have on IT infrastructure, security, compliance and governance.​
Phillips has been a key member of Dimension Data's leadership team since joining the business in 2010 and most recently held the role of NSW solutions manager.
As the Data Center Business Unit general manager, Vandenberg will work with organisations to deliver business outcomes through optimisation of the design, implementation and management of all aspects of data center infrastructure, from storage and virtualisation to back-up and recovery. Vandenberg replaces Peter Prowse who was promoted to the global role of group vice president of strategic partnerships.
Prior to Vandenberg's promotion, he was the national manager for Dimension Data's Data Center Business Unit, and led a team of sales people, architects, consultants and engineers responsible for expanding the data center business.
"Since 2010, Ed has played a critical role in educating and navigating our clients through a disruptive time in the technology industry," says Rodd Cunico, Dimension Data Australia CEO.
"The wave of digital transformation initiatives sweeping Australia relies heavily upon rethinking not just how technology enables the end-user to work differently, but also requires an attitudinal shift to ensure organisations boost their innovation and productivity credentials. Ed's expertise will be an invaluable resource to our clients looking to make this shift," he says.
"When Nathan joined Dimension Data six years ago, it was clear he would be a future leader within the business. One of the top competitive issues facing organisations today is the need to become an agile, digital business.
"Nathan understands the journey our clients are taking, and that optimising IT muscle in the data center not only overcomes complexity and reduces cost, but is a critical aspect in a successful transformation," Cunico says.