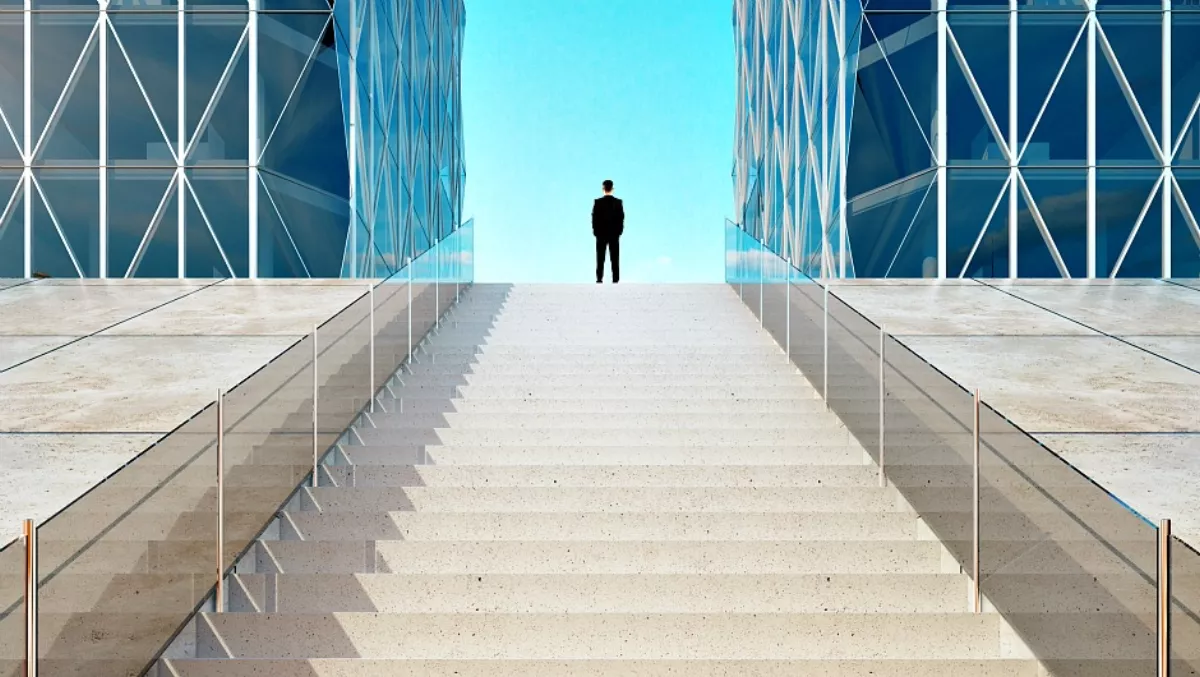 Dimension Data named 'challenger' in Gartner's Magic Quadrant
FYI, this story is more than a year old
Dimension Data has been positioned as a challenger in Gartner's 2015 Magic Quadrant for cloud-enabled managed hosting (CEMH) in the Asia Pacific region.
Gartner defines CEMH as standardised, productised hosting offerings that combine a cloud-enabled system infrastructure (CESI) platform - comprising compute, network and storage hardware - with cloud management platform software, to facilitate self-service and rapid provisioning with managed services.
The infrastructure platform may be located in a service provider's data center, or optionally at the customer's data center. In its 2015 report, Gartner observed that "an increasing number of enterprises are adopting CEMHs due to easier availability of services.
"Adoption is led by developed markets such as Japan, Australia, Singapore and Hong Kong, but it is also emerging in developing markets, […] where there is a choice of strong local providers. Initial adoption is led by midmarket companies, but it is now extending to enterprises and government organisations as well.
Gartner's evaluation criteria for the Magic Quadrant are based on CEMH providers' ability to execute and completeness of vision.
The report is aimed at businesses operating in Asia Pacific, including multinational companies with regional hosting requirements and Asia Pacific businesses with domestic hosting requirements.
David Hanrahan, Dimension Data Australia general manager of cloud services, says, "We believe that our position in the Magic Quadrant as a Challenger indicates our strong ability to execute.
"Dimension Data demonstrated that it can address multiple markets in the Asia Pacific region with the support of a competitive cloud platform, as well as associated managed and professional services capabilities.
"With our latest Managed Cloud Platform data center launching in Singapore earlier this month, and local cloud data centers well established in Sydney, Melbourne, Canberra and Auckland, we have an extensive Asia Pacific cloud footprint that represents a very strong value proposition for organisations based in Australia and New Zealand operating across the region.
"Increasingly, our ANZ clients are deploying their production workloads over to the cloud, and they can now do this with confidence internationally, utilising our global network of cloud data centers, which operate on a consistent, standardised architecture in multiple countries in Asia Pacific, North and South America, Europe, the Middle East and Africa," says Hanrahan.