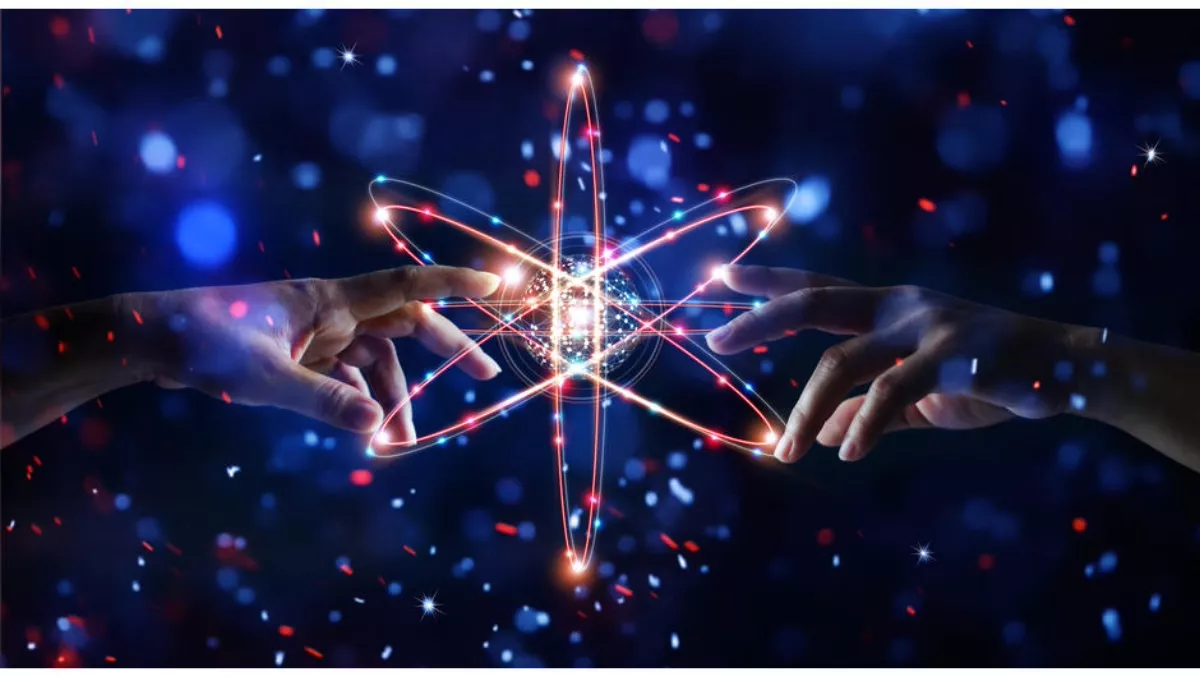 Dimension Data launches Client Innovation Centre for latest tech
FYI, this story is more than a year old
Dimension Data has now opened its first Client Innovation Centre (CIC) to give Australian organisations access to cutting-edge technology innovations and new collaborative opportunities.
The centre, housed at Dimension Data's new Australian headquarters in Darling Park Sydney, showcases a number of technologies and solutions co-innovated with NTT Group and the wider Australian business, government and academic community.
Dimension Data predicts that the CIC will lead to the creation of 150-200 new roles and contribute to Australia's technology innovations and export opportunities in the next 2-3 years.
Dimension Data, a subsidiary of NTT Group, is a major global company that delivers high-quality solutions for clients in Australia and around the world.
Dimension Data is working together with NTT - which invests about $2 billion a year in R-D - to bring the best research and innovations to Australia, to be commercialised alongside local organisations, such as Deakin University and Western Sydney University.
"Our new Client Innovation Centre will help accelerate digital transformation across Australia and turn the 'art of the possible' into reality now and into the future," Dimension Data Australia CEO Steve Nola
"Tapping into the wealth of NTT's R-D early-stage technology innovations will allow us to further adapt and commercialise cutting-edge solutions that will help Australian organisations solve fundamental issues and create new value for years to come.
The innovations showcased at the CIC are a subset of the NTT R-D portfolio and demonstrate the 'art of the possible' in addressing specific current or future market opportunities.
They include:
FLAIM Trainer - An immersive, virtual reality firefighter training simulator with bio-sensing and real-time scenario analytics
Mass Data Observations - A secure research ecosystem,
San-Shi - A secure computation platform,
Tour de France - Reaching new audiences and monetising data products through live tracking, data analytics, and machine learning stage for the race's global audience, the teams competing, race officials and the media,
Kirari! - An immersive holographic simulation, and
The digital customer experience - Designing and embedding AI-based, customer-centric services.
"Technology has become embedded into the fabric of our global society, and has completely transformed the way we live, work and learn," says NTT Group chairman of the board Hiromichi Shinohara.
"One of the biggest areas of our research in Japan is to meet the challenges that are resulting from the changes we are seeing in our society, changes Australia is experiencing too. We are proud to be working closely with Dimension Data and our local partners across business, government and universities to create solutions and applications from this innovative research that will help our societies grow and prosper.
"The launch of this new centre marks a new era of innovation for Dimension Data, the NTT Group and Australia.