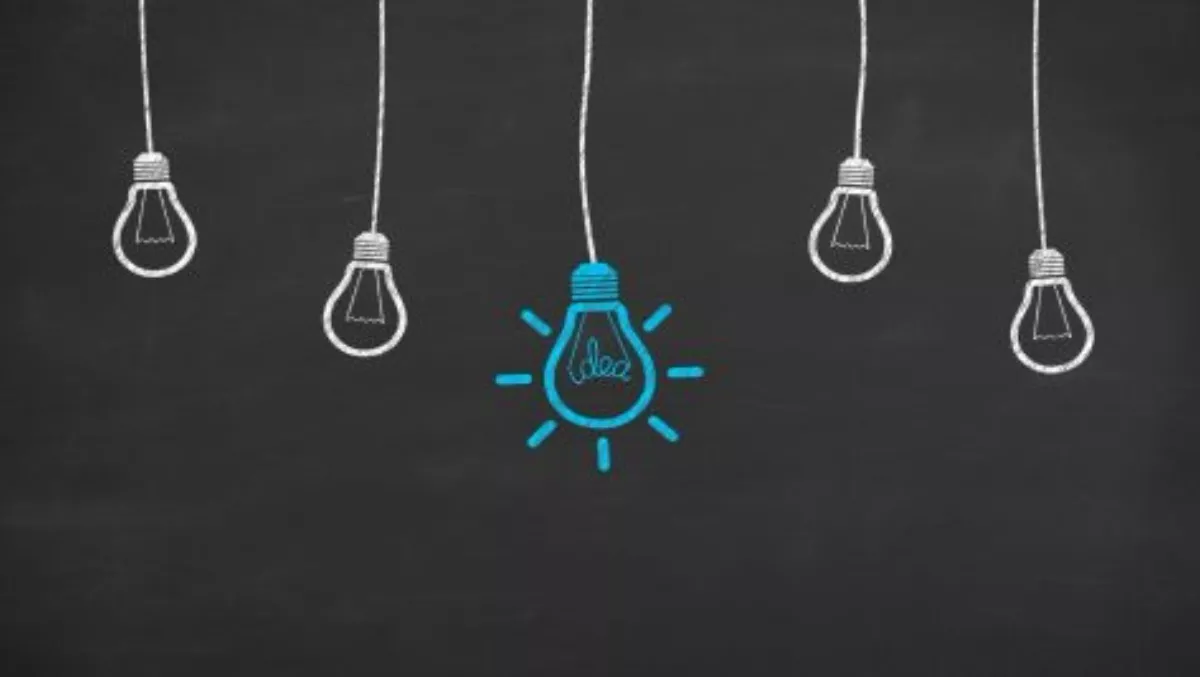 Digital transformation taking resellers on road to disruption
FYI, this story is more than a year old
Customers are no longer interested in silo based apps or technology services, forcing technology companies – and resellers – to change the way they look at the world and engage with customers.
The research firm says the interplay between cloud computing, mobile technology, big data and the internet of things is driving the surge in digital transformation and rapidly accelerating the pace of connectivity and convergence across all industries, transforming the way we work, relax, learn and manage out health.
"Customers are no longer interested in silo based apps or services," says Andrew Milroy, Frost & Sullivan Asia Pacific senior vice president for ICT.
"They demand holistic, end-to-end solutions for their connected lives and companies understand the importance of convergence for those solutions to materialise, thus incentivising partnerships between energy, security, IT, healthcare, automotive and other sectors," he says.
Milroy says technology firms are being forced to change the way they look at the world and engage with customers.
"For example, telecoms companies traditionally report their activities in terms of broad product categories such as mobile or fixed line," Milroy says.
"This will change and in a few years telecoms and ICT companies will report their activities in terms of the vertical markets that they are serving.
"You will see revenues primarily segmented by healthcare, financial services and so on."
Milroy says telco players are well positioned to provide solutions beyond the physical home environment, including enabling connected work and connected cities.
"Social trends, like aging societies, demand specific solutions around assisted living – an area that a lot of telecoms players are actively looking at."
He says the future will see hospitals coming to patients, rather than the other way around.
"There are huge new opportunities for ICT suppliers whose technology will enable and drive this transformation," Milroy says.
"Telecom players such as AT&T and Deutsche Telekom have used the power of convergence in their connected home platforms, called Digital Life and QIVICON, respectively.
"Google has moved away from their traditional business area to form new partnerships and new solutions."
Milroy says all industries will be transformed by digital technology, and those transformations will impact not only the industries themselves, but also societies and economies.
"It will affect the way we interact with each other, with our employers and with the organisations that serve us," he says. "It will change the way we serve our stakeholders and manage our businesses."
Milroy says connectivity and convergence will have a massive bearing on business, society and personal lives and the futures of all industries will be defined by the influence and adoption of connectivity.
"As connectivity continues to drive convergence, companies need to identify adjacent, periphery products and services that can be added as a part of their portfolio in the future.
"This will define new solutions, new customers, new partnerships and new competition."
Frost & Sullivan says it has identified four types of convergence – products, technologies, industries and competition – and that companies need to understand the landscape of new convergence areas and subsequent opportunities that could be generated in future.
Digital technology is allowing industries to radically improve their effectiveness and to transform themselves to meet stakeholder requirements much more than before," Milroy says.
"With a culture of innovation, companies can turn the disruptions into opportunities if they are able to respond appropriately with the right tools and strategies.
"Conversely, companies are likely to put their business at risk if they do not look at changes in other industries and innovate their products and services."
Related stories
Top stories