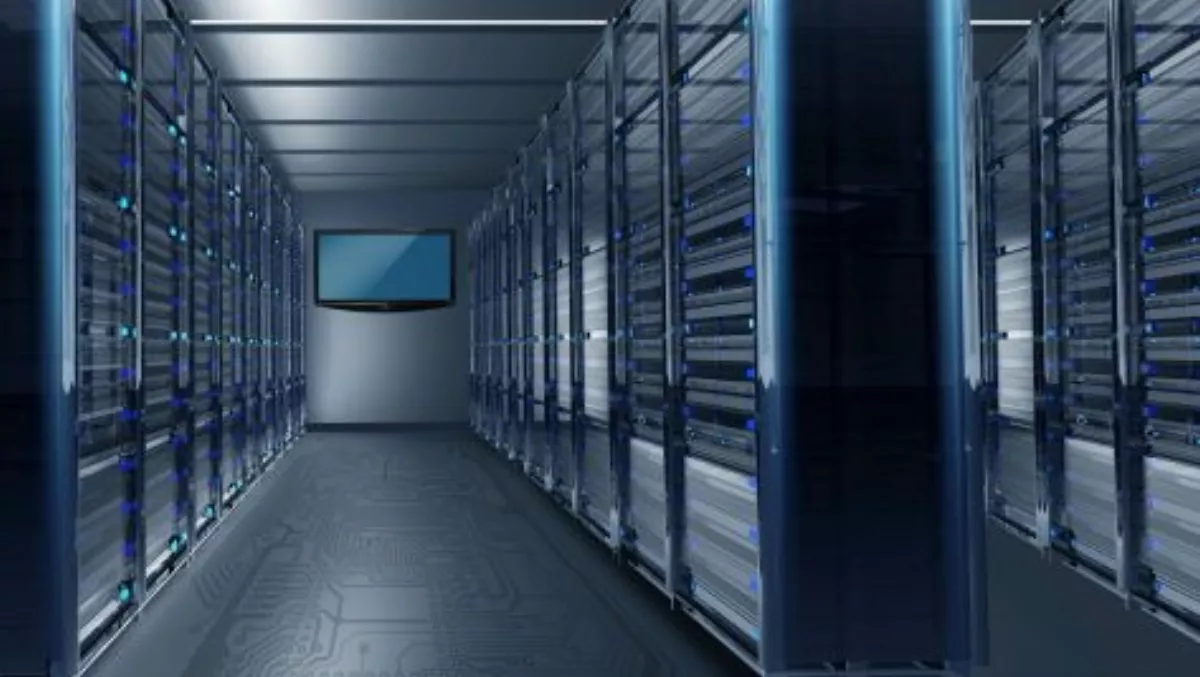 Digital Realty snaps up Telx
By Heather Wright,
Tue 21 Jul 2015
FYI, this story is more than a year old
Data centre and colocation provider Digital Realty has acquired Telx in a $1.8 billion deal.
Telx is a United States provider of data centre colocation, interconnection and cloud enablement solutions.
Digital Realty says the acquisition will double its footprint in the rapidly-growing colocation business, while providing its customers with access to the leading interconnection platform.
The company expects Telx's interconnection ecosystem, which enables the exchange of information between communications service providers, enterprises, content providers and other entities with low latency and diverse connectivity, to provide an opportunity for further growth.
A spokesperson says the deal won't have any immediate impact on the Australia channel.
A William Stein, Digital Realty's chief executive, says the 'transformative' transaction is consistent with the company's strategy of sourcing strategic and complementary assets to strengthen and diversify its data centre portfolio and expand its product mix and presence in the attractive colocation and interconnection space.
"Telx's well-established colocation and interconnection businesses provide access to two rapidly-growing segments with long-standing customer relationships in top-tier metropolitan areas such as New York and Silicon Valley," Stein says.
"The fact that more than half of Telx's 20 facilities are run out of Digital Realty properties further highlights the strategic fit as well as the potential incremental revenue opportunities we expect to be able to pursue as one company on a global basis.
"This transaction advances our objective of ensuring that Digital Realty's suite of products and services is able to best serve our customers' current and future data centre needs."