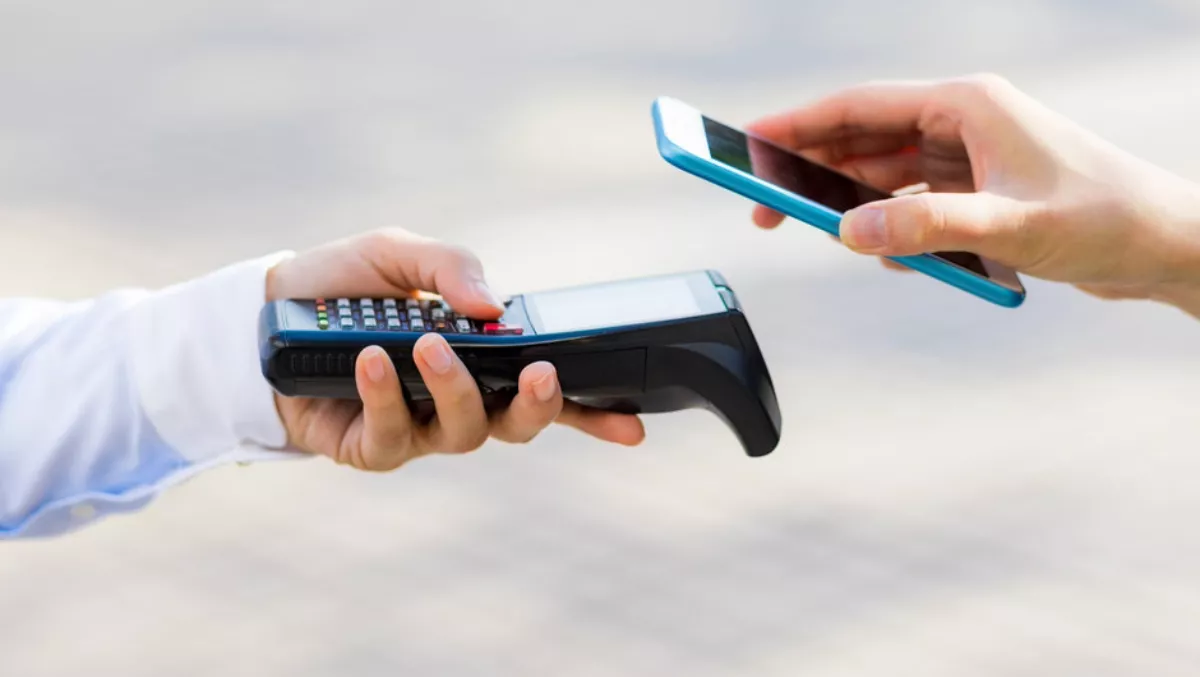 Digital payments taking over Oz - threat or opportunity?
FYI, this story is more than a year old
Awareness among Australians of digital payments is now an almost universal 93.9%, with 72.4% using at least one digital payment method over an average 12 month period.
This is likely to continue increasing and so move Australia more towards a cashless and cardless society, posing a potential threat to existing banks if they don't take on the new disrupters and technologies.
These results are from the newly released Roy Morgan 'Digital Payment Solutions Currency Report' November 2018.
The data in this latest report represents some of the findings from Roy Morgan's Single Source survey which is based on in-depth interviews conducted face-to-face with over 50,000 consumers in their homes.
Results presented here are based on interviews conducted in the 12 months to November 2018.
Over the last 12 months, 7.2% of the Australian population over 14 (1.5 million) have used the relatively new and much publicised 'buy now, pay later' systems such as Afterpay, zipMoney and zipPay.
Other newer digital payment systems outside of the major banks are the fintechs, (including; Android Pay, Apple Pay, Samsung Pay and Google Wallet) which were used by 6.8% (1.4 million) over the last 12 months.
This was higher than banks own mobile payments systems used by 5.8% or 1.2 million.
Although the well-established bill payment services (BPAY and Australia Post BillPay) are the market leaders with 59.1%, as well as 43.9% using online payment platforms (PayPal, Visa Checkout, MasterPass and Western Union Pay), the newer systems represent a major challenge to these systems.
The use of 'buy now, pay later' is well above the average (7.2%) as a payment method for Gen Z (11.6%) and Millennials (11.4%).
The older generations make very little use of 'buy now, pay later' with Pre-Boomers only 0.2% and Baby Boomers 1.8%. Gen X (6.0%) is only marginally below average.
Females (9.8%) are well above males (4.4%) when it comes to their use of 'buy now, pay later'.
In a similar pattern to 'buy now, pay later', Gen Z with 10.6% and Millennials 10.4% are the greatest users of fintechs, including Android Pay, Apple Pay, Samsung Pay and Google Wallet.
By contrast, only 0.6% of Pre-Boomers and 2.2% of Baby Boomers use these fintechs.
A big difference to users of 'buy now, pay later' where females are ahead, is the fact that 8.8% of males use fintechs compared to only 5.0% of females.
Users of the latest technology, as shown by the Roy Morgan Technology Adoption Segments, are the most likely to use fintechs.
These 'technology early adopters' have a very high 12.4% using fintechs, compared to only 2.4% of those considered to be 'technophobes'.
"Australians are moving rapidly towards new ways of making payments, changing from the traditional dominance of the major banks to using new entrants such as technology companies (fintechs) and the new innovative start-ups such as Afterpay with their highly successful 'buy now, pay later'," says Roy Morgan industry communications director Norman Morris.
"As the users of the new payment technologies move from the domain of the 'technology early adopters' through to 'professional technology mainstream' and other segments, they are likely to become more universal.
"The increasing use of new payment technologies is being aided by the growing proliferation and development of smartphones and wearables with integrated technology such as Apple Pay and Google Pay, and an increasing number of financial institutions enabling their customers to make payments with these devices.
"All these changes pose a threat to traditional payment types such as credit cards and cash as consumers in effect can access small amounts of credit instantly. Consumers will increasingly want simplified and convenient payment systems and the industry will need to adapt to these expectations by providing more innovative solutions. Traditional financial institutions may need to collaborate with Fintechs and other third parties to keep up with the rapidly changing digital payment environment.