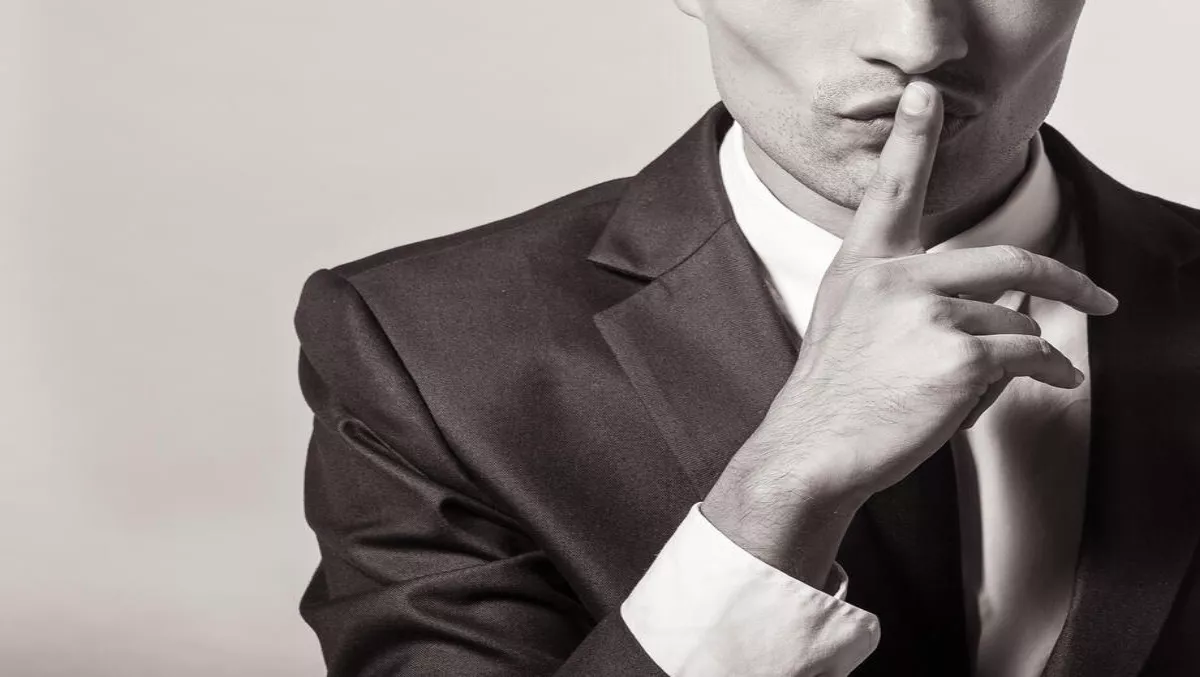 Did Fujitsu Australia just secretly axe 1500 employees?
FYI, this story is more than a year old
Recently, Fujitsu has been in the limelight regarding talks of Lenovo buying it's computer business.
The two companies are reportedly hoping to reach a deal this month, with around 2,000 employees moving from Fujitsu to Lenovo. And now, even more rumours are flying about the multinational tech company.
According to reports, Fujitsu is set to axe 1800 staff in the UK and has already secretly axed over 1500 people in Australia – with jobs to be cut in New Zealand too.
However, an ANZ representative for Fujitsu has told TechDay that the reduction of 1500 people in Australia is 'grossly inaccurate and misleading'.
In regards to the company's PC business sale, Fujitsu released a statement claiming that a 'decision has not yet been made'.
"In February of this year, Fujitsu split off its PC business and is currently considering various possibilities, including what is being reported," the statement read.
"Fujitsu will promptly announce matters that require disclosure as they arise.
These reports follow IDC's recently released quarterly worldwide PC monitor tracker results – addressing the downward spiral of PC sales.
The research firm found that as the adoption of cheaper mobile devices continues, worldwide shipments of PC monitors will be less than 100 million units by 2020.
Lenovo made the top five, HP saw 4 million units shipped, resulting in 13% share with a year-over-year increase of 51.1%, and Dell remains top of the leader board with its worldwide market share of 17.0%.
Fujitsu didn't make the cut for top five.