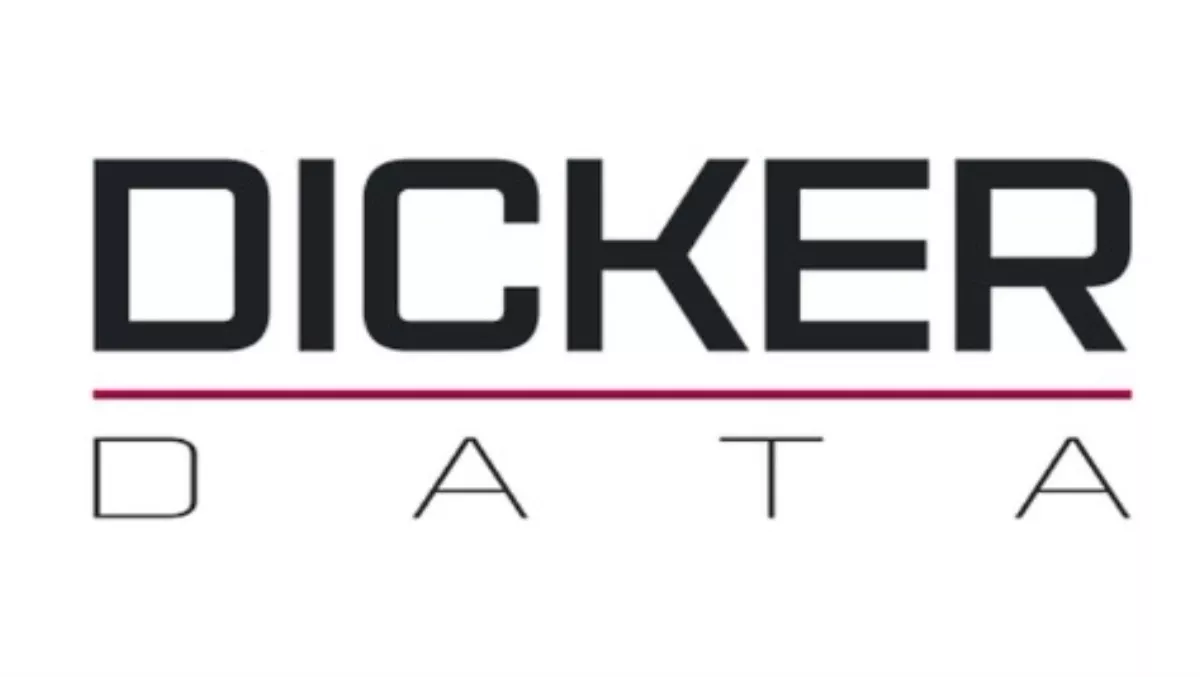 Dicker Data unveils new look
By Heather Wright,
Mon 20 Apr 2015
FYI, this story is more than a year old
Dicker Data has unveiled its new look in Australia, launching a new logo.
David Dicker, Dicker Data chairman and chief executive, says the logo represents the change the company has undergone since its acquisition of Express Data last year.
"As our company continues to evolve and grow post-acquisition, we have truly broken the mould of who we were," Dicker says.
"We're now able to offer many more vendors and solutions whilst maintaining our high standards of customer service.
"Our growth into markets such as cloud and software distribution are a clear representation of how our business is evolving and we're changing our logo to mark this new era for DDR."
The new logo is being introduced now, with the transition expected to be complete May 01.
Express Data New Zealand is also beginning to be rebranded, with the transition in New Zealand expected to be completed before the end of 2015, with the Express Data name retired from use across ANZ.
Dicker says the integration of the Australian operations of the two companies is now 'completely done' with everything going 'really, really well'.
"Now it's just a matter of continuing to move things forward," Dicker says. "In Australia we are just refining the business we have here.
"It's about making our systems and processes as efficient as possible. It's a lot of boring stuff but that stuff is actually really important."
Dicker says the work will be about refining ordering, invoicing and the systems which enable resellers to check status of orders and accounts.
He says the company is continuing to look at opportunities with new vendors. The distributor announced an expanded Toshiba deal this week, which sees it distributing Toshiba computer products in New Zealand.