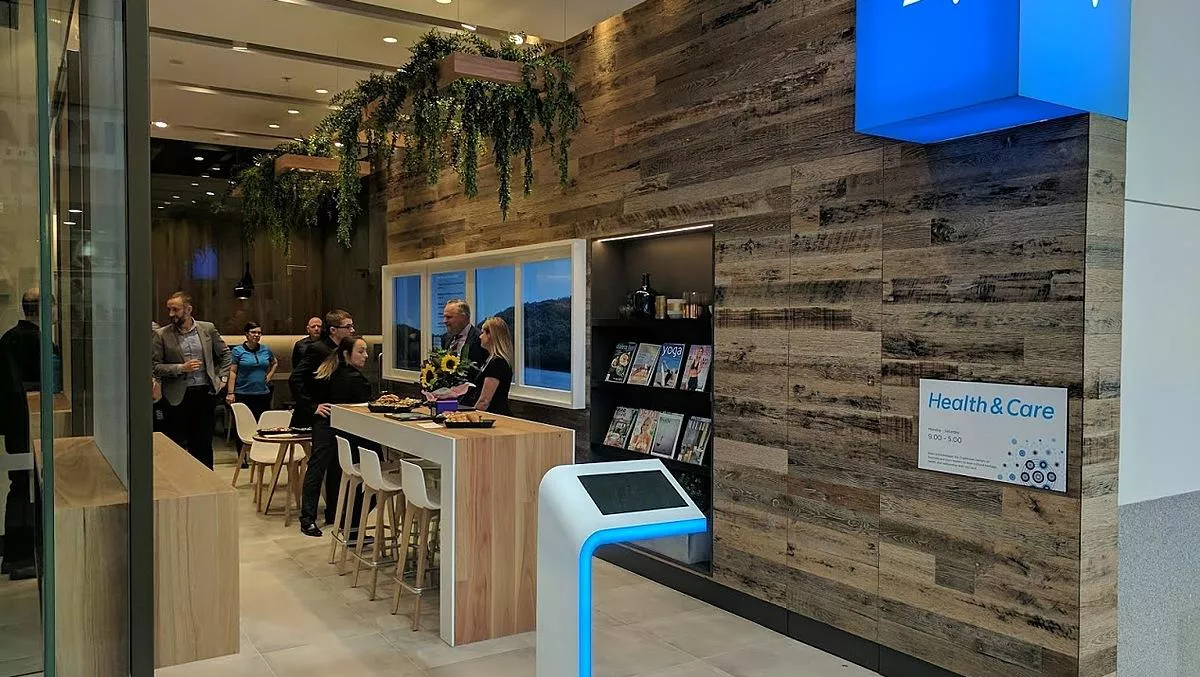 Dicker Data to distribute display control platform
FYI, this story is more than a year old
Dicker Data has forged a new distribution partnership with Five Faces in the Australian market.
As part of the new agreement, Dicker Data is now able to offer central control of smart devices such as digital displays, interactive displays and mobile phones that deliver end-to-end customer experience management to its channel partners across Australia.
"I'm pleased to be expanding our AV portfolio to include enterprise and SME content curation vendor, Five Faces. We see consistently strong demand for digital signage and professional AV solutions across the healthcare, retail, corporate and FMCG industries," says Dicker Data A/V head Andrew Upshon.
"Five Faces has a strong reputation in these segments and represents a natural fit for our reseller partners. By partnering closely with Five Faces, we will be helping our reseller partners to capture the whole digital display opportunity beyond just hardware.
Five Faces is an enterprise cloud-based platform that enables the central control of smart devices such as digital displays, interactive displays and mobile phones.
With over 10 years of proven reliability, Five Faces is used by some of Australia's largest companies in the healthcare, corporate, retail, FMCG, hospitality and education industries.
The company recently launched its SME offering, Entertain, which is a low cost, low touch and autonomous option.
"What we were after was a passionate distributor with an interest in helping their Channel and customers learn, navigate and implement these solutions, and to partner with us to educate the market," says Five Faces founder and CEO Yazz Krishna.
"It's clear Dicker Data has the right, customer-centric approach for our solution offering with a lot of complementary solutions to pair with it. We are proud and humbled to be working with Dicker Data as a key channel partner to distribute our offering to the market and are excited to be part of the team.
"Dicker Data is a unique provider in that they don't just sell ICT equipment; they truly work as a trusted advisor to their resellers and end customers, and with over 40 years in the game, they are very good at what they do and have proven their value to customers in driving technological change.
The appointment of Five Faces comes as Dicker Data continues to bolster its position as the leading distributor in the Professional AV and Digital Signage markets.
The company recently announced the appointment of Andrew Upshon as Head of AV and Les Boros as AV Business Development Manager with the pair bringing over 50 years of collective experience in the AV channel.
"Any one of our partners who are involved in the fit-out of office spaces, retail environments or healthcare facilities should be having a conversation with their end-user about managing the digital content displayed in those environments," adds Upshon.