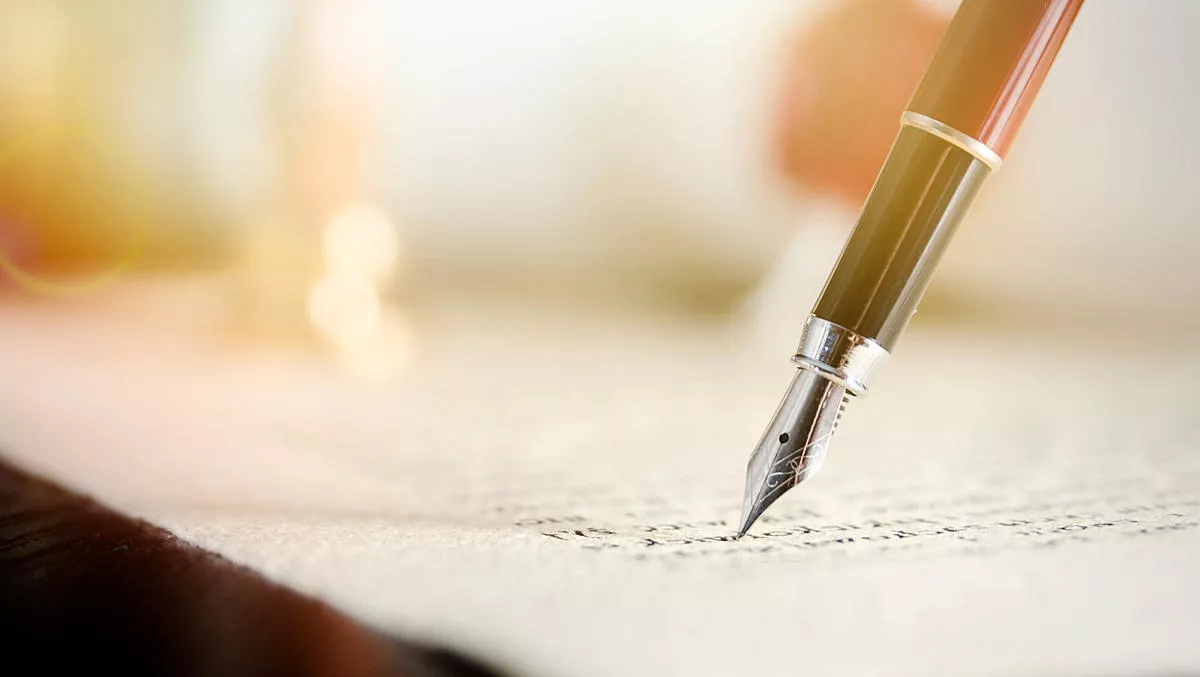 Dicker Data signs Australian distie deal with Tosibox
FYI, this story is more than a year old
Dicker Data will now distribute Tosibox's range of VPN solutions in the Australian market.
Tosibox creates solutions for remote workers, IoT devices and BYOD environments. The solutions cover a range of applications such as schools, building and industrial automation, FMCG, temporary sites such as pop-up stores and construction sites, electronic signage, Intelligent Transport Systems, and more.
The solutions can be deployed virtually anywhere networks need to be quickly setup and the security of transmitted data from the edge requires a strong layer of security protections.
Dicker Data business manager Tony Tran says, "I regularly have conversations with our resellers about the need for simplified VPN and IoT security solutions and I believe their products will effectively fill that gap. The Tosibox range will also enable our partners to expand the lines of business with end-users for maximized sale opportunities."
Dicker Data believes that Tosibox provides a lucrative opportunity for Dicker's SMB and mid-market partners that require secure connectivity for end users, but may not know how to deliver it.
Dicker Data also believes that by catering for legacy technologies, providing a simplified user interface and delivering a secure solution, Tosibox enables end-users to experience the benefits of traditional enterprise technology quickly using rapid deployment functionality.
Tosibox VP sales APAC Mark Dilchert says that the company is impressed with Dicker Data's expertise and experience.
"Tosibox wants to share the value of our connectivity for businesses of all sizes, with easy deployment, built-in cyber security for connected sites and the data, and access management time cut from weeks into mere minutes. Companies in more than 120 countries have already built their operational networks with our unique OT connectivity solution. Together with Dicker Data we're committed to delivering even more value to customers in Australia."
This week Dicker Data also announced a distribution deal with digital solutions provider Five Faces.
Five Faces provides an enterprise cloud-based platform that enables the central control of smart devices such as digital displays, interactive displays and mobile phones.
"I'm pleased to be expanding our AV portfolio to include enterprise and SME content curation vendor, Five Faces," says Dicker Data head of AV, Andrew Upshon.
"We see consistently strong demand for digital signage and professional AV solutions across the healthcare, retail, corporate and FMCG industries. Five Faces has a strong reputation in these segments and represents a natural fit for our reseller partners. By partnering closely with Five Faces, we will be helping our reseller partners to capture the whole digital display opportunity beyond just hardware."
Related stories
Top stories