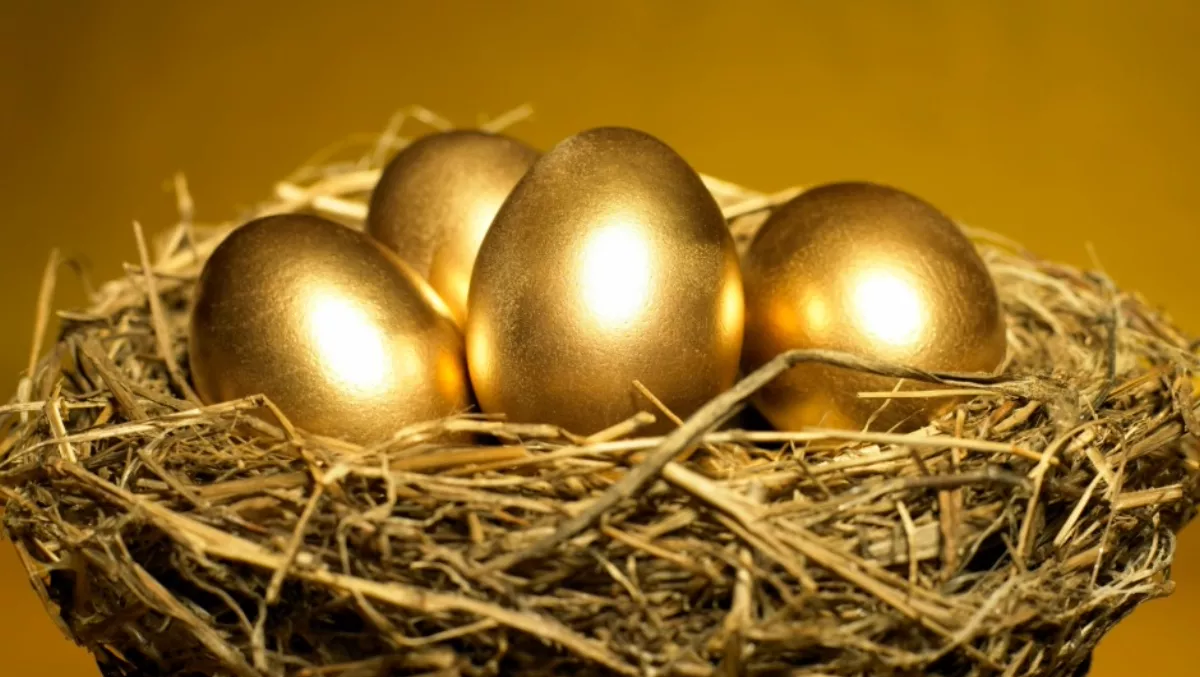 Dicker Data joins the billion dollar club
Fri, 11th Dec 2015
FYI, this story is more than a year old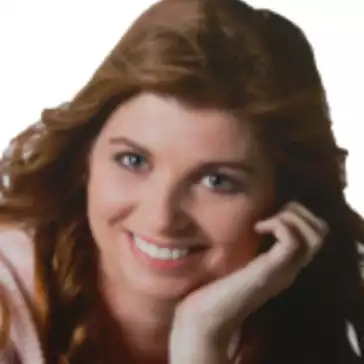 By Heather Wright, Contributor
Dicker Data has hit the AU$1 billion revenue mark for its combined business – with three weeks of the financial year still to go.
David Dicker, Dicker Data chairman and chief executive, says the company has come a long way from its original target of selling 10 computers a month in 1979.
"I am extremely pleased with this result," Dicker says. "We set out to achieve $1 billion in revenue in the first full financial year following our acquisition of Express Data Holdings and we have done so with three weeks to go in the final quarter.
The company hit the milestone $1 billion mark on Tuesday, 08 December.
Last week the company upgraded its pre-tax profit after one-off costs to $31.5 million.
In September, reporting the company's interim half year financials, Dicker Data was well on track for the $1 billion full year result, reporting revenue of $531.5 million for the half year to 30 June, up 6.7% on the previous half year.
Strong growth across the company's Cisco and HP portfolios – Dicker Data's largest vendors – were key contributors to the growth.
Dicker Data's New Zealand operations contributed AU$58 million to the company's overall revenue in the first half of 2015.