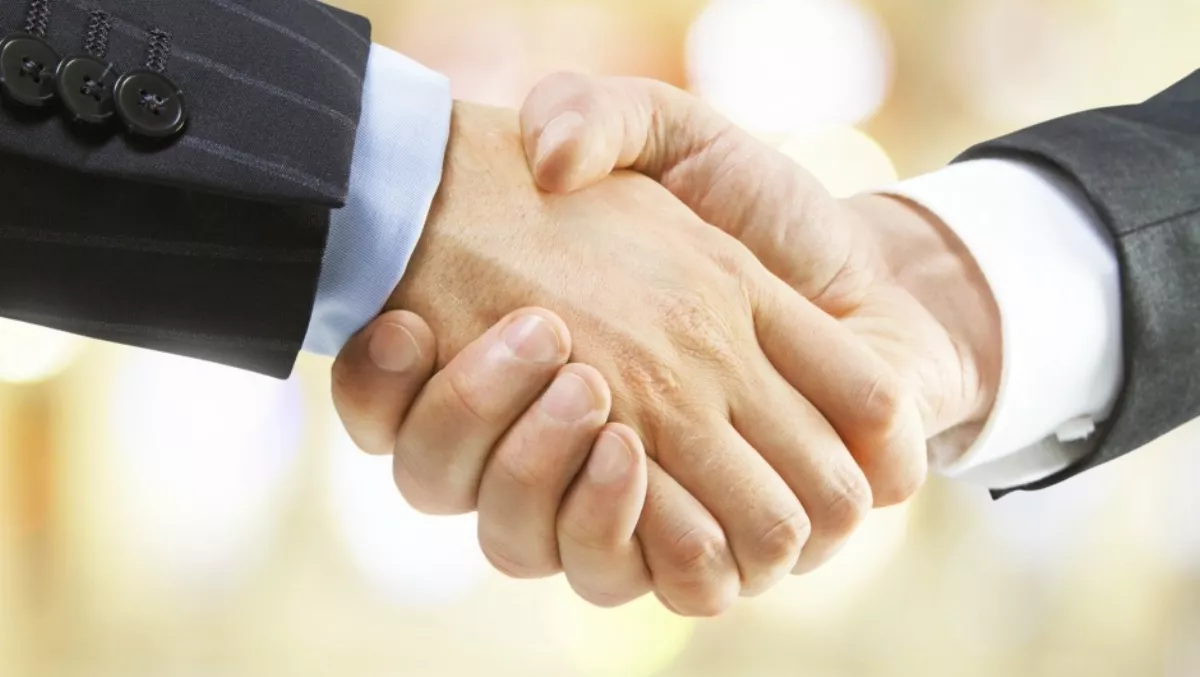 Dicker Data joins Aussie Microsoft Surface distie lineup
FYI, this story is more than a year old
Dicker Data become a commercial distributor for Microsoft's full range of Surface Pro 4 and Surface book offerings in a deal which will see the distie 'actively targeting' former Express Online Apple resellers.
David Dicker, Dicker Data chief executive and chairman, says Dicker Data has seen 'strong demand' for Microsoft Surface products since they launched in Australia.
"As such, it will be satisfying to be able to service that demand and drive additional profitability for our business," Dicker says.
"We have many Apple resellers on our books who used to trade with the Express Online organisation prior to our acquisition and we'll be actively targeting them with the Microsoft Surface offering," he adds.
Brett Murray, Microsoft Australia director Surface commercial channel, says Dicker Data will help Microsoft 'expand our market presence in country'.
"We are excited to confirm Dicker Data as a new Surface distribution partner in Australia," Murray says.
Dicker Data joins current Surface distributors Ingram Micro and Synnex, and began its Microsoft Surface distribution yesterday.