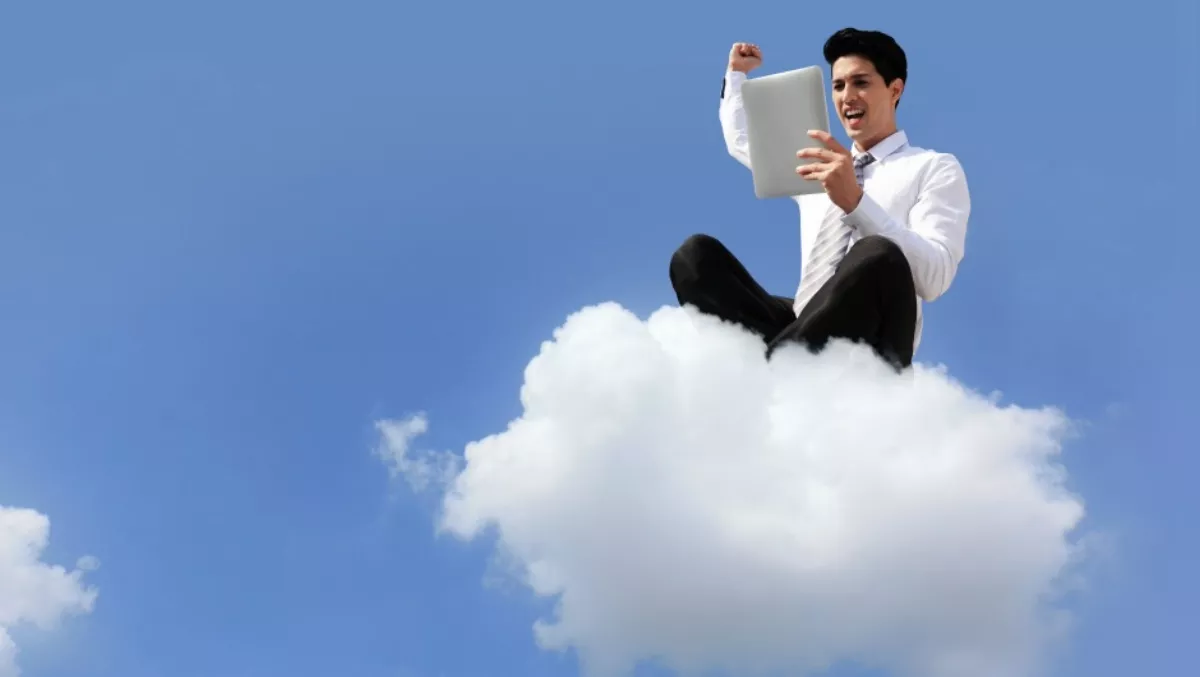 Dicker Data goes live with Microsoft indirect CSP offering
FYI, this story is more than a year old
Dicker Data has launched its Microsoft indirect cloud solution provider offering, providing resellers with access to Microsoft's products via scalable subscription-based models.
The reseller began trading as a Microsoft indirect CSP yesterday.
David Dicker, Dicker Data chairman and chief executive, says the program is 'very relevant' to the distributor's reseller base in the current economic environment, 'particularly for those who are transitioning end-users to predicable subscription and consumption-based billing programs'.
The launch comes two months after Dicker Data and Synnex were added as mainstream partners for Microsoft's indirect CSP program in Australia. The two distributor's joined Ingram Micro and Rhipe, who have been CSP partners for more than a year.
Rhipe recently noted that its first year of business as a CSP partner had brought it more than $8 million in revenue, with more than 54,000 Office 365 seats sold on a monthly subscription basis of approximately $13 per seat, per month.
Dicker says Dicker Data has seen strong results from its Kiwi business in the CSP program.
"We'll be looking to utilise their knowledge to replicate our success into the Australian market," Dicker says.
David Smith, Microsoft vice president of worldwide SMB, says the CSP program has seen 'tremendous' growth among partners during the past year.
"We are pleased to welcome Dicker Data as an indirect CSP to continue to work with Australian resellers to transform and evolve their business around cloud services," Smith says.
Distribution Central, Avnet and SaasPlaza were also added to the CSP lineup in June, however they will offer Azure focused offerings only.