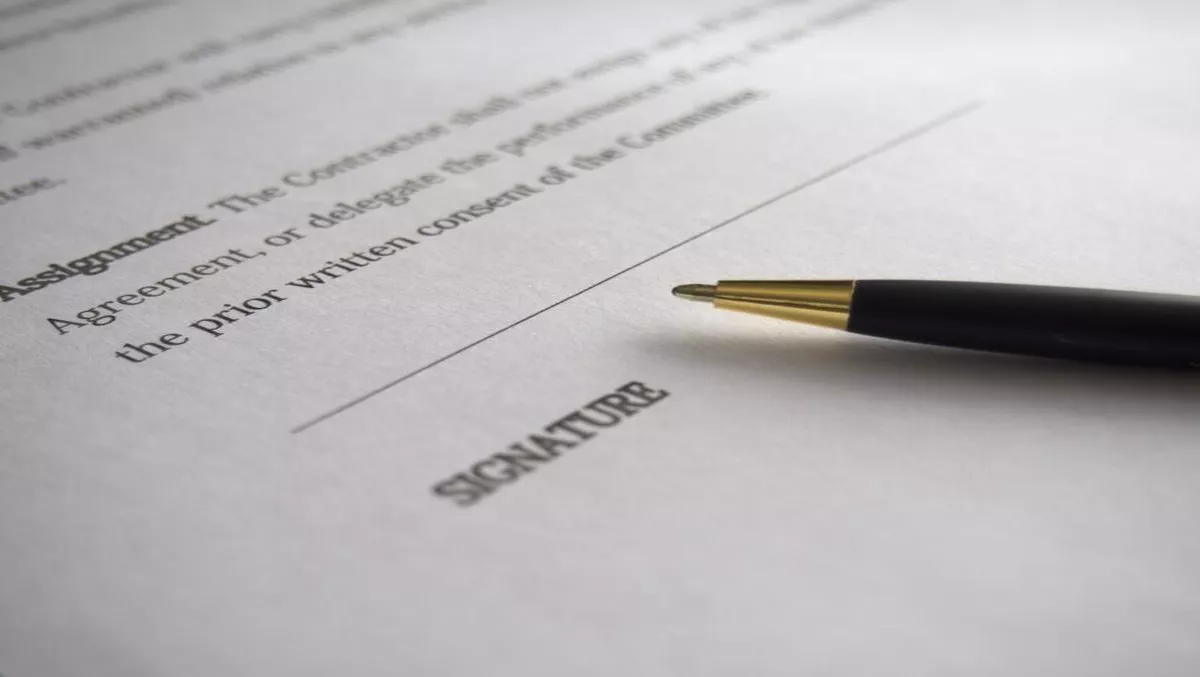 Dicker Data forge distribution deal with Commvault
FYI, this story is more than a year old
Dicker Data has been appointed as a distributor of Commvault's range of data backup and recovery offerings, effective from May 31.
"I'm pleased to announce our new partnership with Commvault," says Dicker Data chairman and CEO David Dicker.
"We see an opportunity to introduce Commvault to our existing partners and to leverage all of their alliances with our current vendor portfolio to drive increased sales in the mid-market and enterprise segments.
Commvault has several other distributors in Australia, however, the addition of Dicker Data to that list is a major one for the vendor.
"Our business relies strongly on partners and their ability to address the diverse needs of our customers," says Commvault Australia and New Zealand vice president and managing director Dan Kieran.
"Over the past 2 decades, Commvault has built a very rich and diverse partner ecosystem globally, and Distribution has a critical role in this community. We are pleased to have Dicker Data join us as we continue to expand our partner ecosystem, helping organisations protect, manage and use their data assets.
Dicker Data also picked up local IoT vendor Buddy Platform earlier this month after splitting ways with Telstra.
Dicker Data is Australia's largest and longest established Australian owned distributor of information technology products.
Other vendors in its portfolio include Hewlett‐Packard, Cisco, Microsoft, Lenovo, Symantec, RSA, Toshiba, Samsung, ASUS and other major brands.
Over the last few years, it has also reached its influence into the New Zealand market and has experienced continued growth in both the enterprise and consumer spaces in that market.