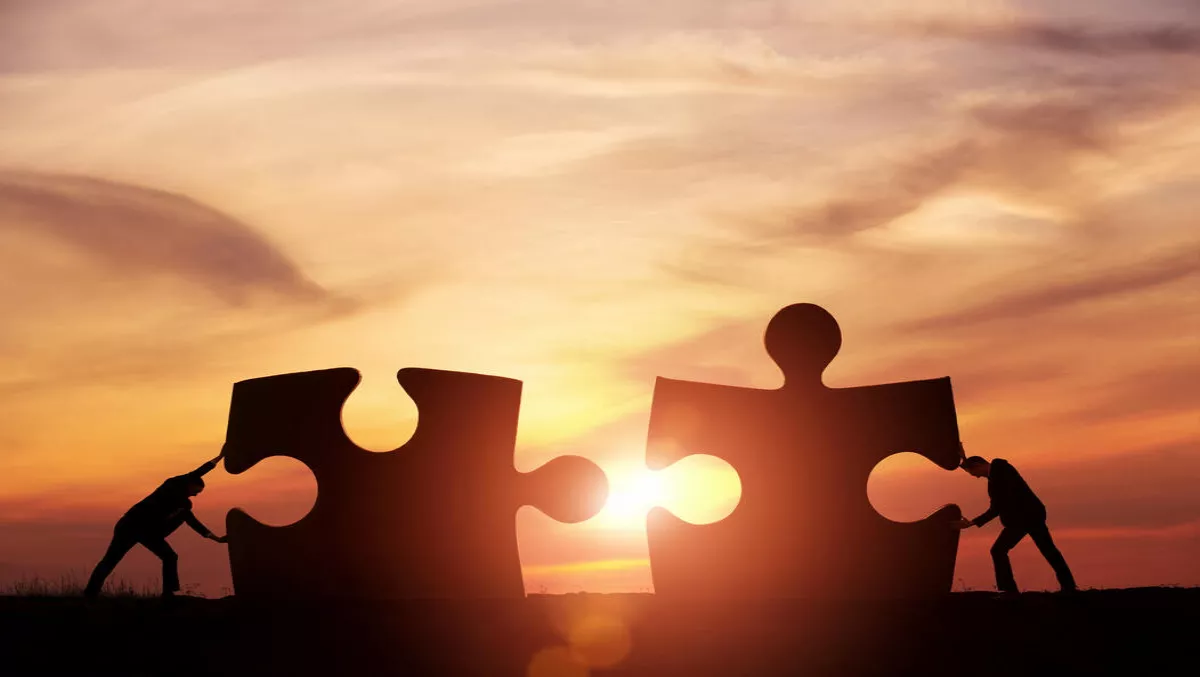 Dicker Data bolsters PC portfolio with Venom Computers
FYI, this story is more than a year old
Dicker Data has been appointed as the first distributor for Melbourne-based PC vendor Venom Computers.
The addition of the Australian-owned manufacturer of laptops, desktops, all-in-one PCs and peripherals is intentioned to provide Dicker Data's partner base with a unique alternative solution-set that can be used as a point of differentiation.
Dicker Data will be distributing Venom's main product line, the Venom Blackbook Zero, which is available as a business and productivity device.
Dicker Data will also distribute the regular Blackbook product, which is a high-spec device designed for gamers and creators.
Vlad Mitnovetski, Dicker Data COO says, "We're pleased to be welcoming the Venom Computers range into our vendor portfolio.
"As an Australian company, Jaan and the team understand the local market, and we're looking forward to delivering the Venom Computers value proposition to our partners.
Venom says the deal was a strategic decision by Jaan Turon - the company's chief executive - to ramp up the company's position in the channel in the face of strong competition.
"After launching our first reseller program earlier this year, we very quickly got to the point where we needed to take things to the next level. Our growth needed the support infrastructure of a distributor to service resellers in the best possible way." Turon says.
"We believe Dicker Data can offer the value we are looking for in a Venom Authorised Distributor when servicing our resellers. They are Australia's largest native distributor, and as an Australian company we also value this.
The aim of the new arrangement is to increase Venom's visibility and spread of the brand's hero products within the business and personal end-user base.
Turon adds, "The satisfaction of seeing our customers deliver their services significantly faster than before made all of our efforts worth it.
"As an Australian company we understand our market conditions best and we design our computers to have fail-safes that are all built-in without the need for external support where possible. Time is money, and in Australia, our time is very valuable.