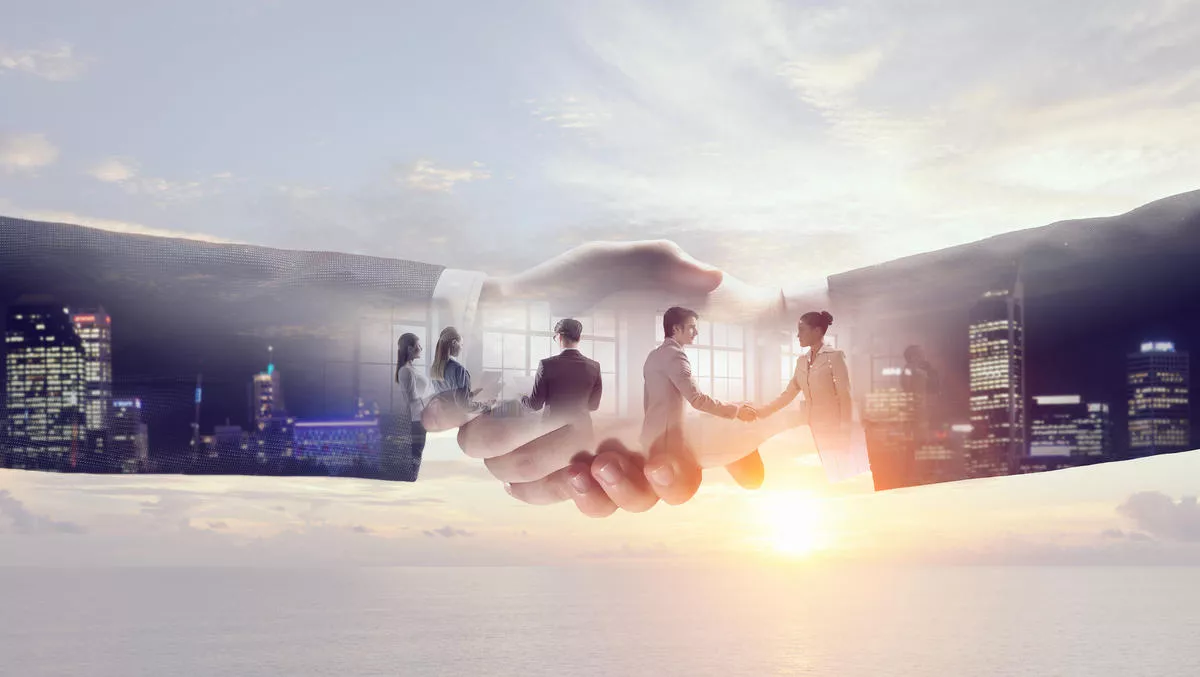 Dicker Data announces IoT portfolio expansion with dual partnership
FYI, this story is more than a year old
Dicker Data has expanded its Internet of Things (IoT) partner portfolio to include user and device tracking providers Kontakt.io and Digital Matter, the company announced today.
The new distribution partnerships will provide Dicker Data's extensive partner base with access to a full range of GPS outdoor tracking and Bluetooth indoor tracking applications and devices.
Dicker Data says the new appointments strengthen its offering of out-of-the-box IoT solutions.
"I'm pleased to welcome both Kontak.io and Digital Matter to Dicker Data," says 
Dicker Data chief operating officer Vlad Mitnovetski.
"Their offerings complement our IoT portfolio, boosting Dicker Data's ability to deliver end-to-end IoT solutions.
"Our wide range of vendors, technical expertise and in-depth understanding uniquely positions us as the distribution destination for IoT solutions in the Australian market."
Digital Matter, a provider of GPS and IoT devices for agriculture, asset tracking and fleet management industries, offers solutions focused on long-range, outdoor tracking applications using 2G, 4G LTE-M, NB-IoT, LoRaWAN and Sigfox connectivity.
The company removes the technical barriers to building and deploying IoT solutions. Dicker Data says its partners can co-sell Digital Matter solutions with cellular network access from Dicker Data via the company's existing Telstra and NNNCo LoRaWAN distribution agreements.
"We're thrilled to be working with Dicker Data in the asset tracking and IoT space," says Digital Matter business development director Stuart German.
"Dicker Data's technical expertise aligns with Digital Matter's commitment to innovation.
"Asset tracking is one of the highest growth application segments for the Internet of Things, making this an exciting time to introduce our range of future-proofed LTE-M / NB-IoT hardware and white-label software as a recurring revenue business model.
Dicker Data's partnership with Kontak.io, on the other hand, will enable partners to deliver short-range indoor tracking devices using Bluetooth Low Energy (BLE) devices.
Kotakt.IO provides location-aware cloud services and applications that make workplaces safer, reduce waste and provide operational insight to health systems, corporate office, manufacturing and other smart buildings.
The company also has strategic partnerships in place with existing Dicker Data vendors Cisco Meraki and Mist to simplify connectivity and enable end-users to visualise their data via dashboards.
"The combination of Dicker Data's IoT solution focus and Kontakt.io's global leadership in IoT innovation creates the conditions for a perfect storm, one that can change the landscape of the Australian connected enterprise market," says Kontakt.io CRO Rom Eizeberg.
"Together, we support the mission of simplifying IoT, removing obstacles to adoption and creating a path to value for a wide market spectrum of partners and end-users.